Last Updated on 27th January 2023
At Safer Schools NI, we believe that every day should be a safer internet day for children and young people. To celebrate Safer Internet Day 2023, we've put together a list of our resources to help you empower and protect those in your care as they engage with the digital world.
This year's theme for Safer Internet Day is 'Want to talk about it? Making space for conversations about life online.' According to a study conducted by The Conversation, most children and young people in the UK think their parents, carers, and teachers will "misunderstand or overreact" to what they believe is "normal, unproblematic behaviour and experiences."
That is why it is important to have non-judgemental, calm discussions about the internet and the online world with those in your care. It will always be the most effective way to learn about what they are experiencing and help them be safer.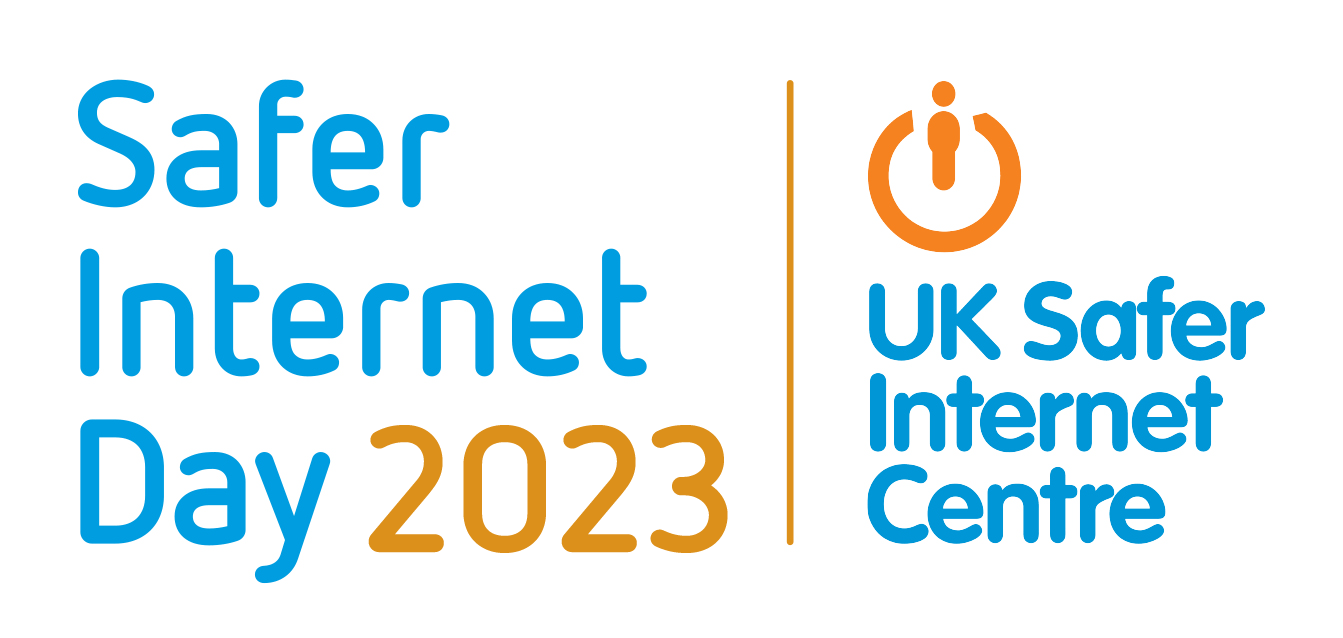 Join our Online Safeguarding Hub Newsletter Network
Members of our network receive weekly updates on the trends, risks and threats to children and young people online.
Sign Up