Information where you need it, when you need it, in your pocket!
INEQE Safeguarding Group has partnered with The Department of Education to provide the award-winning Safer Schools NI App, Resources and Training to all school staff, parents, and carers to keep children and young people in their care safer online.


What we do

Our expert team of teachers, criminal justice, legal, health and social care practitioners have over 250 years combined safeguarding experience, ranging from frontline practice to senior and strategic leadership roles.
We engage with a network of clients across a wide spectrum of professions, including, education, health and social care, the third sector, faith-based groups, criminal justice and the private sector, as well as local authorities and charities. We also consult regularly with industry leaders in technology to share learning, challenge practice and to plan for the future.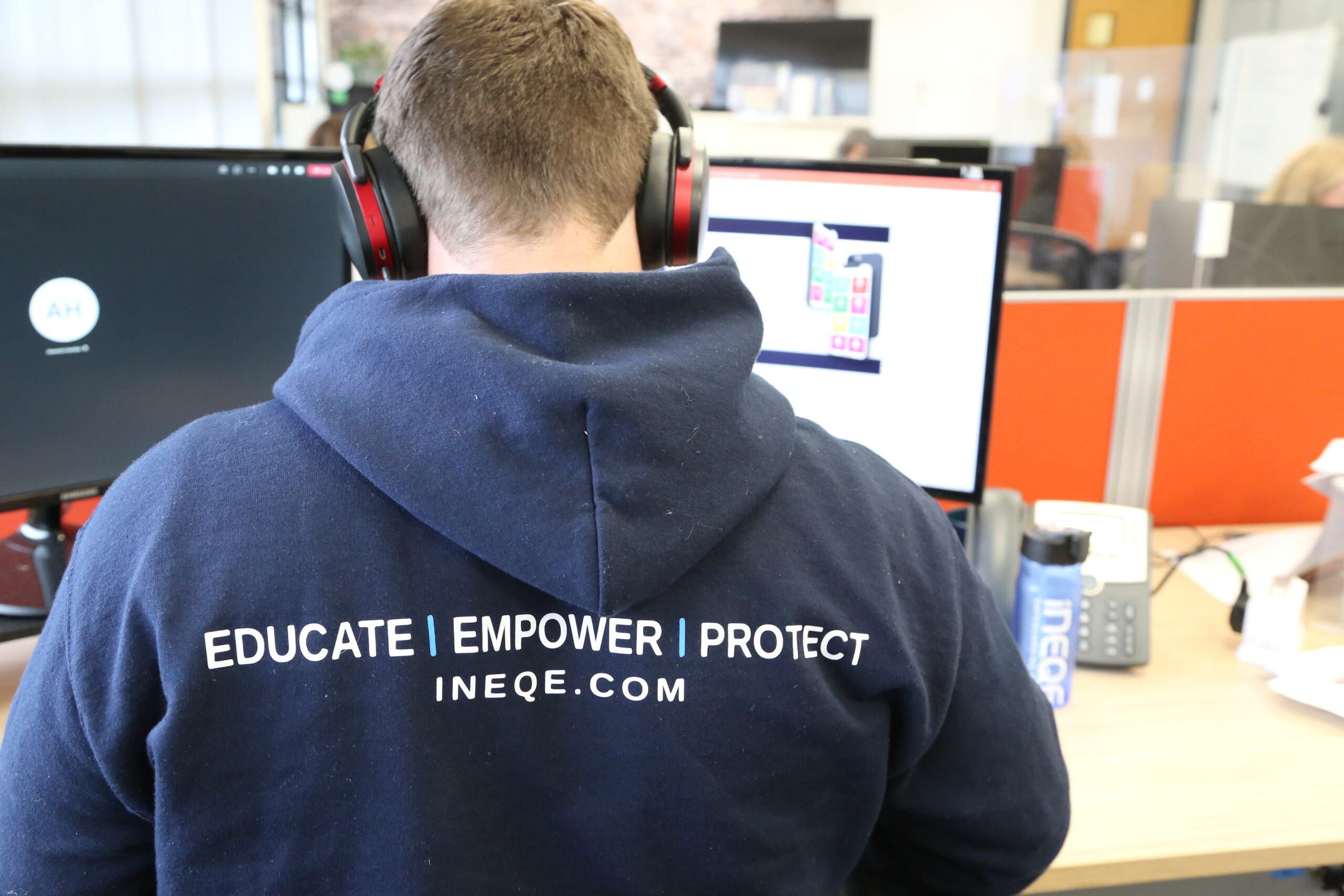 Who we are
INEQE Safeguarding Group is the largest independent company of its kind in the UK and Ireland. Led by
Jim Gamble QPM, the founding CEO of the UK Child Exploitation and Online Protection (CEOP) Centre, our management and staff have an unrivalled reputation for delivering comprehensive safeguarding reviews, training and cutting-edge products and services.
Our specialist teams monitor safeguarding news and alerts in real time. They gather feedback from Safer Schools NI's partners on the issues they face and capture the lessons emerging from local, national and international reviews of safeguarding practice.
"When it comes to safeguarding children, we know that standing still is falling behind and staying in place means being complacent. That's why we always strive take the lead in safeguarding education."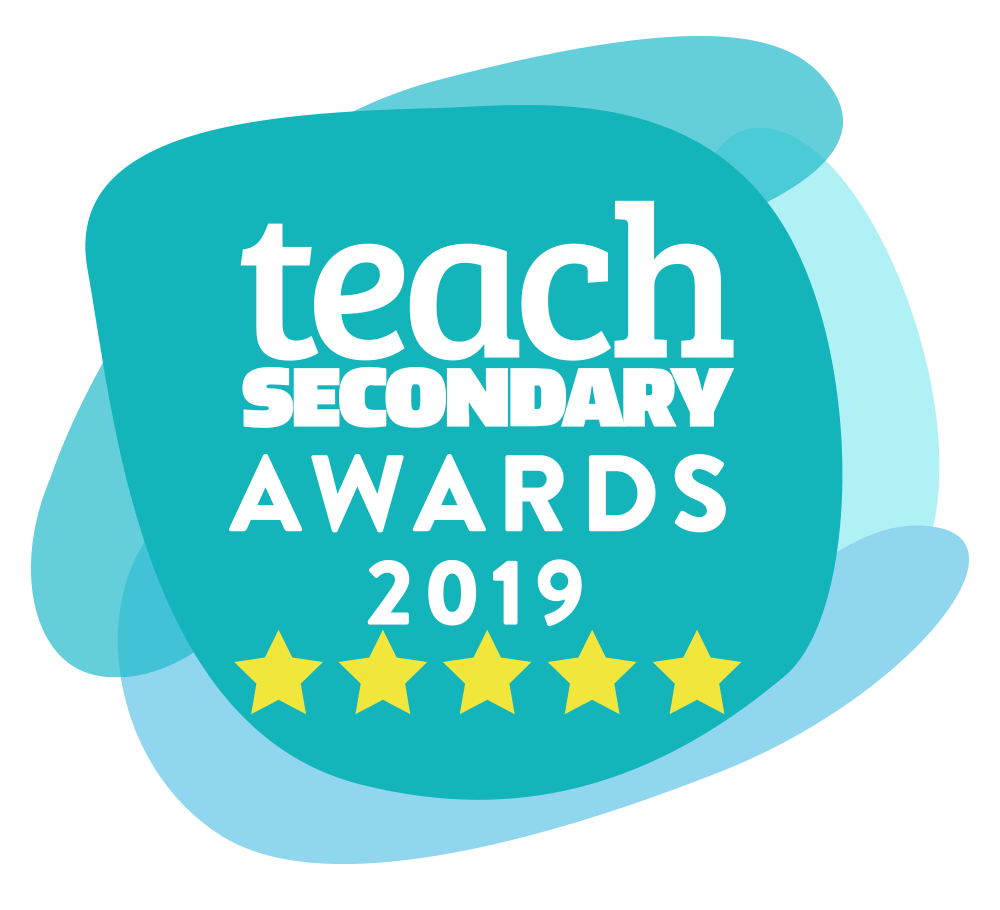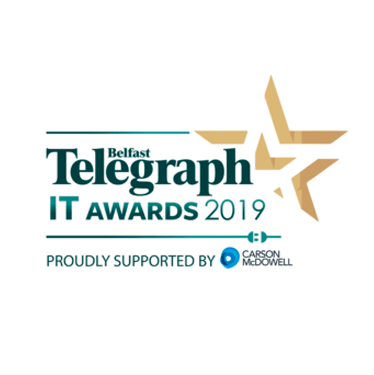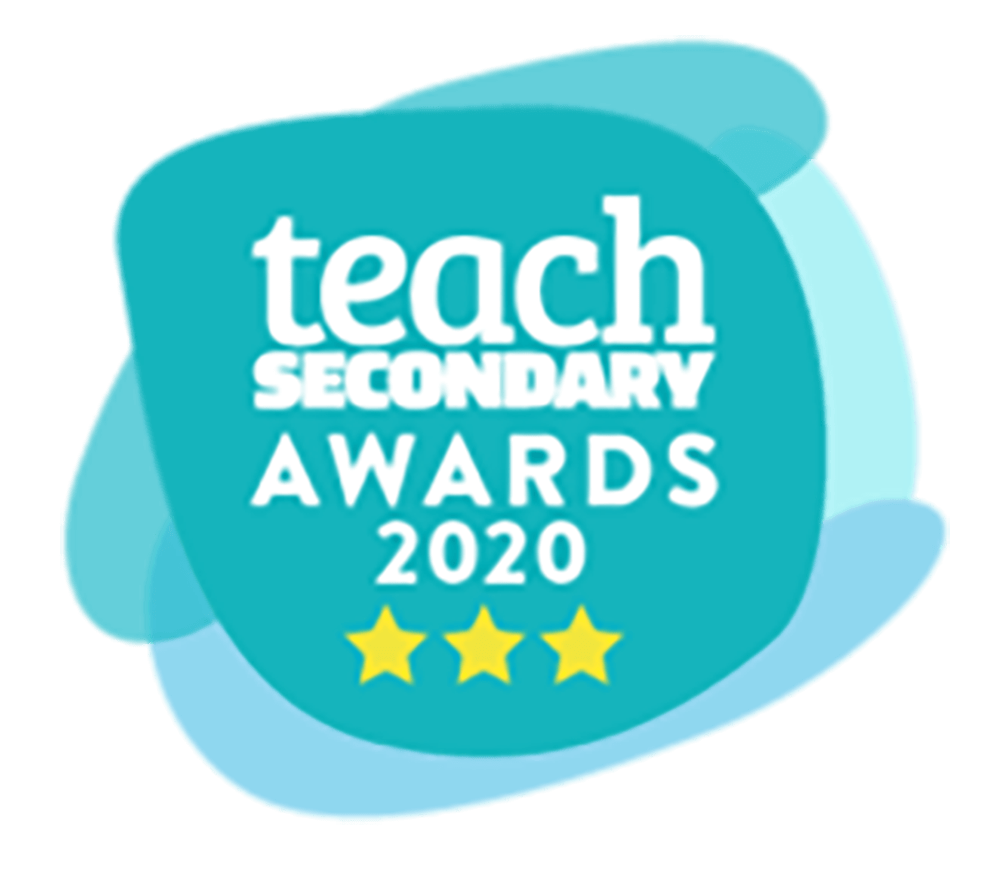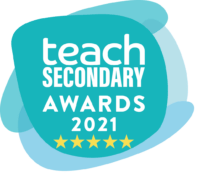 Healthy Online Relationships
&
Safer Schools App