App and Web Management Portal Demonstration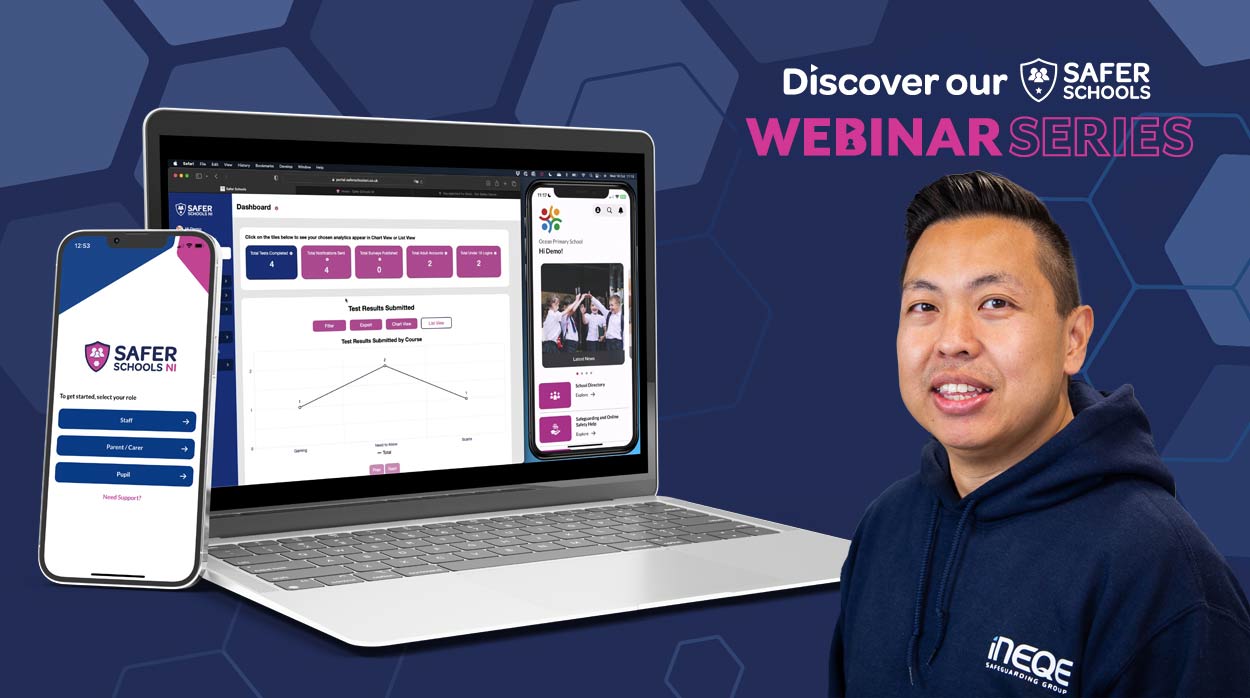 Overview:
In this webinar, you will be shown around the Safer Schools NI App and how to use and access all the functionality of your Safer Schools Web Management Portal.
You will learn how to:
How to create and login to your App using the 4 digit pin and QR Code

Accessing school's news, your school calendar, social media and policies

Navigating through the Online Safety content, with sections such as Need to Know, Harmful Content, Social Media and more

Log in to your Portal

Audit your Digital Test Results

Customise your Safer Schools App

Create news articles, noticeboards, send push notifications upload and share surveys, travel tracker … and more!
Launching
Well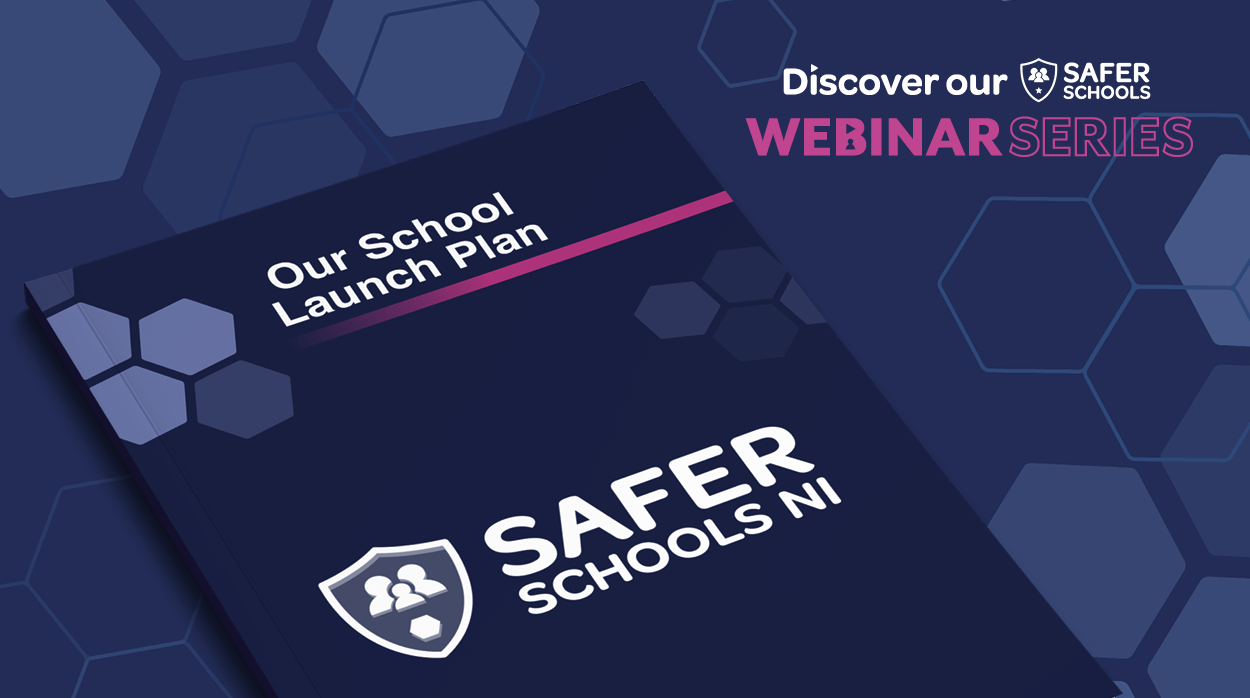 Overview:

In this webinar you will discover guidelines on how to share Safer Schools NI with your school community. Working in partnership with you, our aim is to make everyone in your school excited about Safer Schools NI.
You will learn how to:
Navigate your School's Launch Plan

Use our launching support resources effectively

Engage your entire school community with the App