Last Updated on 13th May 2022
With nearly two billion users worldwide, WhatsApp remains one of the most popular social media messaging services after more than ten years of being on the scene. Though they've clearly found a formula for success, WhatsApp continue to develop and expand. Our online safety experts have examined some upcoming features to let you know what's up with the changes.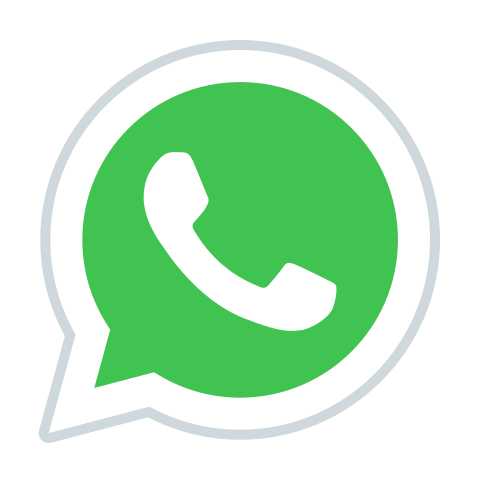 Expected to release at the 'end of the year' as a new tab/section in the app, the Communities feature aims to bring together separate WhatsApp groups into one super group or 'Community'. It will allow real-life communities to "communicate and coordinate" with each other (e.g., a neighborhood, restaurant staff, or school parents' groups) by allowing administrators to organise all relevant group chats into one page. Users will receive notifications and updates that are sent to an entire Community by admins, as well as individual messages for smaller groups within that Community. The goal is to allow up to "thousands" of users to connect with one another more easily.
Admins will be given new tools that will help them to manage the conversations happening across their Community on the platform. Users will have the ability to leave a group or Community silently if they so choose (unlike presently, where entire groups are notified if someone leaves) and will have more accessible blocking and reporting features.
There are already planned and perceived limits that WhatsApp are considering with this function:
Size – There will be 'incremental increases to group sizes' with the introduction of further admin tools and user controls.

Visibility – Users will have to be invited into a Community by administrators, as there are no search tools for the tab.

Forwarding – In an attempt to stop potentially harmful posts (e.g., spam, illegal sexual content) from being spread, any messages forwarded more than once can only be sent to one group within a Community at a time.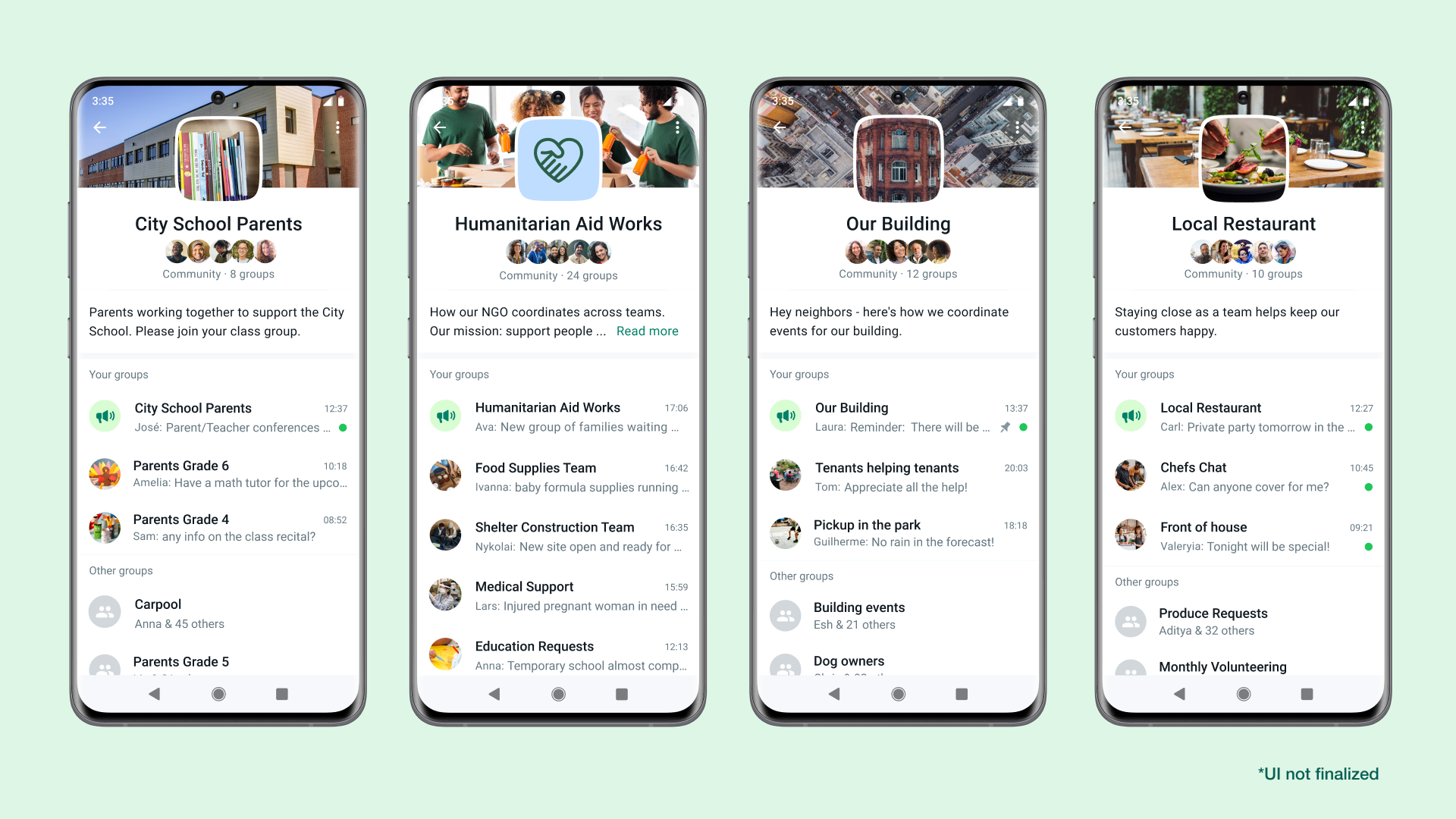 What are the risks?
While this change will be beneficial to groups and eliminate the number of notifications or messages a user receives, it also will make it easier for groups with harmful intentions to organise and share information and material on an encrypted platform.

The names of communities are not encrypted. This could mean harmful groups might go by false names, which makes it more difficult for investigators to access potential evidence if there is an incident. It could also mean someone might be invited into a Community without knowing what it is actually dedicated to.

Administrators will have more power for moderation than before, including multi-group broadcasting and linking groups in. This could result in instances of cyberbullying or online harassment that may go unchecked or uninvestigated by WhatsApp moderators.
In April 2022, a new feature was uncovered in WhatsApp's beta version. While this has not been officially announced by WhatsApp, the feature is being referred to as 'Companion Mode'. It is similar to the 'Linked Devices' and 'Phone-Free Messaging' feature in that it allows users to access and use their WhatsApp account on a secondary device. However, this specifically refers to a second device as a 'companion device' that requires registration through scanning a provided code with the 'main device'. It also includes tablets and other smartphones, whereas the previous features only included a computer as a secondary device.

What are the risks?
Abusers and/or stalkers could potentially use this feature to their advantage by syncing up their device with their victim's WhatsApp account. This would allow them to control, delete, and send messages from the victim's account. As this feature is in testing, we do not yet know if further security measures will be used to ensure the primary account holder can control and is aware of the companion devices.

Support through WhatsApp is currently unclear. It is not known if there will only be one other device attached to the primary device or if multiple devices can be paired. There is the potential for QR codes to be shared publicly in this case, which could put people at further risk of unwanted contact or scammers hacking their WhatsApp account.
Join our Safeguarding Hub Newsletter Network
Members of our network receive weekly updates on the trends, risks and threats to children and young people online. 
Sign Up