Last Updated on 6th April 2022
A group on Facebook that posted photographs of young girls in their school uniforms was recently discovered, according to reports in the local news. This group sourced the photographs from the private social media pages of girls and women, some of whom are reportedly from County Down.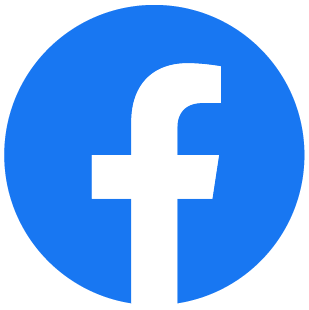 According to the BBC the page, named "The Best School Girls," has since been taken down by Facebook for violating their policies. The photographs posted are said to have been sourced from the individuals own social media profiles, with some of the featured photos being taken up to fifteen years ago, meaning the present ages of the 'schoolgirls' vary considerably.
The page described itself as a page for "sharing photos of pretty girls." Although the content posted on the page was not explicit nor reported to have contained nudity, the context of the page may well be interpreted to have sexualised connotations.
The PSNI have said they received three reports about the Facebook group but as the photos were already open to the public [via the poster's social media pages] and contained no nudity, no criminal offence had taken place.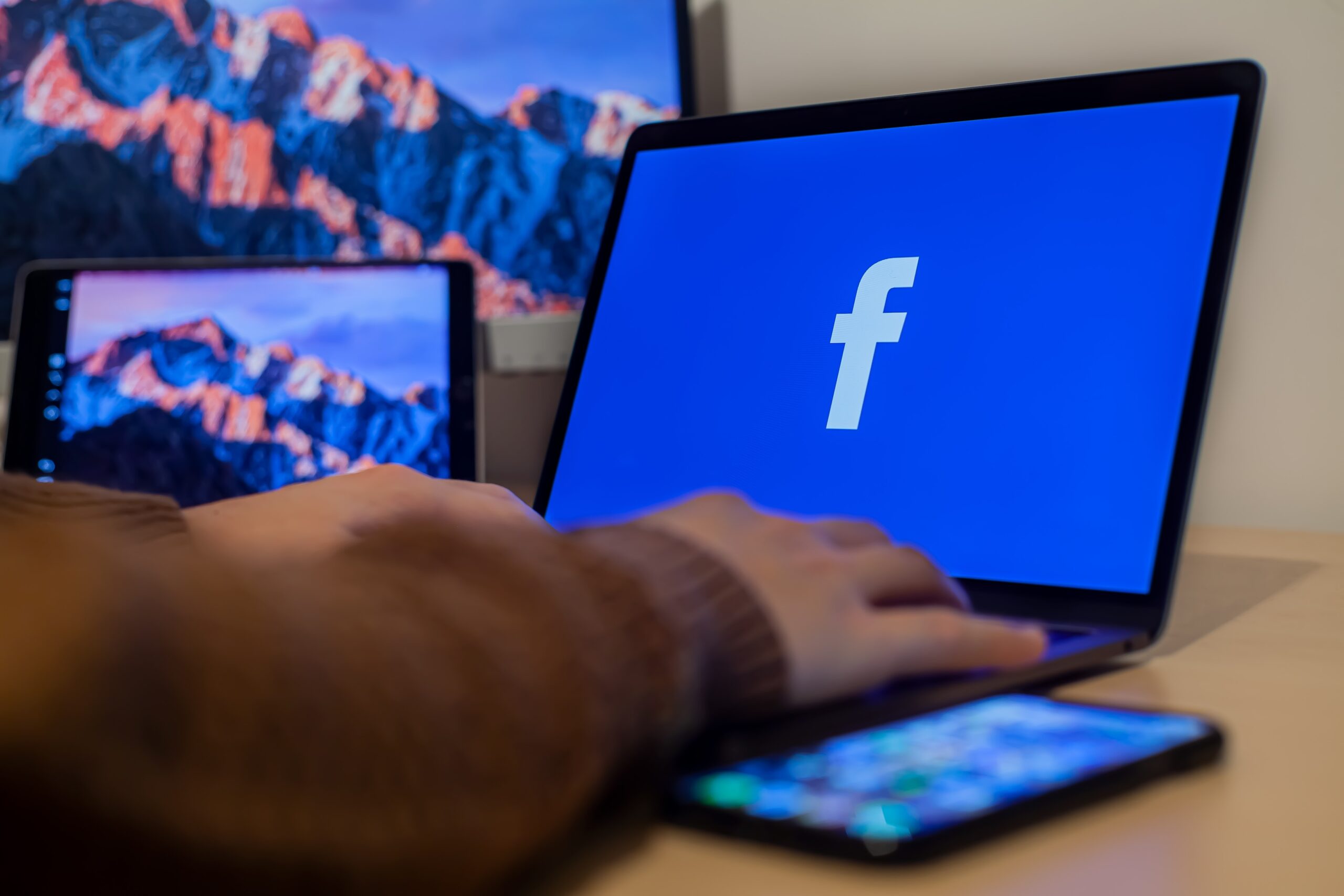 Top Tips and Talking Points
Use our top tips and talking points to start conversations with the young people in your care.
Pause before posting
Talk to the young person in your care about what they're posting online. Content that may seem innocent to them could contain information and images that are potentially harmful or could be misused.
Encourage them to 'pause before posting' – have they reflected on who they want to view the content? Posting something publicly means anyone can see it. Are they giving away information without realising (such as anything visible in the background)?
This also applies to parents and carers too. 'Sharenting' is the act of sharing information online about your children, creating a digital imprint. Find out more about the risks of sharenting and why we all need to be careful what and where we're posting.
Talk about Safety & Privacy Settings Together
Using our Safety Centre, learn together how to use safety settings and talk about parental controls, including why they're important and why you should both remember to check them regularly for any updates or changes to the settings.
Trusted Adults
Make sure the children and young people in your life know who their Trusted Adults are so they understand who to turn to if they're worried, stressed, or upset. Remember, even if a young person doesn't know whether their photo has been used or not, they may still be worried or upset about it. Use our Trusted Adult resources to help.
Taking back control
If a child or young person has posted self-generated sexual imagery, or it has been shared online by others it's important to know what steps you can take to support them. Read our article on taking back control of self-generated images.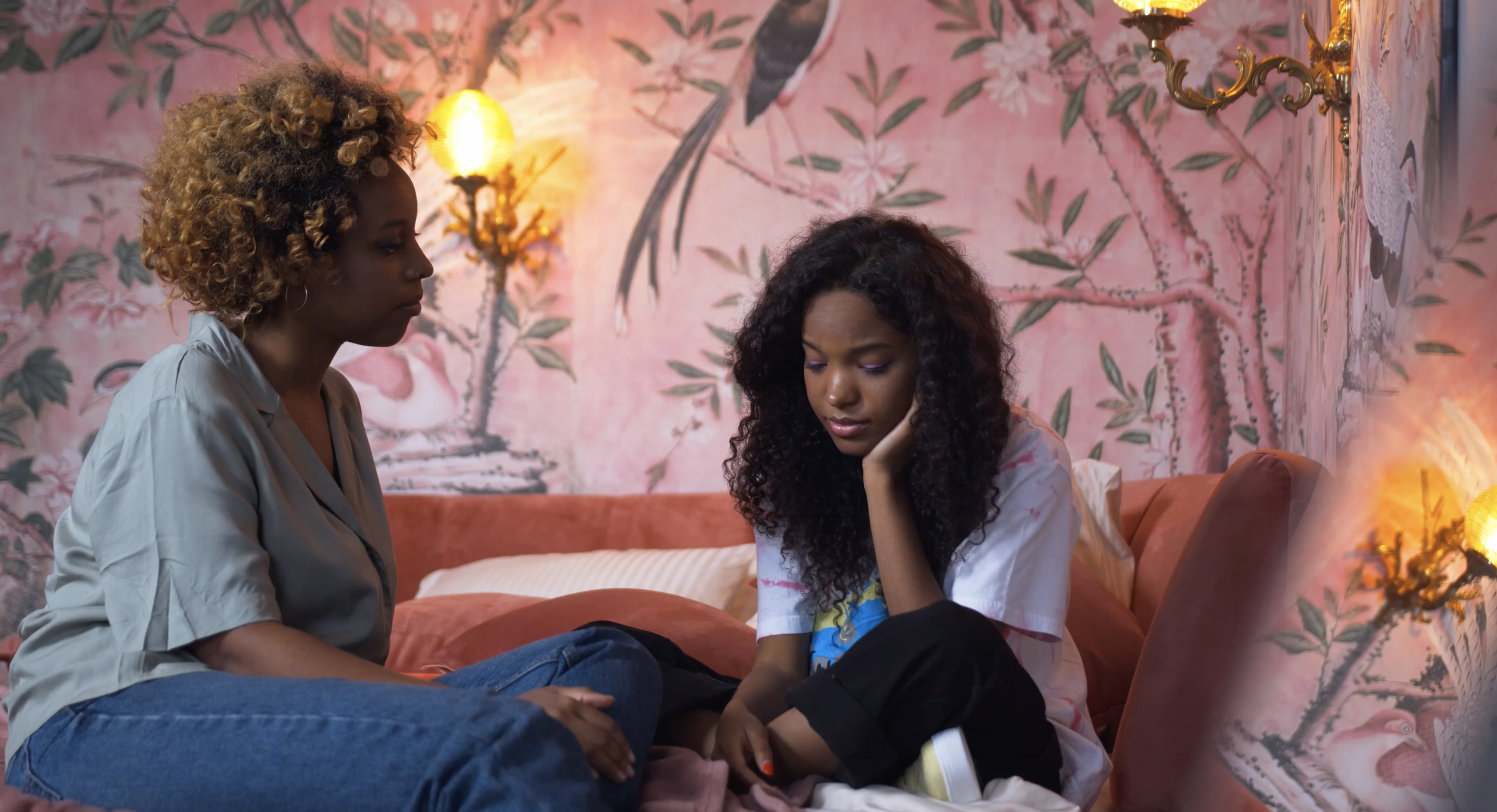 Educating, empowering and protecting the NI school community
The digital world is 24/7; it's outside and inside of the school gates, so you need a service that does the same. Safer Schools NI is a digital library of age-appropriate safeguarding resources that you can check out anytime, from your phone to your computer to your classroom.
Download today for FREE!
To learn more about Safer Schools NI, click below!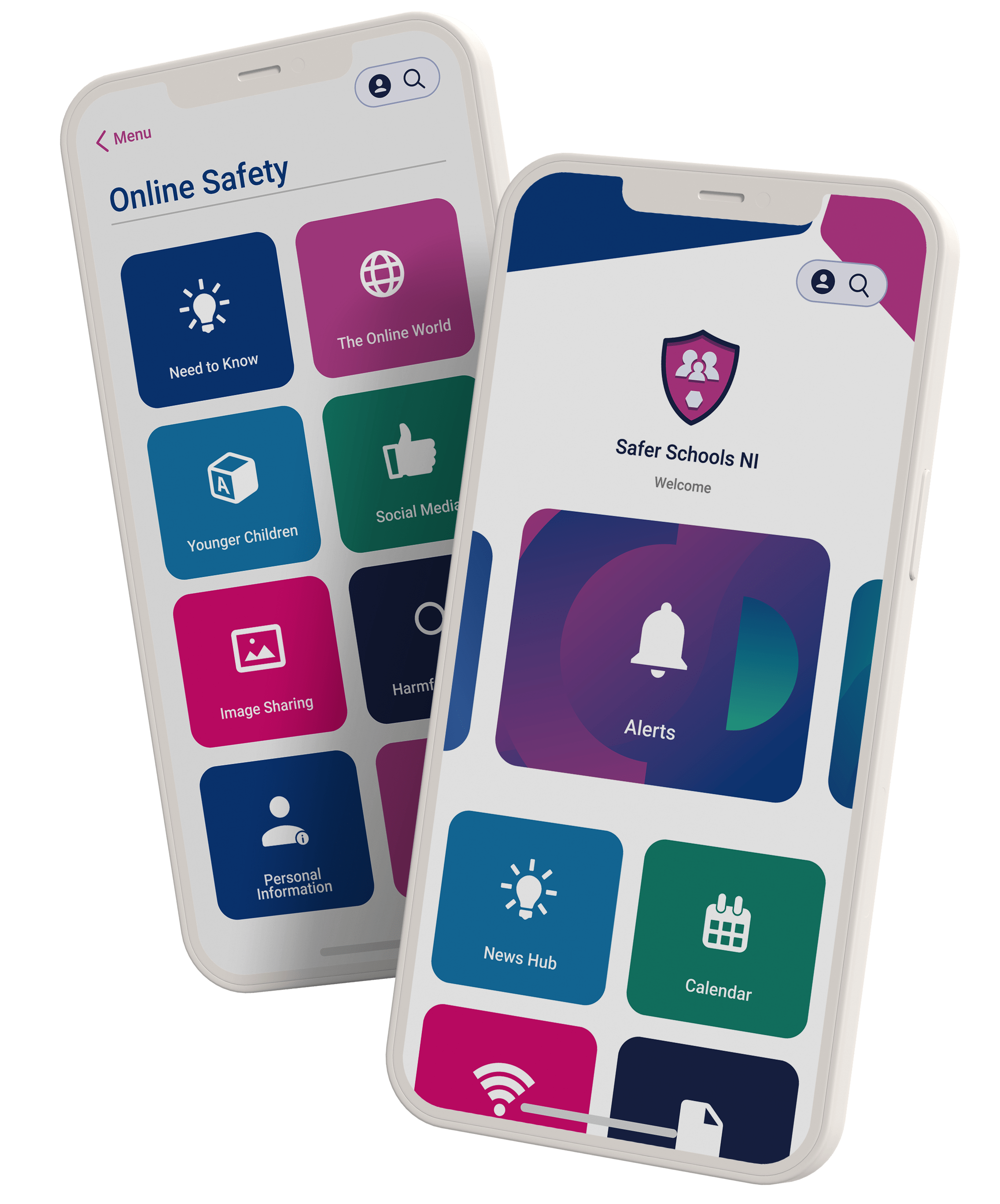 Join our Online Safeguarding Hub Newsletter Network
Members of our network receive weekly updates on the trends, risks and threats to children and young people online.
Sign Up