Last Updated on 3rd May 2022
While we are seeing social media platforms introduce features that focus on curating content for your 'close friend' groups, another trend is seeing a resurgence in popularity with children and young people in the UK. A 'finsta' (a slang term that combines 'fake' and 'Insta', a popular shortened title for 'Instagram') may be the new choice of account for younger generations.
Our online safety experts have taken a look at everything you need to know about finstas and how young people might be using them. We've also outlined the main risks associated with these accounts and our top tips for parents, carers, and safeguarding professionals.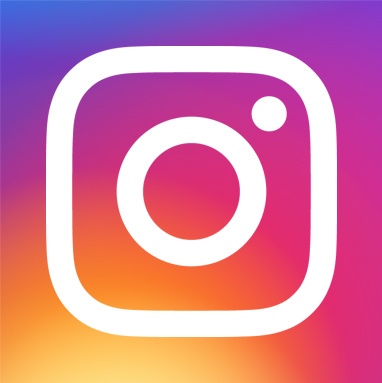 What is a Finsta?
Surely a finsta is just a fake Instagram account? Not exactly. 'Finsta' refers to a secondary account where a user's identity and profile are typically hidden, with access only available to a chosen group of friends or followers. It can be on any platform, including TikTok and Facebook, but Instagram seems to be the most popular choice. These accounts often use pseudonyms to avoid using real names.
While finstas are popular with celebrities like Justin Bieber and Kristen Stewart, this trend is seeing a current resurgence in use for children and young people in the UK.
Why would a young person create a finsta?
There are many reasons a young person would want to make a finsta. They may want to run an account for their pet, or start an account dedicated to a specific interest (such as photography or art). However, the cultural point behind a finsta is more nuanced than simply wanting a secondary account. Here are some of the most common reasons young people create finstas:
Authenticity

– Instagram is known for presenting a 'polished' version of reality (which has had

increasingly negative effects

on mental health). The

online trends

of younger generations show they seek

authenticity

, so a finsta may allow them to express the 'real' version of themselves.

Connection – There are more and more adverts and 'suggested posts' taking up Instagram feeds due to the platform's algorithms. A finsta could make it easier for a young person to connect with their close friends and the content that is important to them.

Anonymity – The off-the-grid nature means a young person could post photos and videos without worrying about their 'public' image, especially when it comes to employers, teachers, and parents and carers who may use Instagram to keep an eye on them.

Freedom – With pressure to get the most likes or comments on a post, a finsta eases the anxiety some young people might feel when using social media. They are able to post whatever they like without worrying about the response it gets.

Privacy – Connecting with a niche interest and/or community might be easier to do if a young person's 'real life' is kept separate. This could include harmful behaviour, especially if a young person has family members following their main account.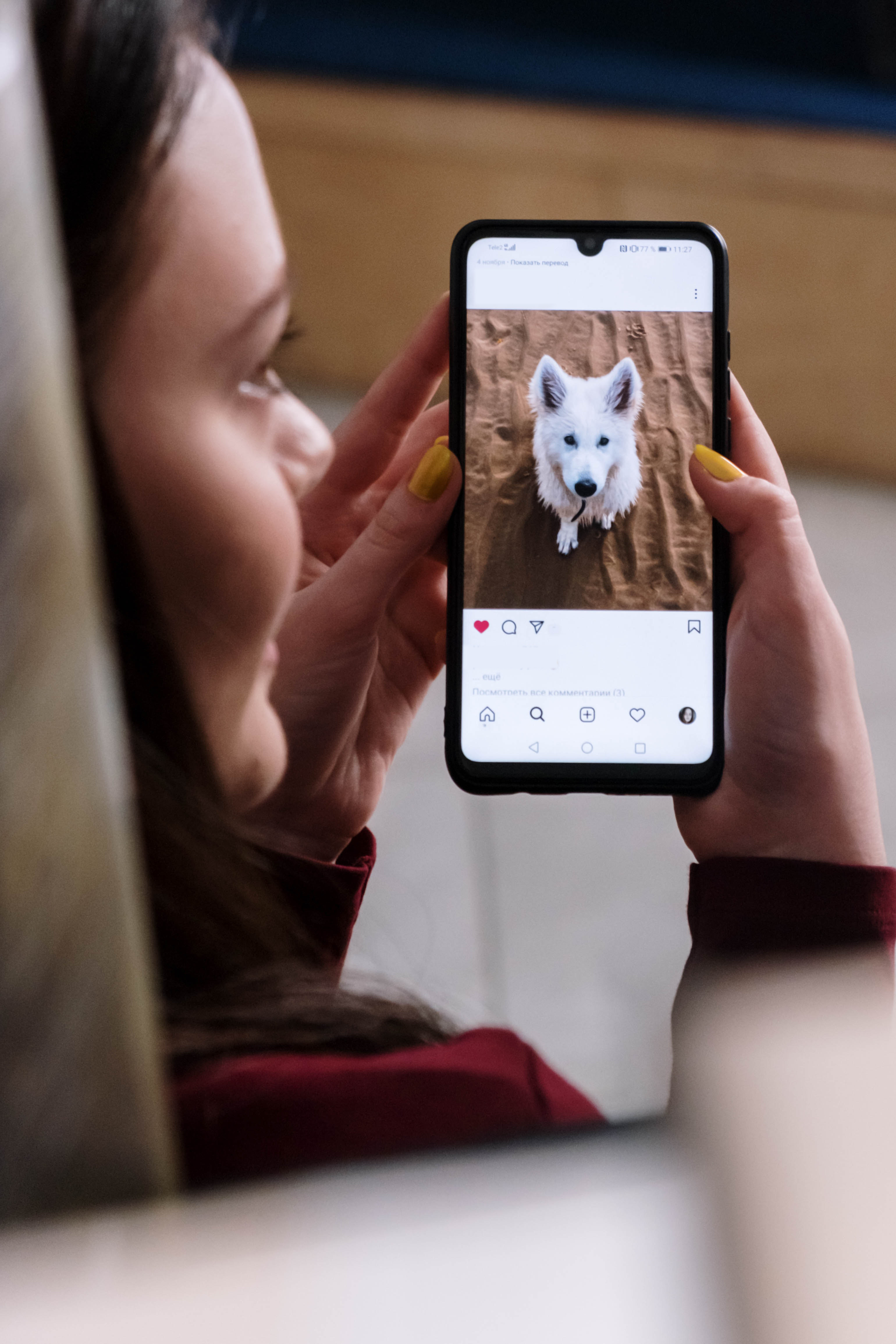 Catfishing & Sadfishing
Do you know what it means to 'catfish' someone? What about 'sadfishing'? These are two terms that could tie into larger risks with finsta accounts. Catfishing happens when someone uses a fake account to trick another person into revealing information or images of themselves. While primarily used in the world of online dating, there have been multiple cases of catfishing that have turned into cyberbullying attacks on children and young people, with some resulting in serious, harmful, and even illegal incidents. Remember: a fake account will use a false or stolen identity, will not have many followers or old posts, and will typically only engage in text-based messaging (rather than video or voice calls).  
Sadfishing is a different issue we are seeing on social media. If a young person is 'sadfishing', it means they are posting about a personal problem online to gain support or understanding from their followers in the form of likes and comments. This behaviour could be an indicator that a young person needs further help and support. Both anonymity or privacy with a curated 'finsta' audience could lead to unwanted advice, harmful comments, or a lack of engagement with a sadfishing post that ends up making the young person feel even more isolated and vulnerable than before.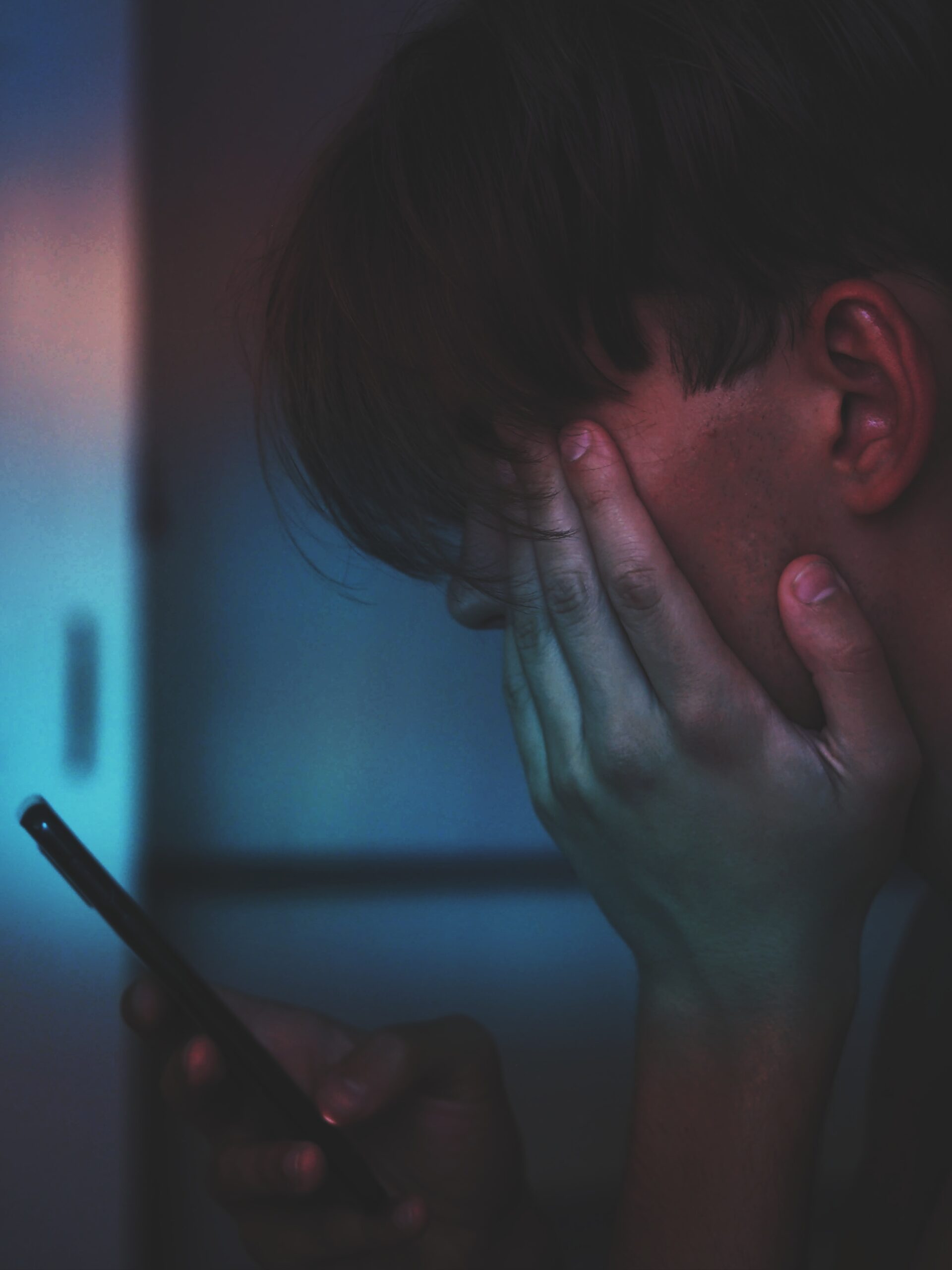 Some questions you can use when talking to young people about 'finstas'
"I've just heard about a type of account called a finsta. Do you know what that is? If so, could you explain it to me?"

"What do you like about having a finsta?"

"Do any of your friends use a finsta?"

"What kind of stuff would you post on a finsta?"

"What do you think is the one thing parents don't understand about finstas?"

"The most important thing about using any social media is staying safe – what are some ways you could stay safe if you were using a finsta?"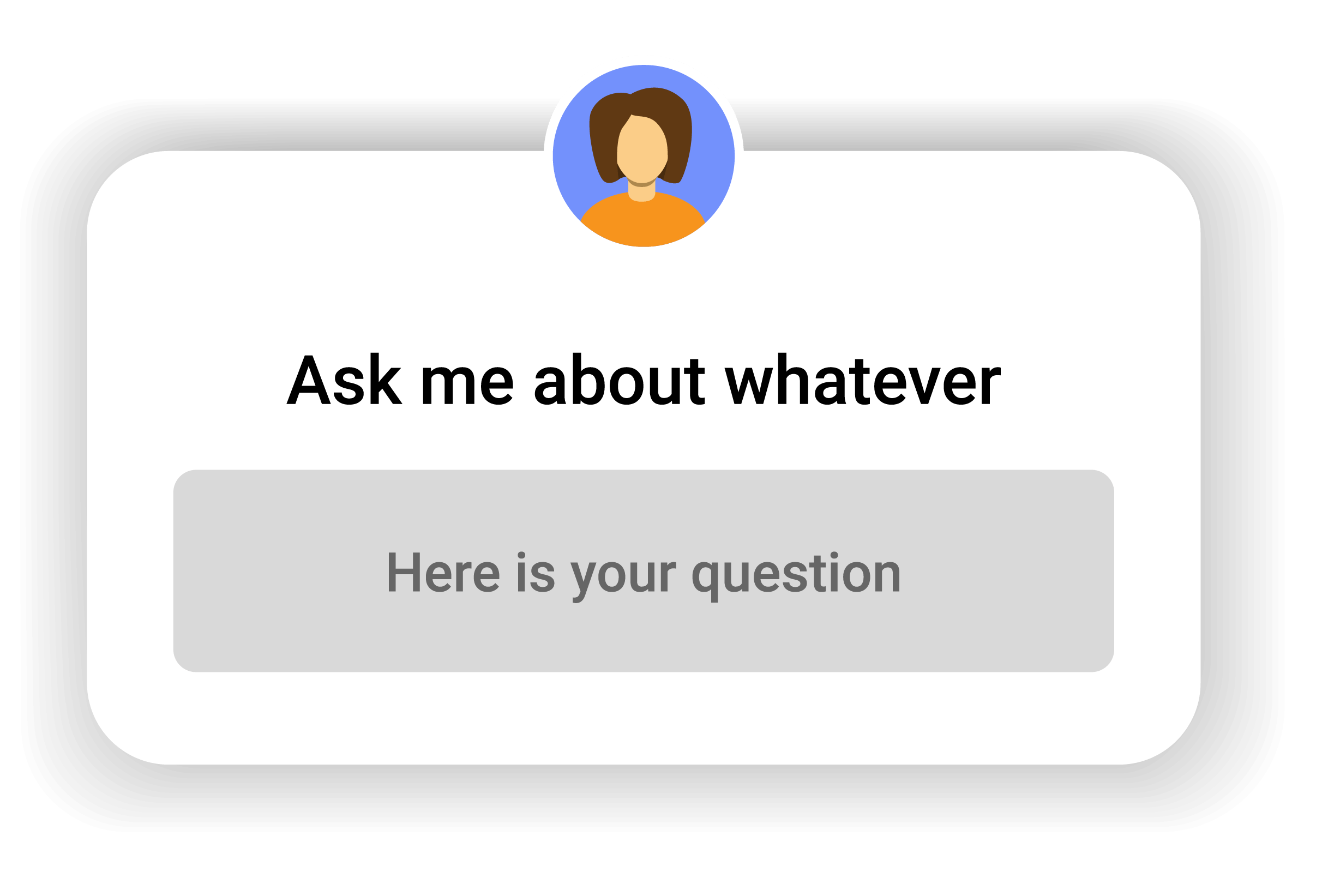 For further help, information, advice, and guidance:
If you have concerns about the immediate safety and wellbeing of a child contact the police using 999 (emergency number).
Join our Online Safeguarding Hub Newsletter Network
Members of our network receive weekly updates on the trends, risks and threats to children and young people online.
Sign Up