Last Updated on 10th August 2023
Reading Time: 5.4 mins
August 10, 2023
Our online safety experts have received reports from our Safer School partners about an anonymous chat website being used by children and young people. Emerald Chat markets itself as "the new Omegle", another dangerous platform that encourages users to talk to strangers. After testing, we have found that Emerald Chat is not appropriate for children and young people to use, as it contains harmful and age-inappropriate content, including highly sexual imagery and language.

What is Emerald Chat?
Emerald Chat is an anonymous chat website that encourages users to make new friends by engaging with strangers.

It uses several aspects of popular social media platforms, such as Feeds and Direct Messaging, to encourage user engagement.

The app includes a paid 'Gold' membership, which allows users to send images, choose the gender of user they speak to, and 'priority matching'.

There have been multiple reports of risky behaviour over the last few years, including several claims that the platform has been 'made for paedos'.

The platform claims to use AI technology and human moderation to detect nudity and other inappropriate imagery within chats.

Emerald Chat can be accessed via web browser. While it does not currently have a mobile app, it can still be used on web browser apps (i.e. Safari).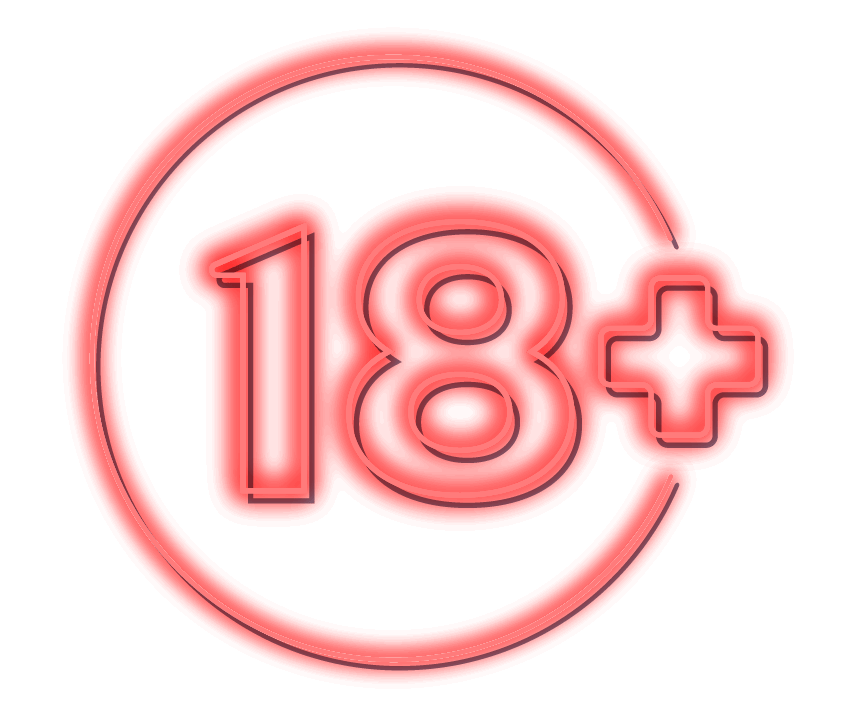 Age Rating
The platform states that all users must be over 18 years old. However, upon testing our online safety experts discovered that the age verification is ineffective, with only a self-declaration statement to confirm that the user is over 18.
What are the key functions?
1-2-1 chat – Users are randomly matched with another user.

Video chat – Users are randomly matched to a video chat with other users.

Group chat – Users are matched with a random group of people.

Interest tags – Users can connect with others based on shared interests.

Karma points – Users can give out or deduct karma points based on chats.
Omegle vs Emerald Chat
Chat websites are not a new risk for children and young people. Several of these apps have become popular in recent years, such as Omegle and Monkey. The main purpose of these platforms is for users to engage in 'anonymous' interactions with strangers.
As Emerald Chat is directly marketing itself as "the new Omegle", it is worth mentioning that the same risks present themselves in both platforms. However, as Omegle has a downloadable mobile app, it may be more accessible to children and young people, increasing its risk. Find out more about Omegle here.
Our Advice/Top Tips
If you are worried that a child or young person in your care may be using Emerald Chat, Omegle, or a similar chat website/app, don't panic. Our online safety experts have curated the following advice to help you support those in your care: 
Stay calm and talk

. To encourage healthy discussion, try not to panic if they name the website or app. 

Be inquisitive, listen to what they say

 and remind them that sending anonymous messages or talking to strangers online can put them at risk of exposure to harmful content.

Teach online safety

. Talk to the young person in your care about staying safe online and

how to protect themselves

, especially when encountering new or 'trendy' platforms that their peers may be using.

Discuss reporting/blocking. Ask them what they would do if another person made them feel uncomfortable or worried, and work on a plan of action together. This should include functions like blocking and reporting.

Talk about consent

. It's important that children and young people feel empowered when navigating relationships, both online and offline.

Use our helpful resource

to discuss the importance of consent with them!

Remind them of privacy. Encourage them to make more informed online decisions by talking through the importance of privacy. Mention that they should not be sharing personal details with others online – even friends!

Use filters to prevent access. Web browsers, internet providers, and more have parent filters available that can restrict access to specific websites.

Encourage other supports

. If they feel they need someone to talk to, discuss different forms of support they can access, such as talking with a

Trusted Adult

or seeking professional help. Remind them that they can always use supports like

Childline

for advice.

Offer support if a problem arises. If a child or young person in your care has fallen victim to an online danger, remain calm and reassure them. Use the steps below to help them regain control of a situation.
If a child or young person in your care has lost control of an image or video:

 
If your child or young person has been groomed or you have concerns about their immediate safety, contact emergency services on 999 without delay.  
Join our Safeguarding Hub Newsletter Network
Members of our network receive weekly updates on the trends, risks and threats to children and young people online. 
Sign Up