Last Updated on 16th December 2021
Your Parental Guide to all Major Streaming Platforms
The festive period is a great time to catch up on classic movies and binge the latest T.V. series – but it's important that we make sure children and young people stay safe when streaming their favourite shows.
Our Christmas TV watch list used to be dictated by what was on television or what DVDs (or videos) we got from Santa. But now, streaming has taken over. Streaming giants such as Amazon Prime Video and Netflix offer us thousands of on-demand TV shows, films and cartoons right when we want it.
Most streaming platforms offer some form of ratings or content descriptors on their shows and movies, as well as differing levels of parental controls to help children and young people use video streaming services safely. We recommend having ongoing conversations about why restricting inappropriate content is a good idea for those in your care.
Protecting the children and young people from more mature content can be difficult. This guide will provide you with all the key information you need to help your family use streaming services safely.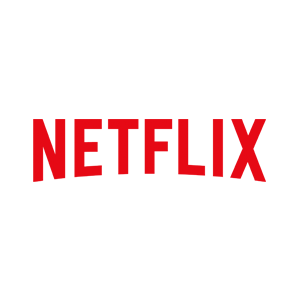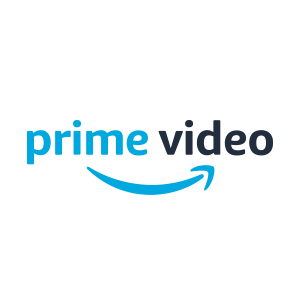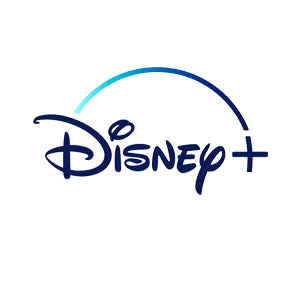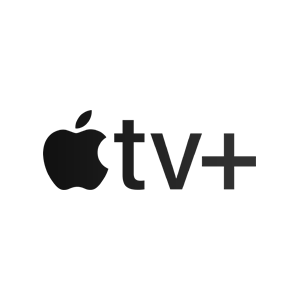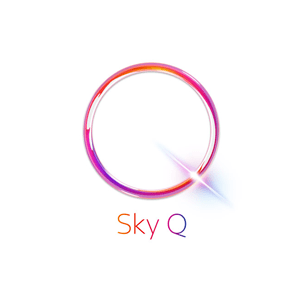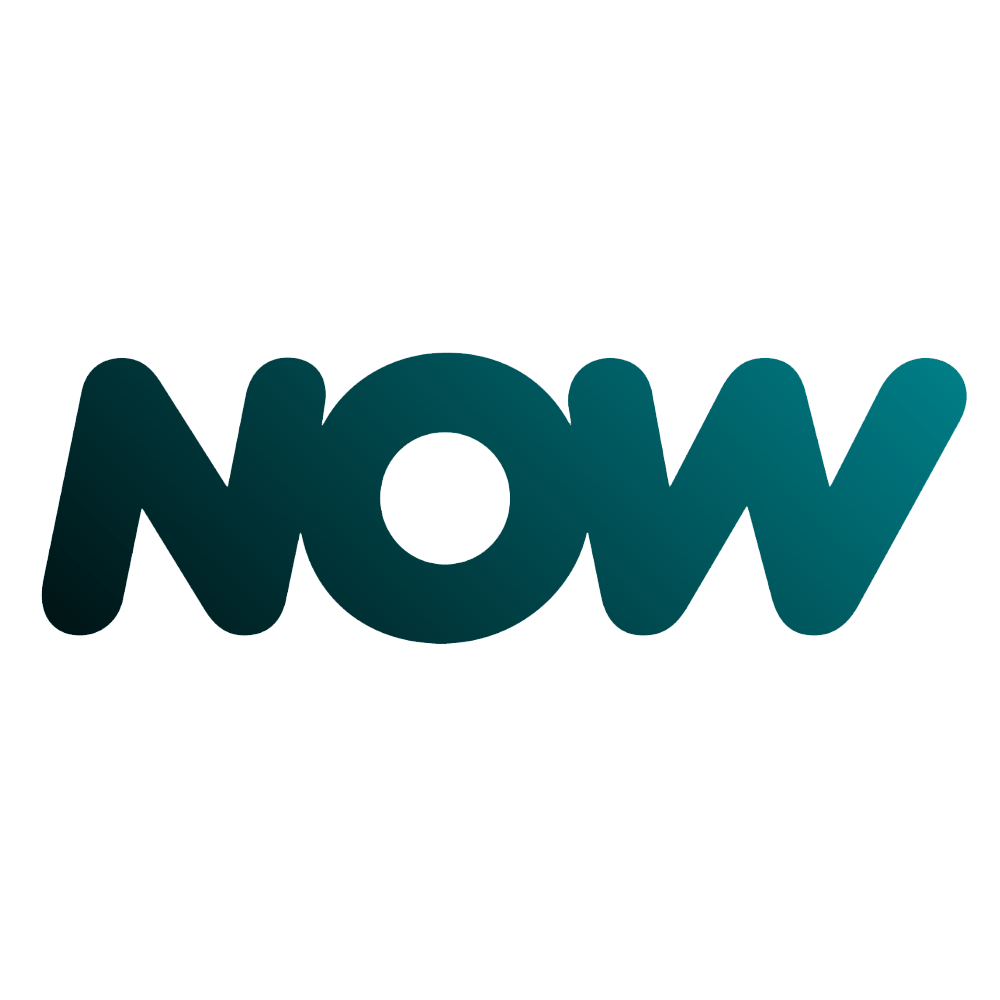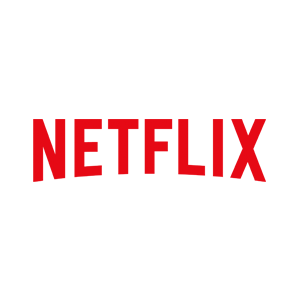 Starting out in 1997, the streaming giant's usage now accounts for roughly 15% of global internet traffic. They offer thousands of films and TV series and have produced and created Oscar-winning content. Even the word Netflix has become synonymous in the English language to mean watching movies online.
Netflix is available as an App on most Smart TVs, games consoles, phones, tablets and can also be viewed on desktop computers.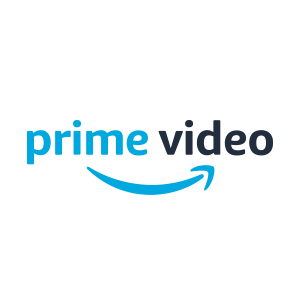 Amazon Prime Video launched in 2007, sprouting from the retail giant Amazon.
This video streaming service is purchased with a Prime account and offers thousands of movies and TV shows, intended for a wide range of audiences.
This service is different from Netflix as, although there are many free options, users still have to rent or purchase many films and TV series if they wish to watch them.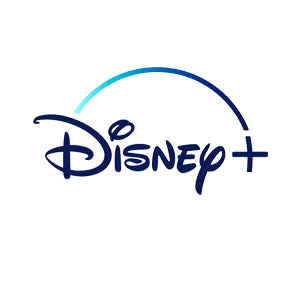 Disney+ is one of the more recent subscription streaming services. The service has been accessible to UK users since March 2020 and provided much enjoyment for many children and young people during the first nationwide lockdown, hosting big name shows such as Star Wars, The Simpsons, and National Geographic.
Disney+ is created specifically for children and young people, and as a result, has a slightly more relaxed approach to parental features.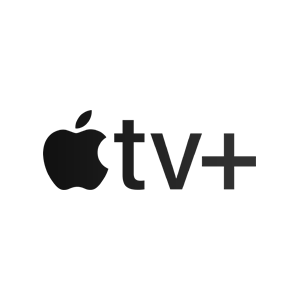 Apple TV+ is the paid-for subscription service for online streaming content, developed by Apple. The platform has grown in popularity in recent years due to a range of original content, including movies and TV shows.
This platform is available as an app on most Smart TVs, games consoles, phones, tablets and can be viewed on desktop computers.
Similar to Prime, Apple TV+ has content included in the subscription price and other TV shows and films which you must pay to rent or purchase. Users can also pay to subscribe to different channels.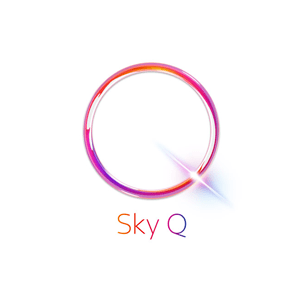 Sky Q is not only an extensive range of additional TV channels. It also offers users the widest selection of on-demand 4K content, including titles from Netflix, Disney+ and Amazon Prime Video.
Users can adjust their package to include content from film, sport, TV shows or children's shows. There is also a Sky Store where users can rent or purchase other options not included in the subscription service.
Users can watch Sky on their Smart TVs, via a SkyBox, or via the Sky Go App on a phone, tablet, games console or computer.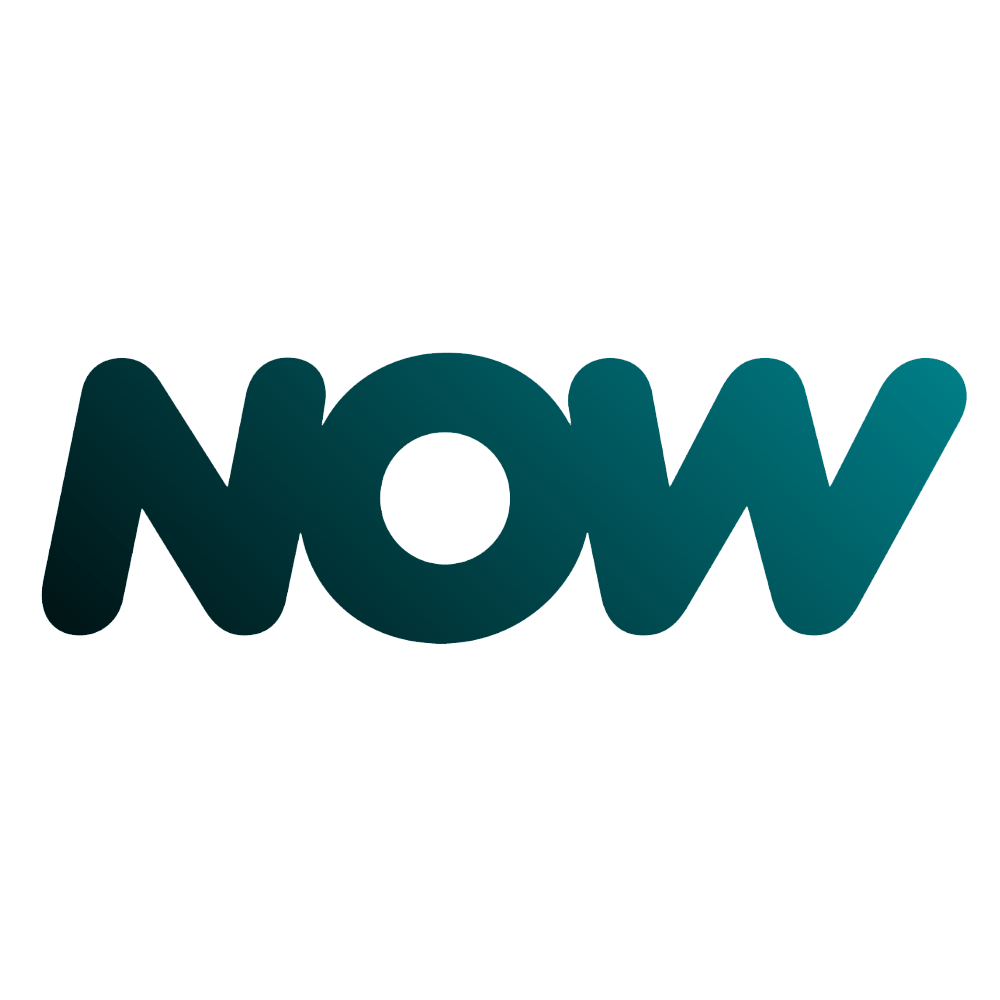 NOW TV (also owned by Sky) is a subscription service which offers access to Sky's on-demand content, without the addition of Sky TV or a satellite dish. NOW TV offers different content, depending on what 'pass' you have purchased. There are passes for Sky Sports, Sky Cinema and much more. Users of Now TV can also get access to some channels not included with Freeview.
This platform is available on most smart TVs. It is also available on gaming consoles, phones, tablets and can be viewed on desktop computers. If you have NOW TV's broadband, you can take advantage of their 'Broadband Buddy', a system developed to protect children and young people from online harms.