Last Updated on 18th July 2023
Reading Time: 9.4 mins
July 18, 2023
At this point, you have probably heard about the subscription platform OnlyFans. You may have seen headlines about it on the news or laughed at it in a viral meme. Its name is often thrown around in popular culture – but what is OnlyFans? And how you can protect the children and young people in your care from accessing or engaging in the age-inappropriate content it has become associated with?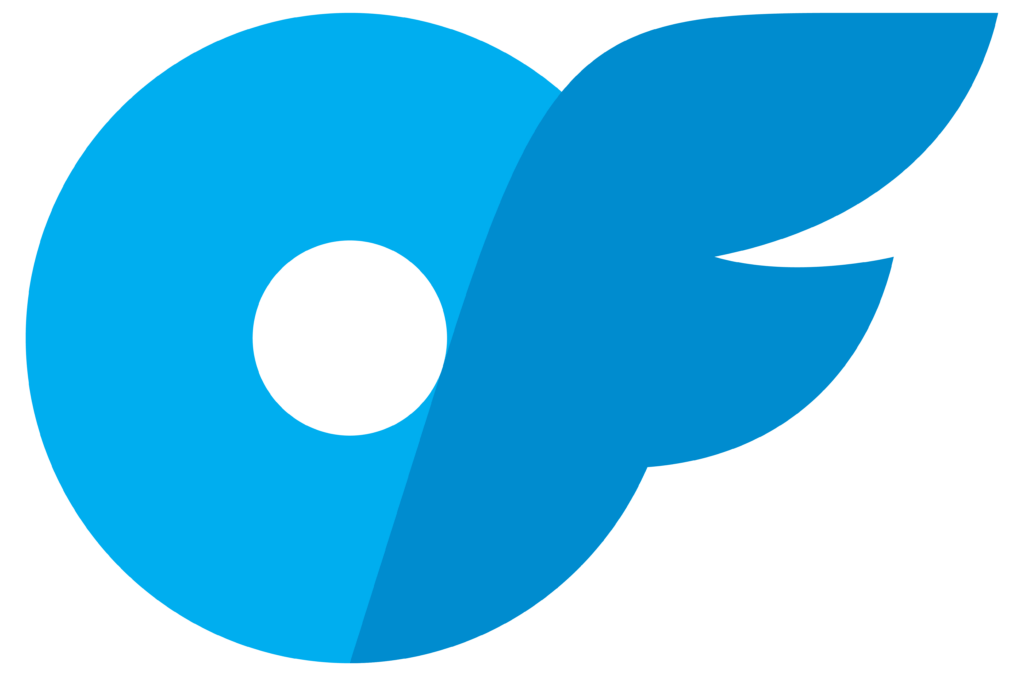 How does it work? 
All creator content on OnlyFans is uploaded behind a paywall, which is controlled by the developers. This ensures:
Subscribers pay a monthly membership fee, ranging from £3.90 to £39

Users can tip creators and pay for extra content and private messages

Reported average earnings of creators are around £130 per month, with creators often running discounts and promos on their account to encourage user subscriptions

OnlyFans take 20% of a creator's income
There is a wide variety of content available to membership users on OnlyFans. From cooking classes with celebrity chefs to sewing lessons with fantasy costumers – users can find anything and everything they are looking for on this platform. The company uses social media to present itself as a haven for creatives. A place where these content creators can be celebrated while generating an income.
In the wider media, however, OnlyFans has become known for selling nude images and, in some cases, "amateur (user-generated) pornography)" to make easy money. There are several stories of sex workers who claim to be making tens of thousands of pounds per month as content creators.
Age Verification and Moderation on OnlyFans
OnlyFans has an age rating of 18+.
OnlyFans have previously come under scrutiny for poor age verification. In one case, a 16-year-old claimed she was able to create an OnlyFans account using the ID of an older friend who looked nothing like her.
In August 2021, OnlyFans introduced Yoti's face estimation technology. The technology analyses selfie-style photographs to estimate the age of the subject.
A 2023 report by Yoti found that their accuracy rate "for female[s] and male[s] 13–17-year-olds are 99.90% and 99.94% respectively".
OnlyFans says they have a zero-tolerance policy against content relating to trafficking, child sexual exploitation or child sexual abuse material (CSAM). This policy covers the detection and removal of such materials, and the reporting of illegal content to the relevant agencies, including police. OnlyFans say that any material reported to them as containing CSAM is immediately responded to.
The platform also say that content is inspected with hashed images databases and then manually reviewed by trained human moderators.
Join our Safeguarding Hub Newsletter Network
Members of our network receive weekly updates on the trends, risks and threats to children and young people online. 
Sign Up