Last Updated on 7th April 2022
Communications regulator Ofcom has released its latest Media Use and Attitudes Report 2022 looking at the recent online trends and attitudes of children and parents across the UK.
The report provides a clear snapshot of parents, children, and young people's current media habits that can help us understand the emerging trends, risks, and threats. Our online safety experts have identified six key trends from the report that that will shape online safety conversations at school and at home.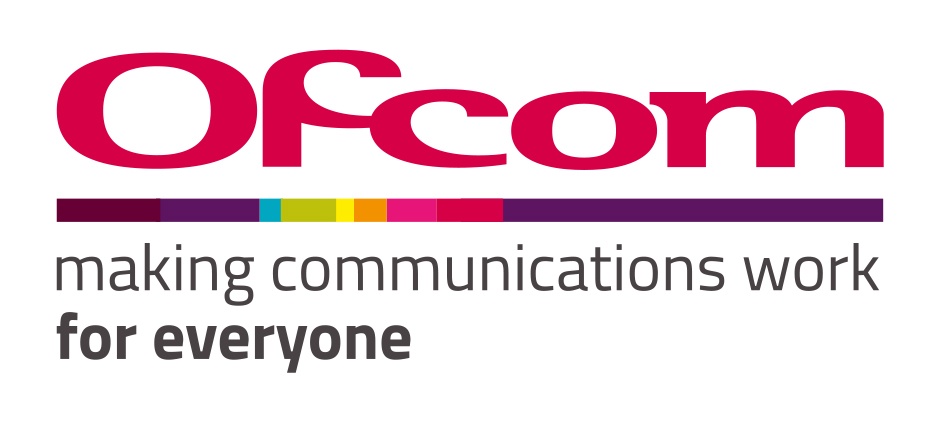 1. Online Safety Knowledge and Practice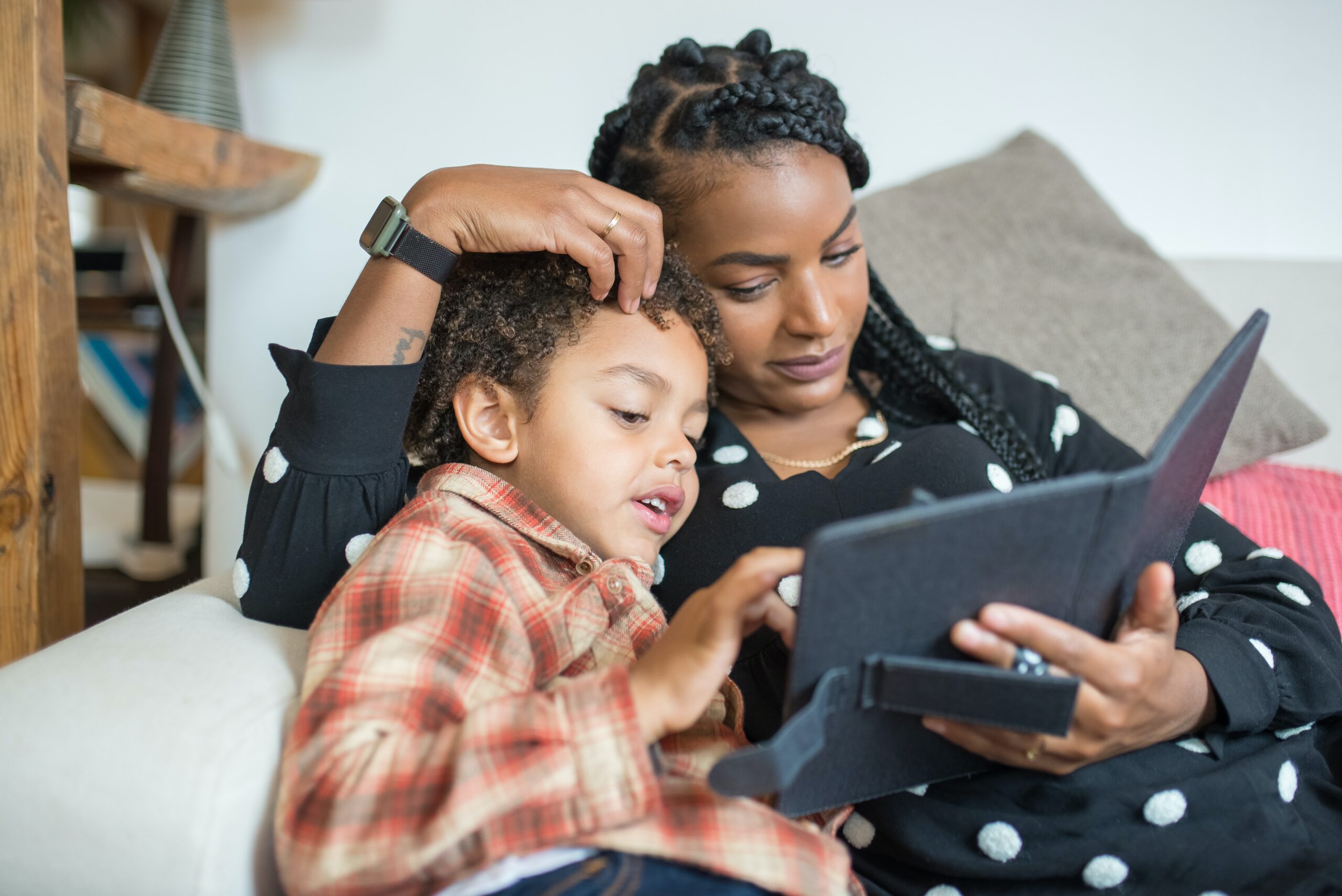 The Ofcom report showed that online safety is a growing topic in households. Despite parents, children, and young people being more knowledgeable about the tools available to keep them safer online, this knowledge is not being put into practice.
The study showed that most parents (76%) feel that they know enough to keep their children safe online and over half speak to their children about online safety every few weeks. Similarly, most children reported having been spoken to about online safety, either by parent or teacher.
2. Multi-screening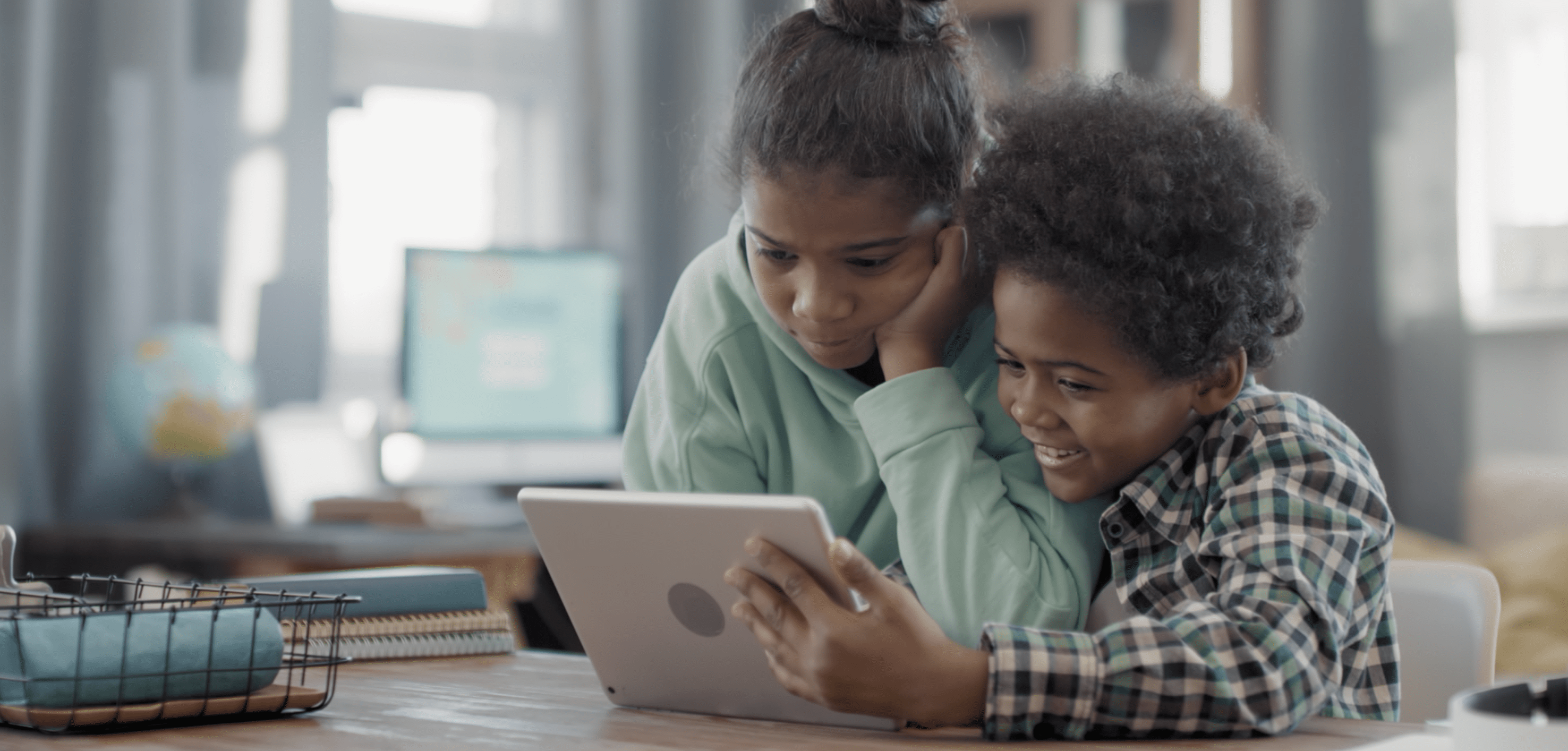 The report showed that children and young people are consuming media in more formats simultaneously which can make it challenging for families to create and maintain healthy screen time habits.
Children and young people are more likely to engage in 'multi-screening' (using multiple devices at the same time) and report being unable to concentrate on one task at a time.
Different devices in multi-screening are used for different purposes (such as watching a TV show on a television screen, using a laptop for a school assignment, and scrolling through TikTok on their phone).
3. Changing Landscape of Social Media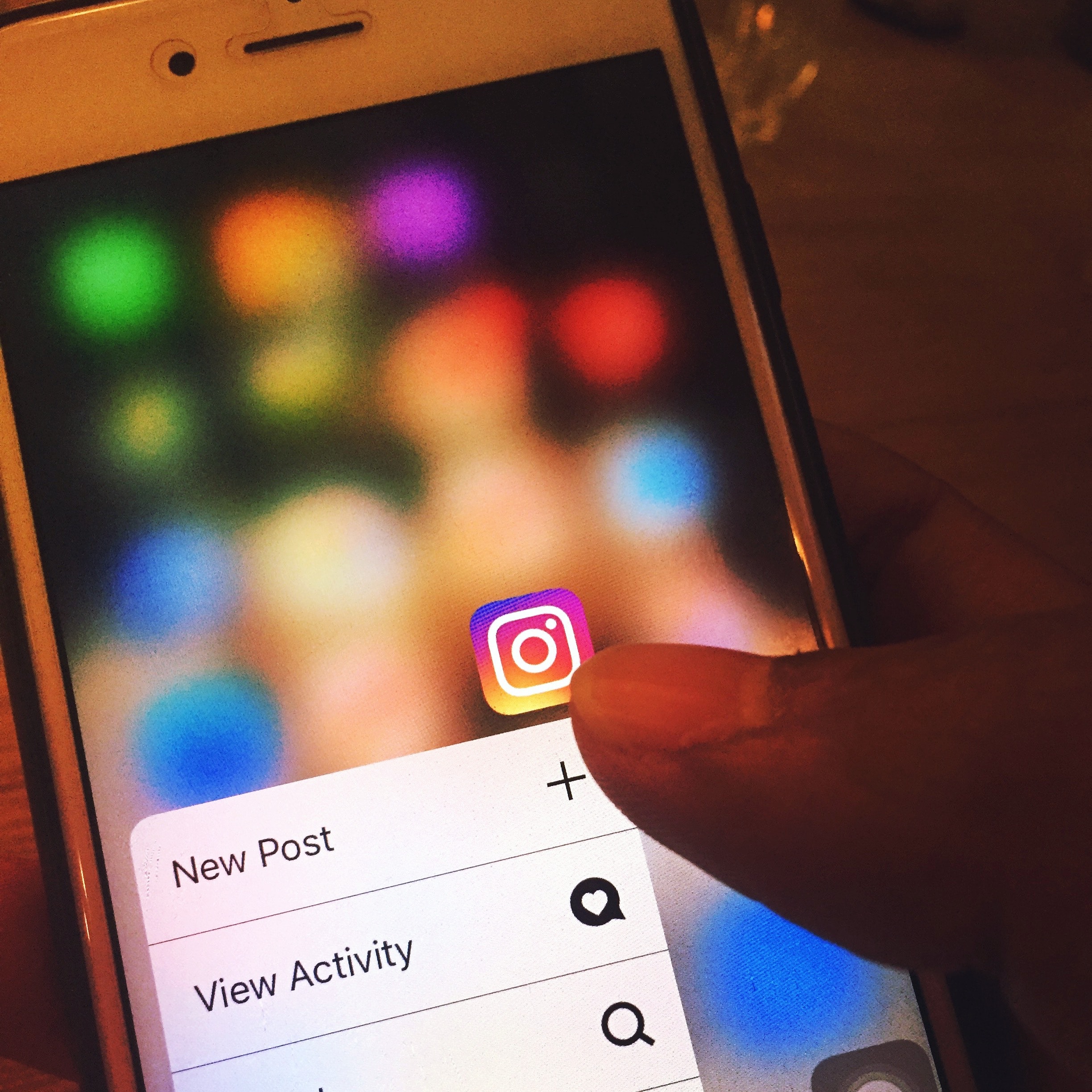 The way in which children and young people are using social media platforms is changing. Underage children and young people are using social media with parental approval, there appears to be less posting overall and more focus on controlling what family and friends can see.
Posting online is less appealing to children and young people, with social media showing less posts from peers but more from brands, celebrities, and influencers.
There was also a notable decrease in aspirations to become a professional streamer or influencer. Children and young people claimed that uploading content was more fun without the pressure to earn more followers.
4. Gaming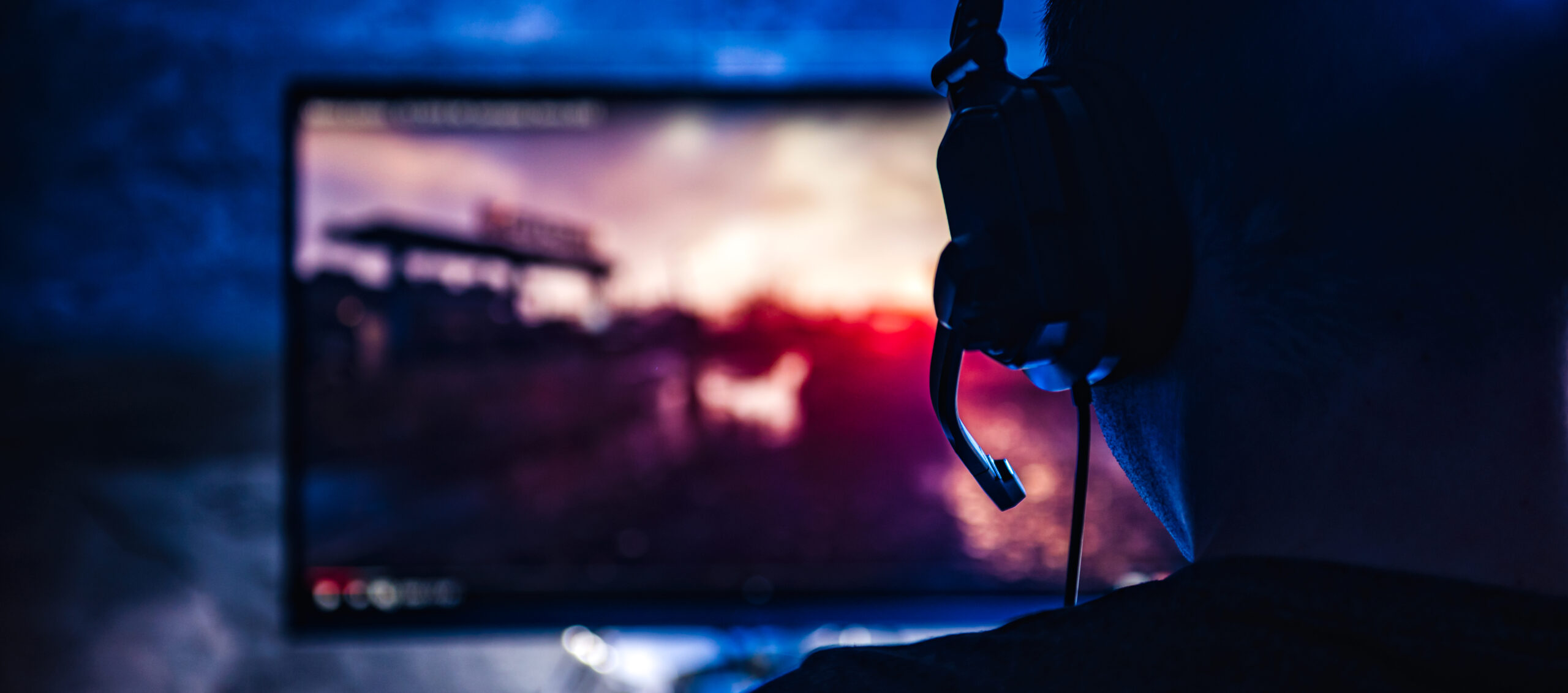 Gaming remains a popular hobby for children and young people but the Ofcom report highlighted that they play with strangers when online and the likelihood of this occurring increases with age.
6 in 10 children and young people reported playing games online. Boys were more likely to report playing games online, but gaming was still common among girls. Most children played games on a console (59%) (such as PlayStation or Xbox), followed by playing on mobile (54%).
Most parents (9 in 10) reported having rules in place for gaming and half of parents play games with their children (especially younger children). However, only 33% of parents believed that the benefits of gaming outweighed risks and 40% were unsure. Over half of parents were concerned that their child was talking to strangers.
5. Digital Mental Health Support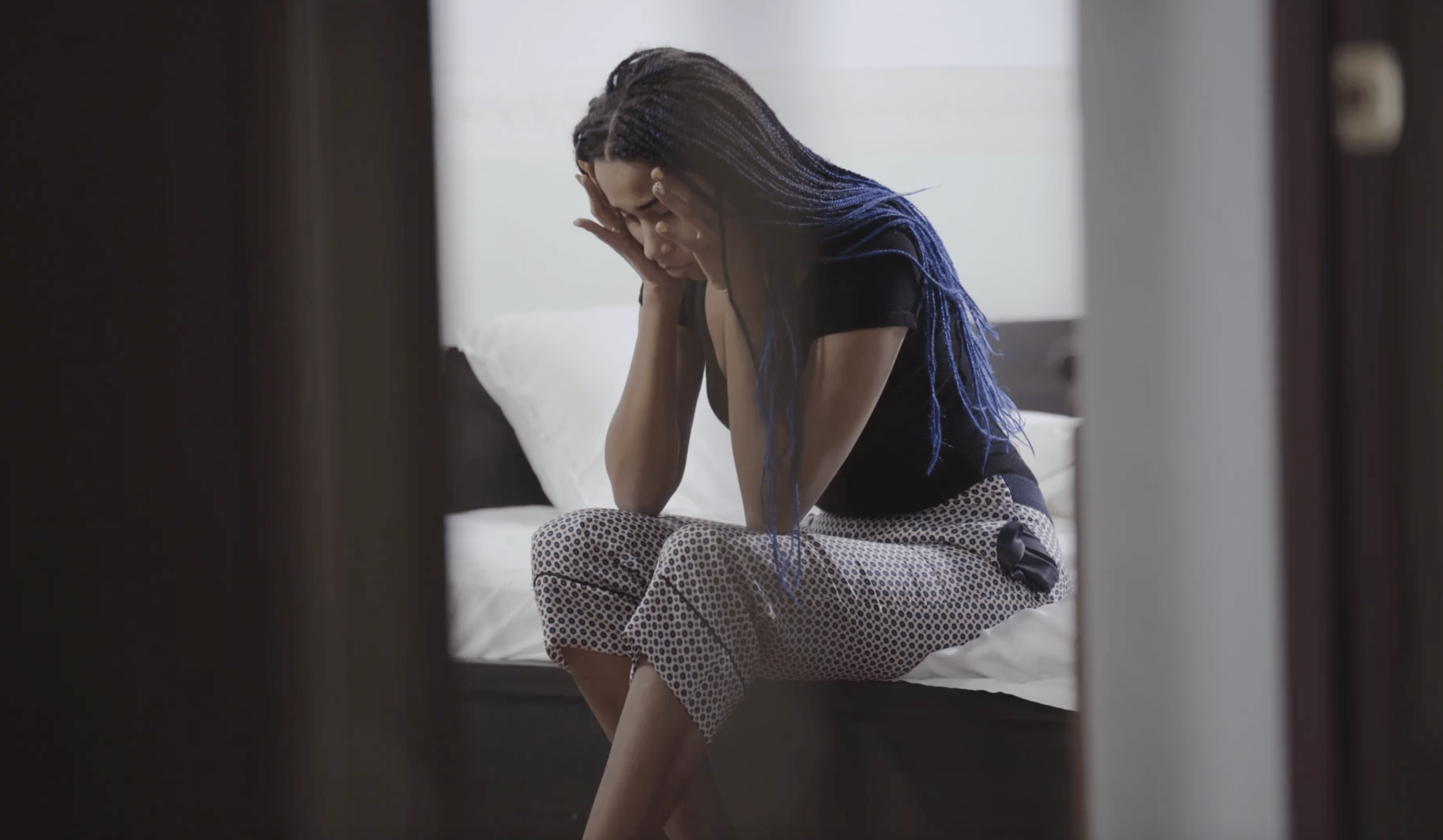 The report showed an increase in children and young people seeking support online through a wide range of sources including influencers, dedicated apps, and videos.
Children and young people reported seeking support online for their wellbeing. Google and online videos were seen as key sources of support for a variety of issues, with a quarter of children and young people going online to learn about "growing up issues" like puberty, sleep issues, meditation or to feel energised.
Watching influencers, joining support forums on social media, watching videos, using dedicated apps, or listening to wellbeing podcasts were all used to digitally support mental health.
6. Media Literacy

The study showed that media literacy skills improve with age, with older children being more equipped to navigate the online environment.
Join our Online Safeguarding Hub Newsletter Network
Members of our network receive weekly updates on the trends, risks and threats to children and young people online.
Sign Up