Last Updated on 10th October 2022
Due to the popularity of two of Netflix's most recent releases, Blonde (a Marilyn Monroe biopic) and Dahmer – Monster: The Jeffrey Dahmer Story, our online safety experts have released this Safeguarding Update, which highlights the main risks and concerns associated with the disturbing content in both, as well as practical steps you can take to mitigate harm to your young person.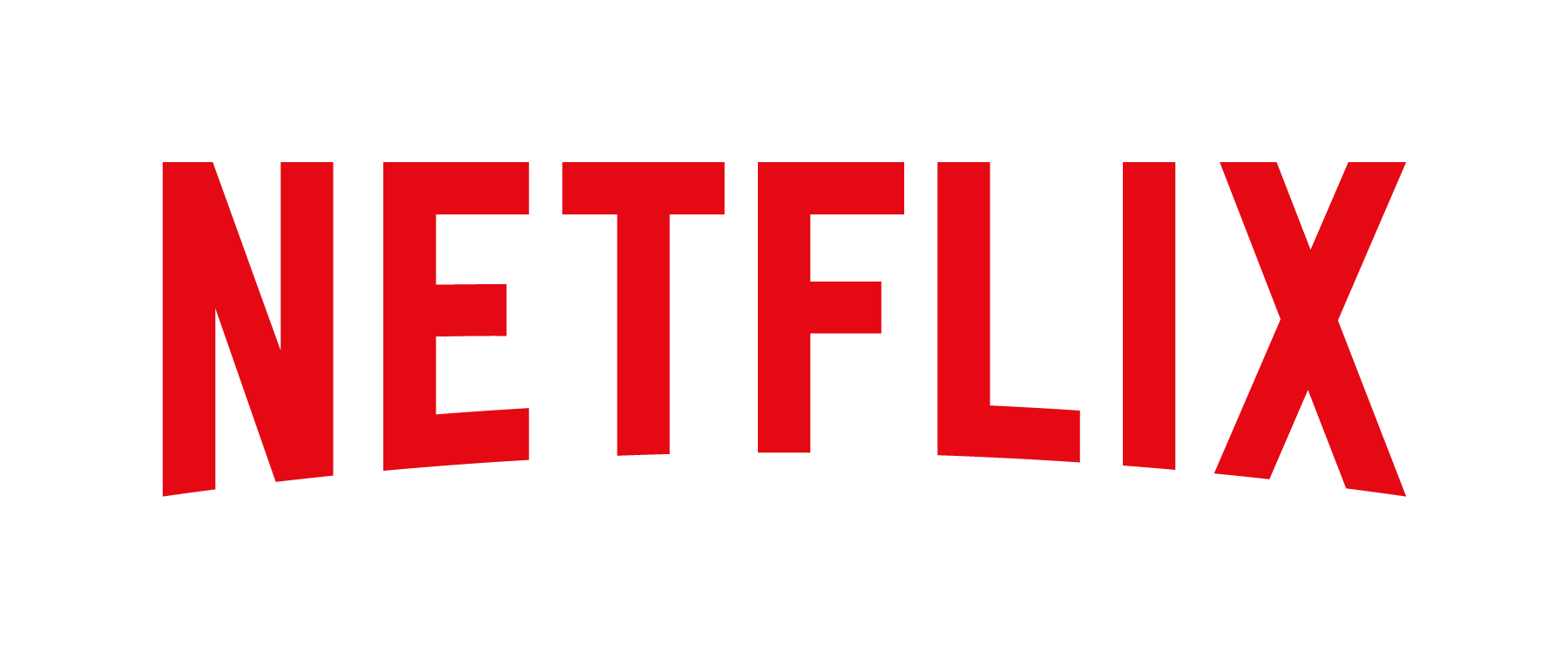 What is it?
Blonde is a film created by Andrew Dominik (Mindhunter, Killing Them Softly) that reimagines the traumas of Marilyn Monroe's life. Dahmer is a series created by Ryan Murphy (American Horror Story, Glee) about the life of American serial killer Jeffrey Dahmer. Both have been highly controversial (Forbes, 2022) for viewers, with backlash claiming they are 'exploitative' and 'harmful'.
Despite this, Blonde was instantly #1 in films on the day of its release in the UK, and has since stayed in the top 5. Dahmer has broken the record for most watched hours of any streaming service show across the world in its first week (a record previously held by Netflix's Squid Game) and has remained in the top spot since.
Harmful Content in the Show
Both Blonde and Dahmer have a rating of 18+ on Netflix as they include depictions of graphic physical, mental, and sexual violence. Further 'adult' themes include sex, nudity, rape, abortion, suicide, drug abuse, murder, dismemberment, and more. Dahmer in particular contains implications (both visual and spoken) of necrophilia, paedophilia, and cannibalism.
While all of these themes are depicted as damaging, viewers have claimed they are 'traumatised' after watching them, with some even calling for a boycott (Newsweek, 2022).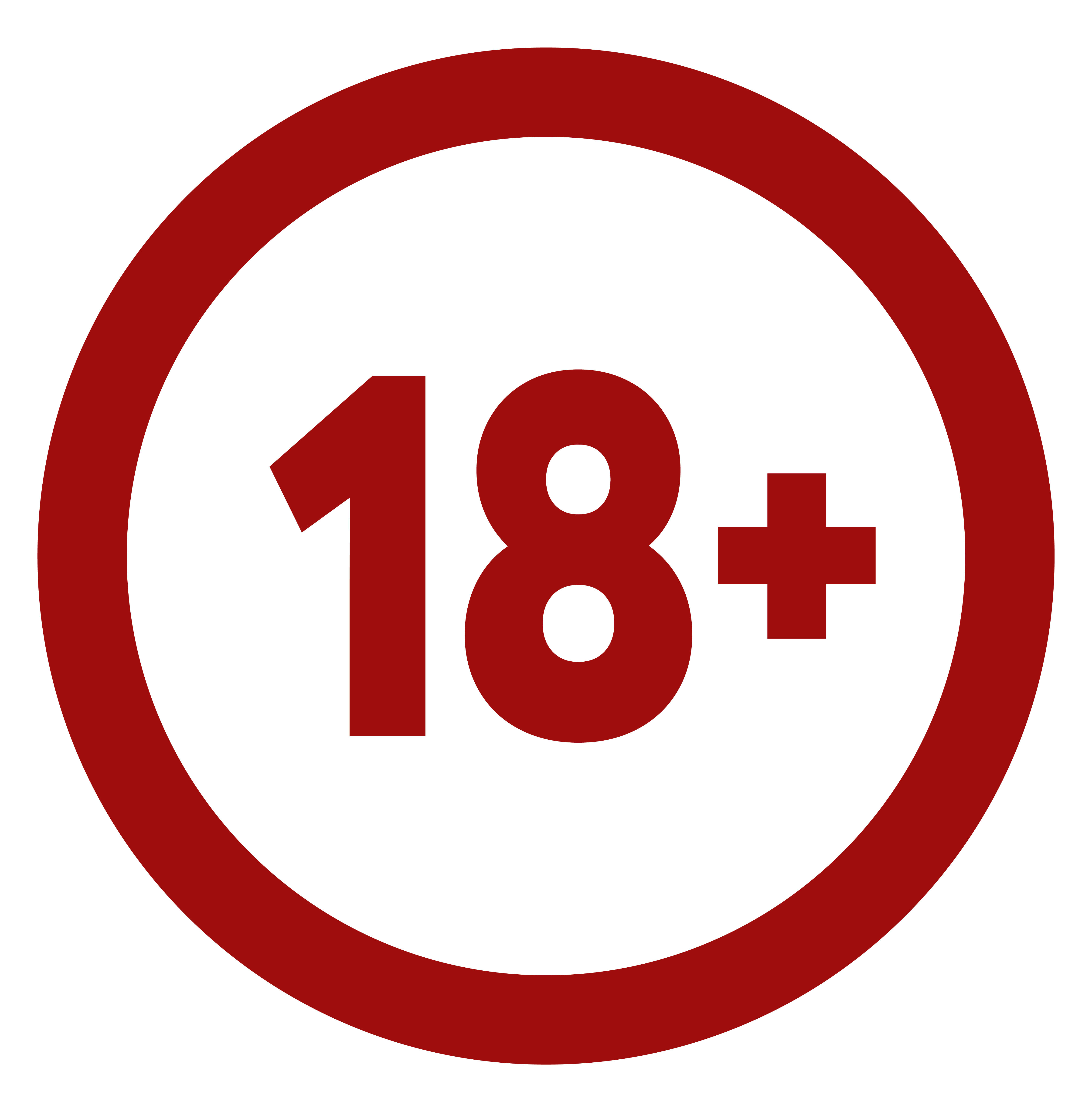 How does my child know about this?
Children and young people are likely to know about either of these popular Netflix releases through other people (e.g. family, friends, peers, etc.) talking about them, news outlets reporting on them, and social media mentions.
Hashtags referencing both are in the top trending topics on TikTok and Instagram. A slew of video reviews for Blonde have begun to appear, with some showing specific scenes the viewer found disturbing. There has also been a trend of young people filming their reactions after seeing the real polaroid photographs Dahmer took of his victims (Dexerto, 2022). The comments advise others not to look at the photos – but also provide details for where they are located online.
Due to their controversial nature, Blonde and Dahmer have been mentioned heavily online, with dramatic headlines (e.g. Users have to switch off 'Blonde' after 20 minutes!) encouraging people to read an article or watch a video. This widespread popularity means algorithms are likely to show users content from the film/series and could continue to show them more if they seem interested.
As both are 'based on true events', there is also a danger of children and young people searching for further details online. Google search interest in 'Jeffrey Dahmer' went from 0-100 in the UK over the last two weeks of September 2022, with 'Marilyn Monroe' presenting similar results.
What are the risks?
Disturbing content. Many of the themes present in these shows are extremely inappropriate for any children or young people to view.

Desensitisation. These shows are dramatizing real (and horrific) events, and might take the reality away for younger viewers who cannot separate fiction from fact.

Mental health triggers. Discussions of mental health conditions and disorders are featured, which could be upsetting for vulnerable young people.

Misinformation. As these shows are 'based on true stories', it is harder to discern what is factual and what is artistic license, especially for underaged viewers.

Intrusive thoughts. Reoccurring themes like victims being captured and coerced could unsettle a young person, and might lead to nightmares or loss of focus.

Unhealthy fixation. True crime has an especially large following, and young people might develop a morbid interest in related media (e.g. podcasts, documentaries).

Developing new fears. The thought of serial killers, murder, and rape as things that could happen to them might threaten the security and safety a younger viewer feels.
Practical Tips and Guidance
If the child or young person in your care comes across something scary or disturbing online, encourage them to:
If you notice a child in your care is discussing these shows with friends or if they mention them to you, it is important to not assume they have watched either show. Ask them what they know and how they heard about these shows. You can use it as an opportunity to discuss age ratings and why they are important. It's also important to ensure those in your care know who they can talk to if they come across something that upsets or distresses them online.
Join our Safeguarding Hub Newsletter Network
Members of our network receive weekly updates on the trends, risks and threats to children and young people online. 
Sign Up