Last Updated on 13th April 2023
Reading Time: 4.4 mins
April 13, 2023
Communications regulator Ofcom has released their annual Media Use and Attitudes Report that looks at recent online trends and the attitudes of children and parents across the UK.
The report provides an insight into the media use, attitudes and understanding of children and young people aged 3-17. It also looks at how the parents of this age group are monitoring and managing their child's online activity and their views on the same.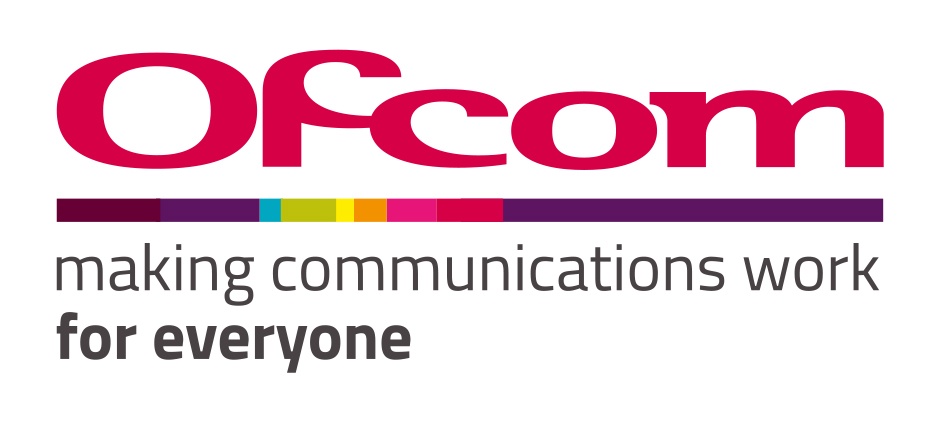 The positives and negatives of being online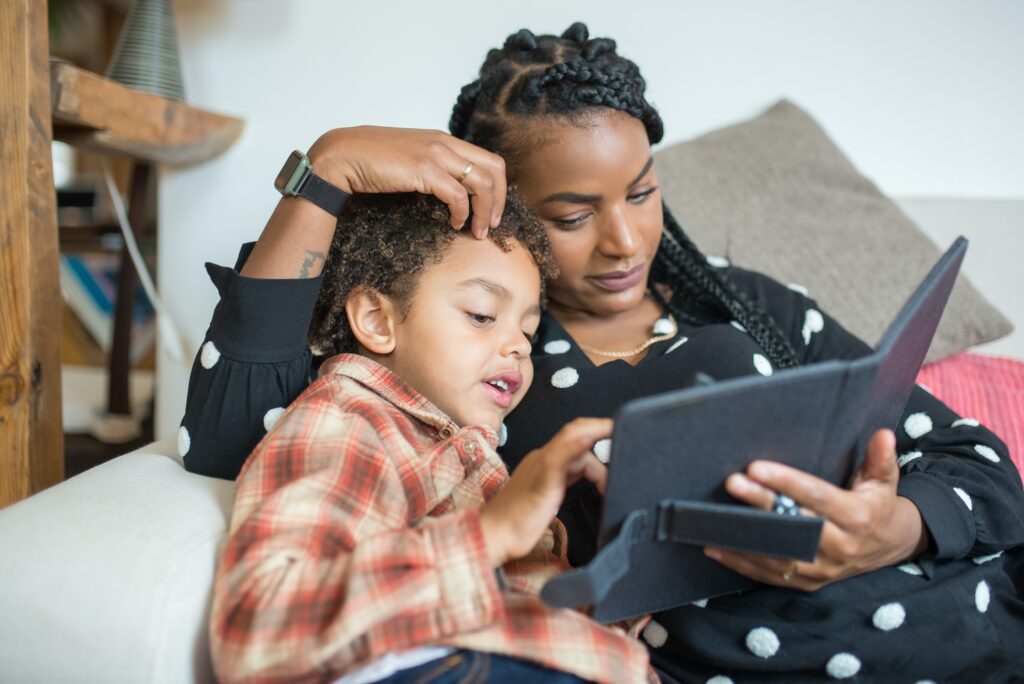 The Media Use and Attitudes report gives an overview on the positive and negative aspects experienced by children and young people online.
Screen time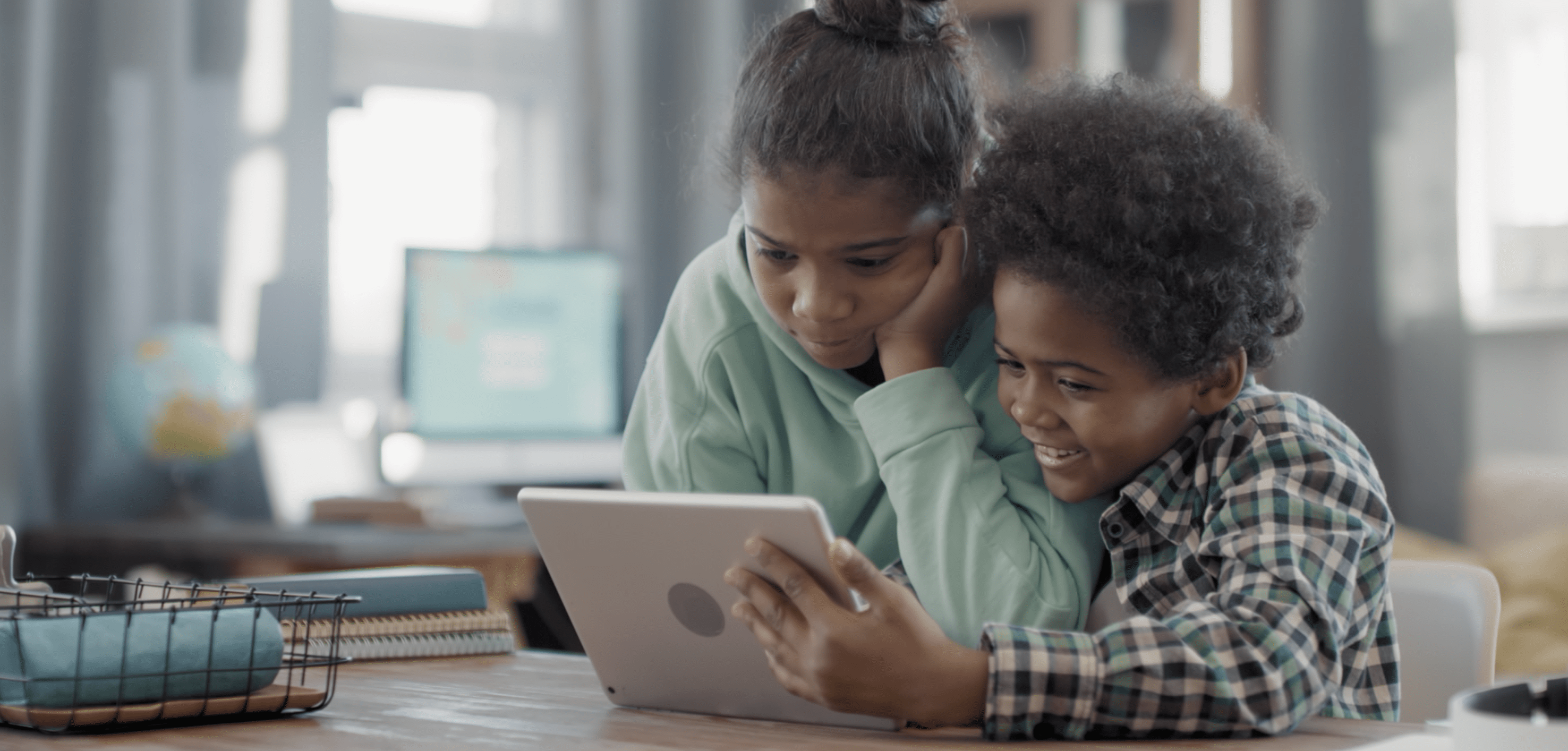 WhatsApp and TikTok are some of the most used apps, with about half of all 3-17-year-olds using them. As children get older, their use of different apps changes. For example, despite WhatsApp's age restrictions being set at 16 in the UK, 25% of children aged 3 and 4 use WhatsApp, with that percentage jumping to 80% in 12-17-year-olds.
Most Used Online Platforms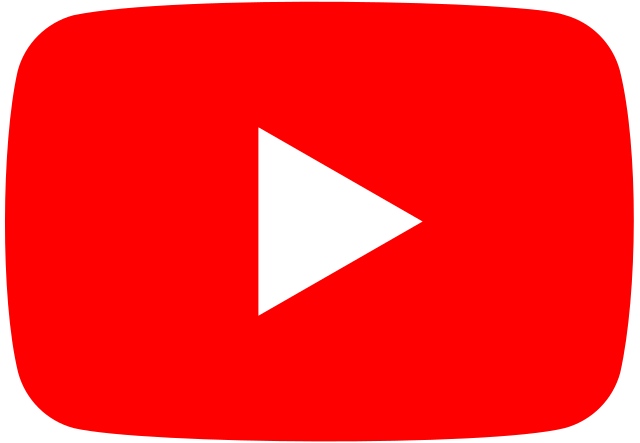 YouTube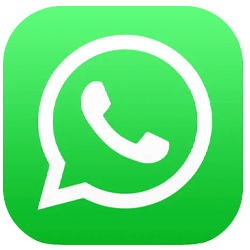 WhatsApp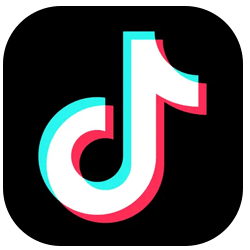 TikTok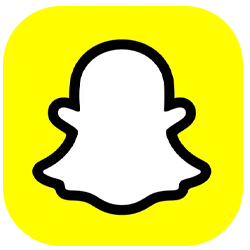 Snapchat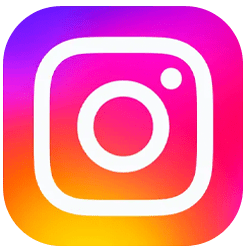 Instagram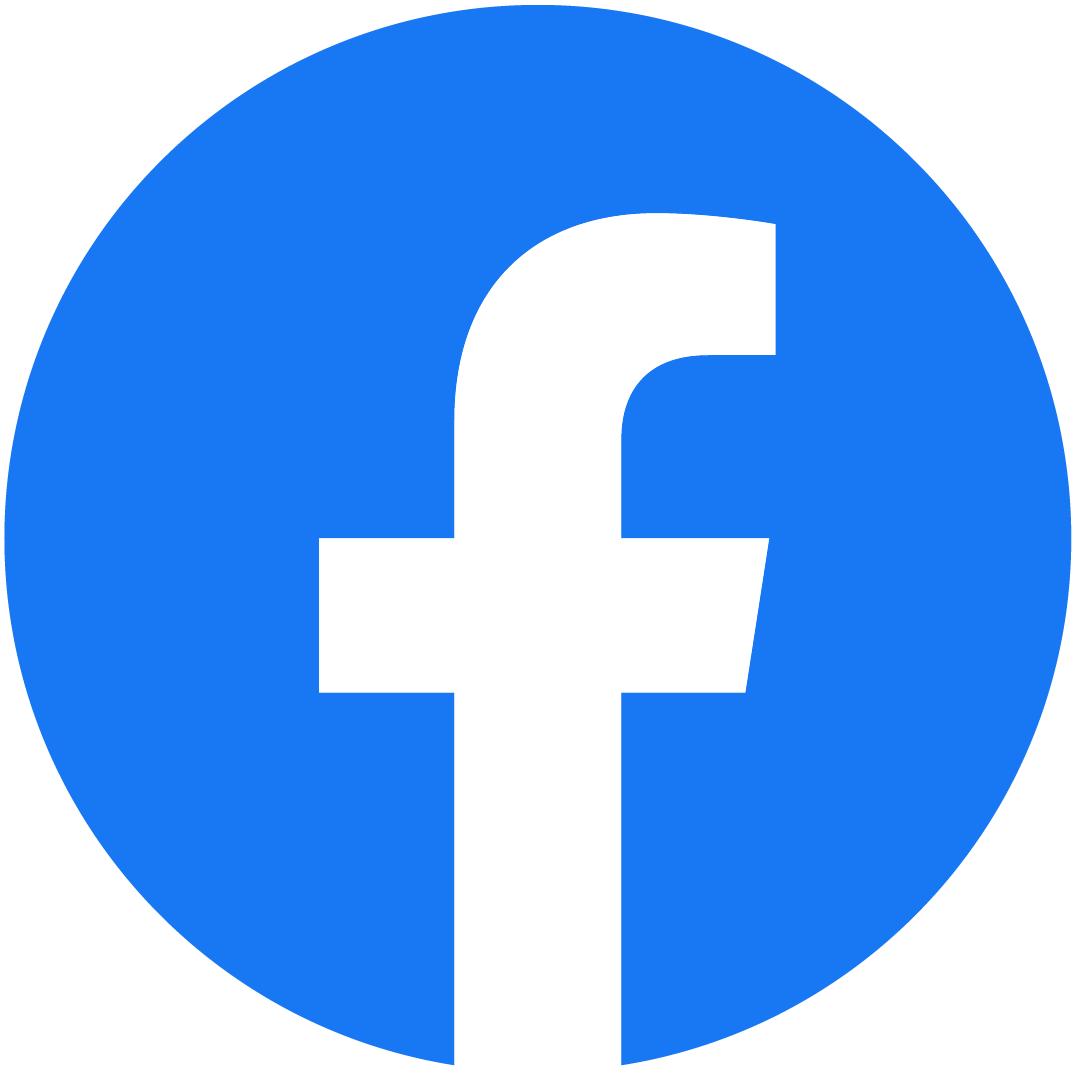 Facebook
Blocking, reporting and parental controls
Talking about online safety
The Media Use and Attitudes report shows that lots of conversations about online safety are happening both at home and in the classroom.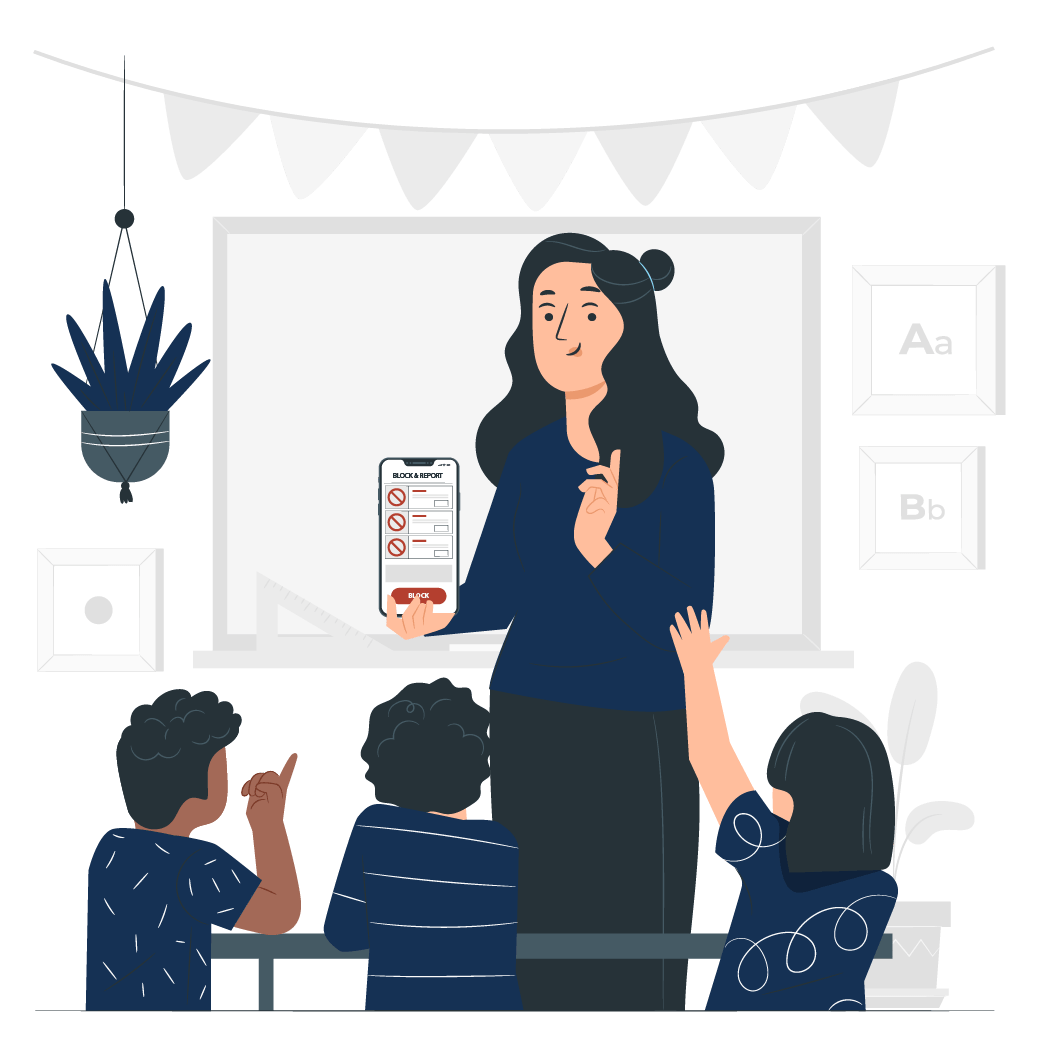 Join our Safeguarding Hub Newsletter Network
Members of our network receive weekly updates on the trends, risks and threats to children and young people online. 
Sign Up