Last Updated on 19th July 2022
It's Pride Month in the UK, which marks the celebration of and focus on LGBTQ+ communities. It is also an important time to shed light on the difficult everyday situations which many young people who are exploring their sexuality or who identify as LGBTQ+ find themselves in.
In 2021, Childline reported a 29% increase in the number of young people speaking about 'coming out' compared to the previous year.
According to the NSPCC, children and young people in the LGBTQ+ Community may 'experience homophobic, biphobic or transphobic bullying or hate crime'. In addition, children and young people who are discovering their sexual identity may be more at risk of grooming and being encouraged to take part in underage sexual exploration.
Education is key. Understanding the context of their lives and lived experiences empowers us all with a greater level of understanding on how we can protect and support them. We have gathered some key statistics from national reports to illustrate the lived experiences of children and young people who identify as LGBTQ+.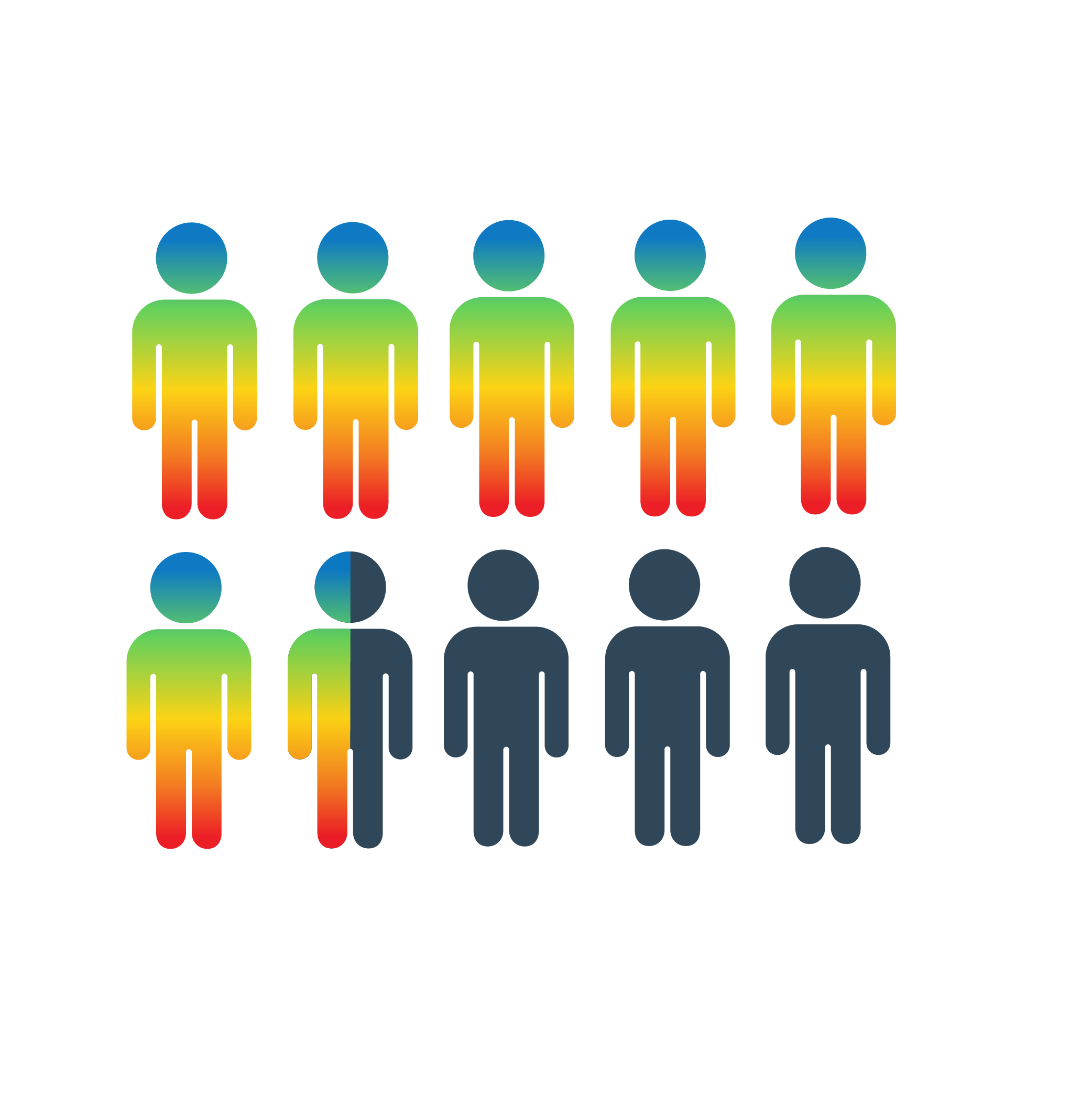 LGBTQ+ respondents are less satisfied with their life than the general UK population  
While the national average is 7.7 out of 10, respondents who are LGBTQ+ rated their life satisfaction as 6.5 on average. There are many reasons why LGBTQ+ people may experience lower life satisfaction than their peers. Reasons can include anti-LGBTQ+ messages in the mainstream media, bullying, violent hate crime and other forms of discrimination. It is believed these issues contribute to higher rates of poor mental health and substance use within the LGBTQ+ community.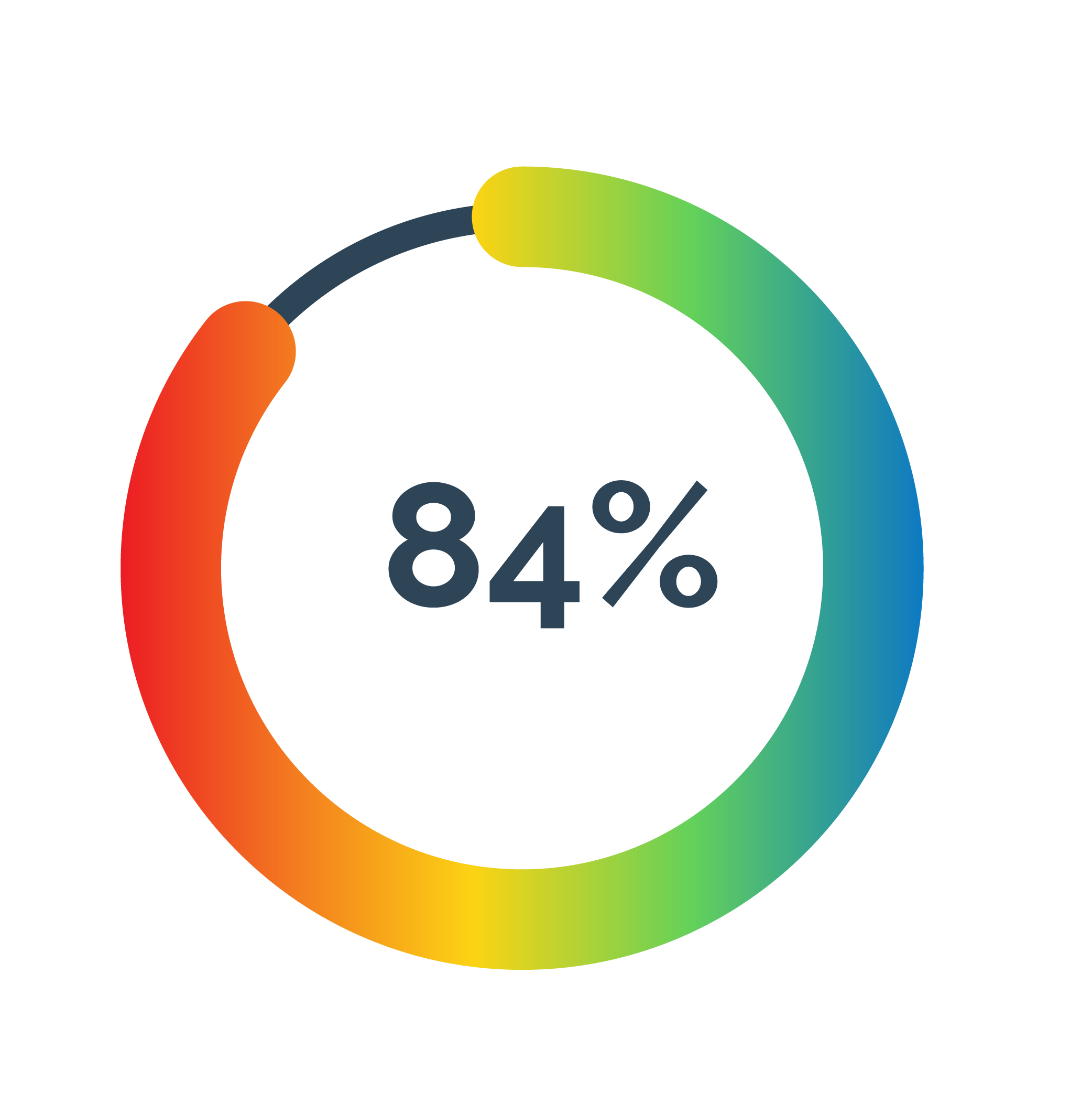 4 in 5 transgender young people (84%) have self-harmed

 
Young people who identify as transgender are subject to sustained bullying in schools, with 46% 'frequently' or 'often' hearing negative comments about trans people and their gender identity or experiencing physical violence. 45% of trans young people have attempted to take their own life. Recent findings suggest 68% of young people who identify as LGBTQ+  have also experienced suicidal feelings, compared to 29% of non–LGBTQ+ peers.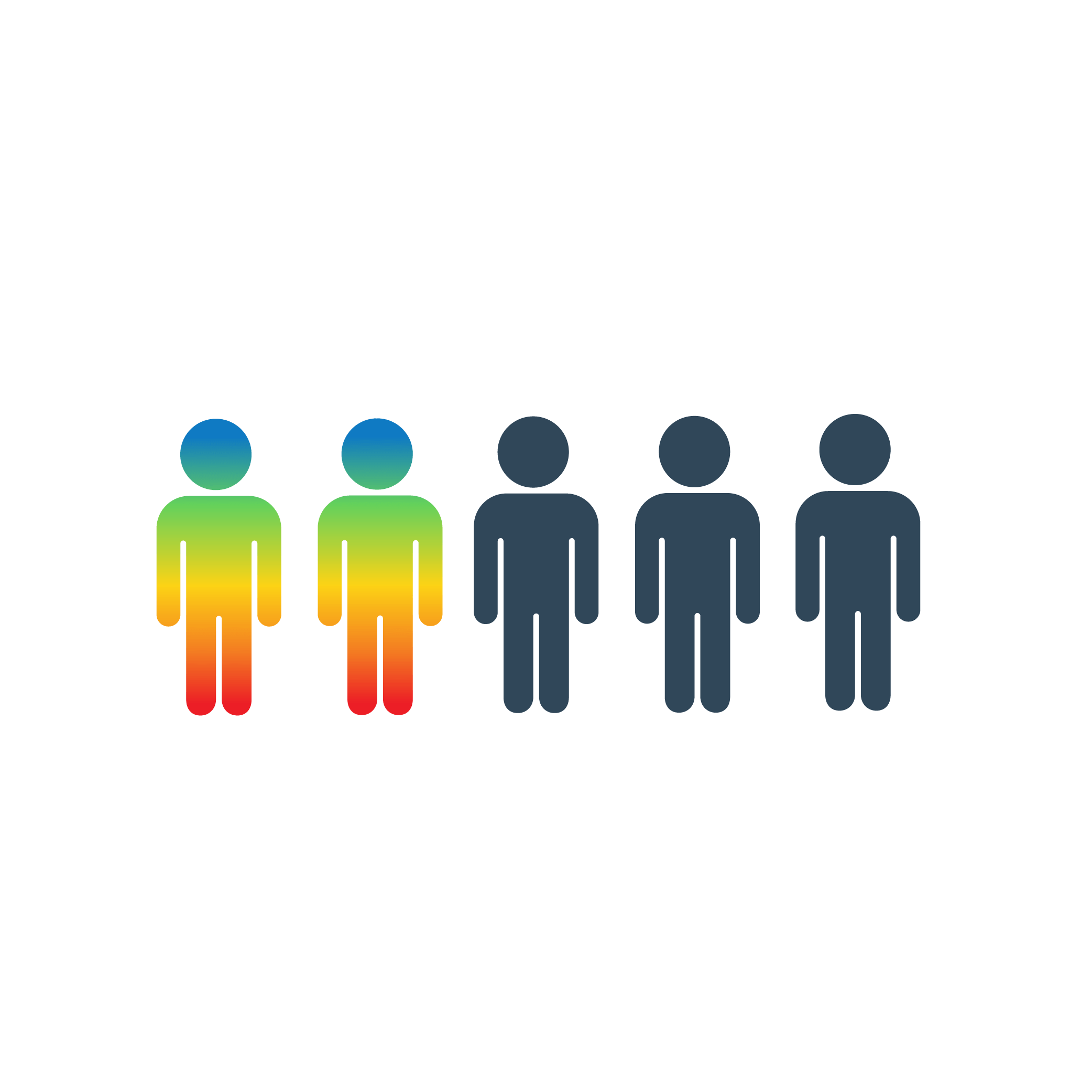 At least 2 in 5 young people who identify as LGBTQ+ have experienced a hate incident  
These include verbal harassment, intimidation, and physical or sexual violence. More than nine in ten of the most serious incidents are unreported, often because "it happens all the time."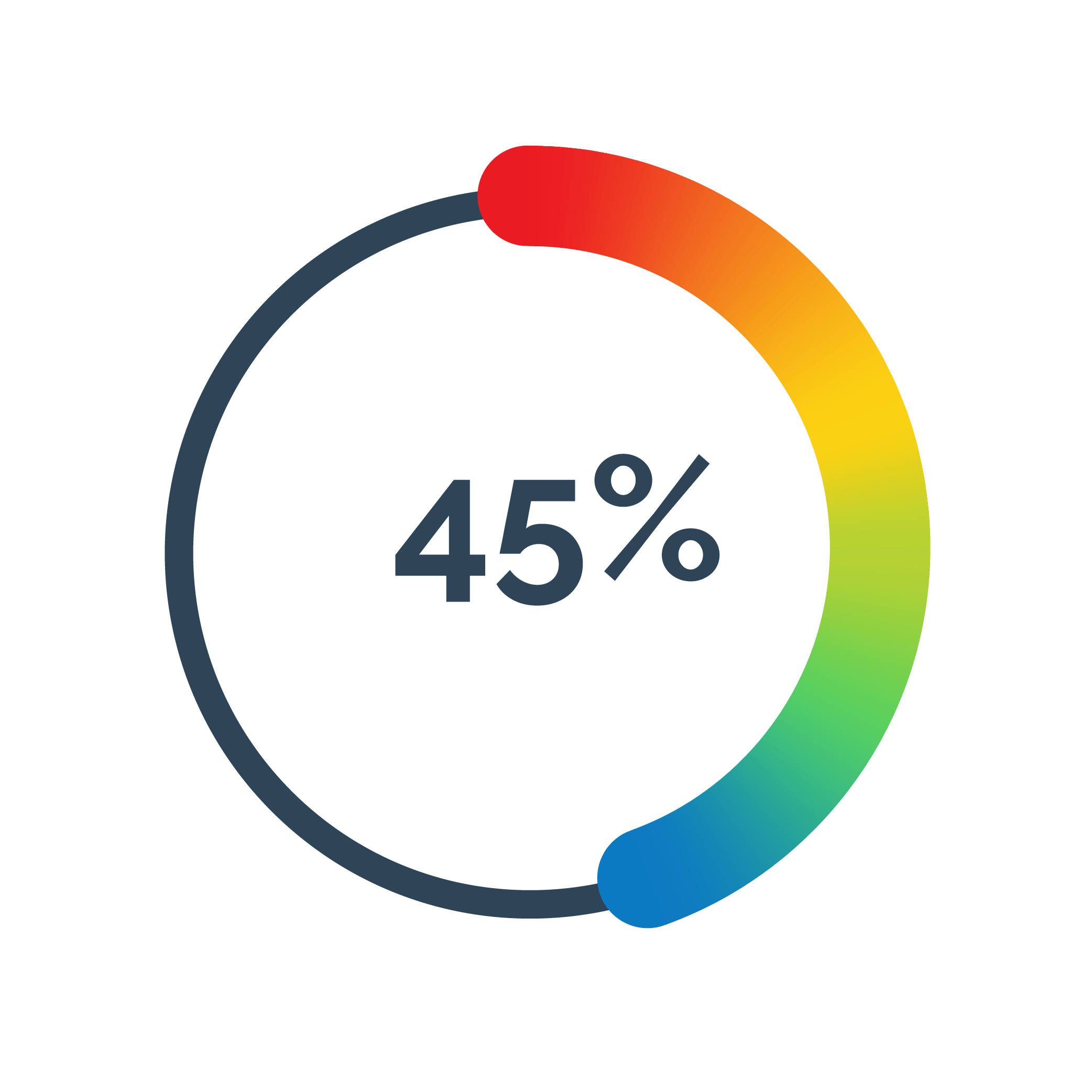 45% of LGBTQ+ pupils in the UK are bullied at school
Less than a third of bullied LGBTQ+ pupils say teachers intervened during bullying. Seven in 10 LGBTQ+ pupils (68%) report that teachers or staff only 'sometimes' or 'never' challenge homophobic, biphobic and transphobic (HBT) language when they hear it. Those entrusted with safeguarding children and young people should take the lead in tackling HBT. This would promote inclusivity and acceptance within schools and helps young people who are exploring their sexuality and / or those who identify as LGBTQ+ feel protected by those in positions of power.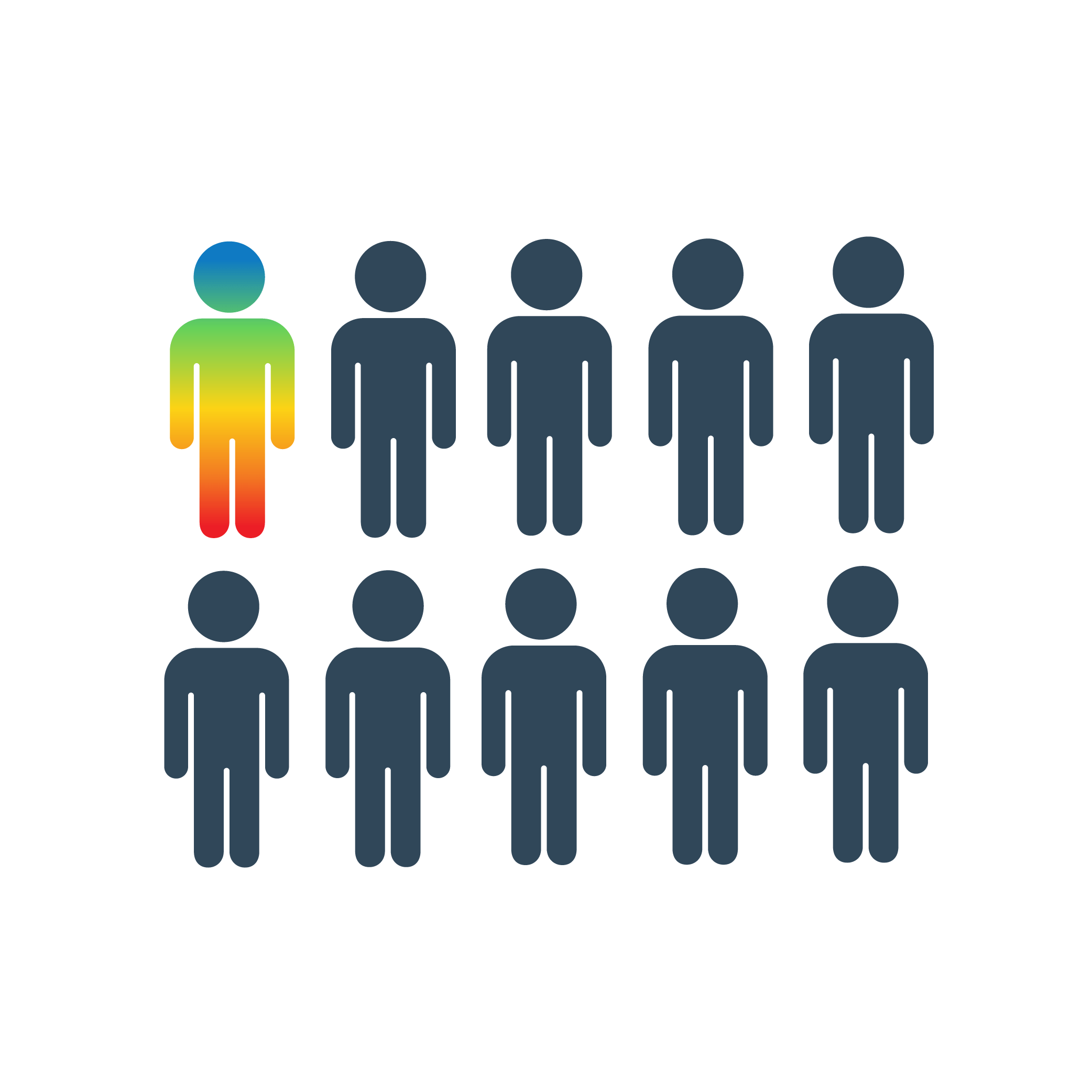 1 in 10 trans pupils will receive death threats from other pupils
One pupil responding to the Stonewall report in 2017 said, "I was threatened to have my throat slit open in class right in front of a teacher and nothing was ever done. They gave me no help."  The UK government estimates that there is at least one trans pupil in each year group. It is the responsibility of every teacher and caregiver to foster a safe school environment for all pupils. This is essential for the health, wellbeing, and development of the next generation.  
Whilst children and young people of the LGBTQ+ Community may face different adversities, it is possible to help mitigate these by providing support and understanding. Research has shown that acceptance and support from peers and family help provide protective factors against depression, drug misuse and self-harm amongst the LGBTQ+ youth. Support, such as family affirmation, can have incredibly positive effects on self-esteem, general wellness, and acts as a 'buffer' against poor mental health.
The importance of representation cannot be understated. 52% of LGBTQ+ pupils reported that seeing other members of the LGBTQ+ community around their school makes the most positive difference in their daily lives.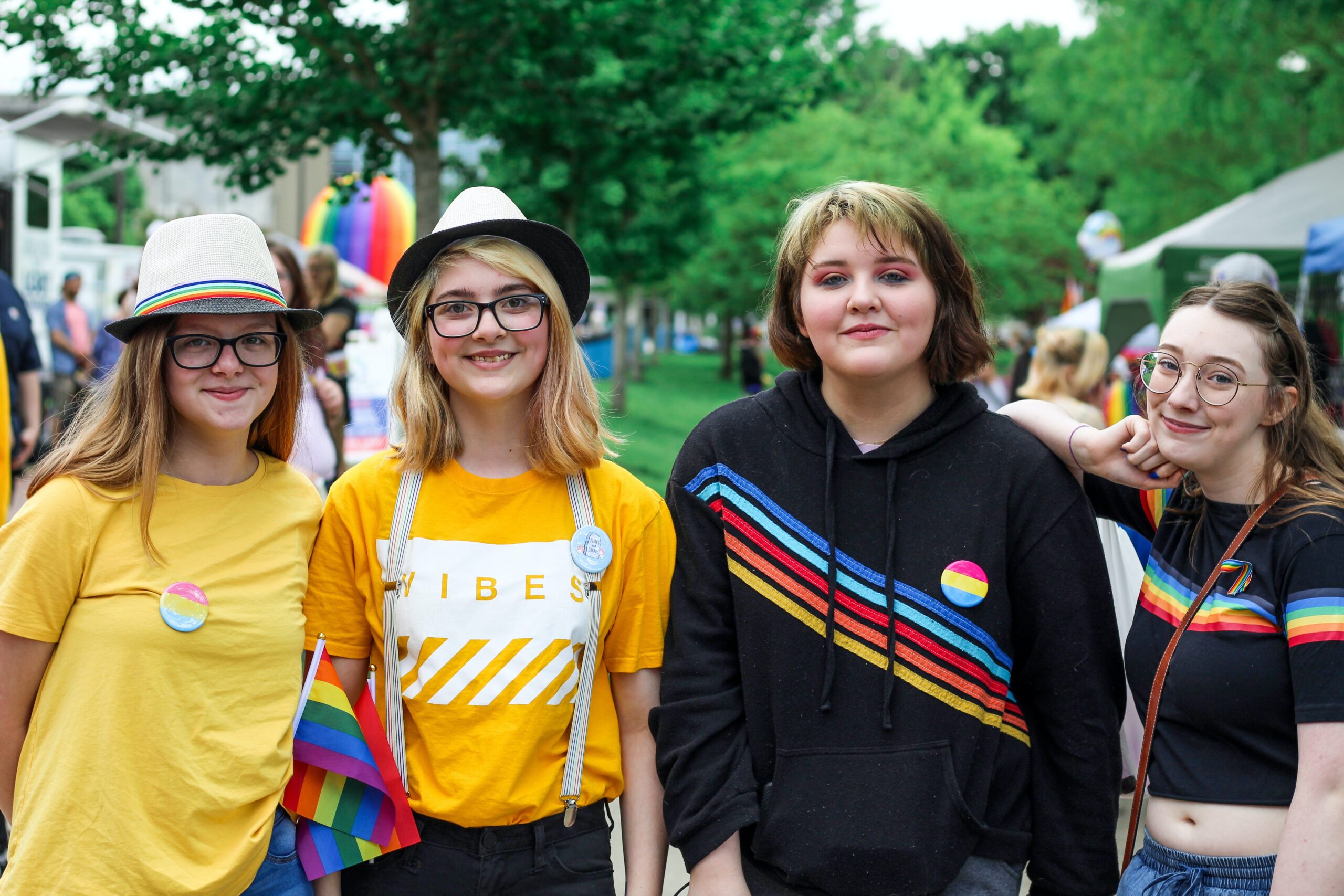 How can schools provide a supportive environment?
Provide information and signposting to support and help for pupils where appropriate.  
Include references to homophobic, biphobic and transphobic language and bullying in your school's anti-bullying policy.  
Be inclusive of LGBTQ+ issues.
Support staff to identify and confidently tackle anti-LGBTQ+ bullying including training days.  
Real examples of how schools support their LGBTQ+ pupils: 
Some teachers and staff have 'This is an LGBTQ+ Safespace' sticker on their doors to indicate that they are a Trusted Adult.
Celebration of Pride and Pride related activities.
Including representation of LGBTQ+ figures - Recognising how material surroundings will impact on how pupils see themselves and what they aspire to is an important area for reflection. Symbols, artefacts and reflections displayed should represent opportunity to celebrate those from a diverse range of backgrounds
How can you support a child or young person in the LGBTQ+ community?
Create a safe environment in which children and young people feel they can talk about their gender or sexual identity. Never force the conversation!
Affirm the conversation: Always thank your young person for talking with you, opening up and being honest.  This may also be a good opportunity to remind how much you love them.
Active listening: Take the time to stop, listen and acknowledge what they are trying to tell you.
Acknowledge you won't always get it right. We all make mistakes, when we do it's important to own it and apologise; It's okay – we all make them! For example, if you accidently use the wrong word or phrase, don't panic. Correct yourself and apologise. This can help your young person understand that you are listening and trying to support them.
Find age-appropriate resources. The danger of leaving young people to find their own resources is that they may encounter harmful or age-inappropriate content online, sometimes of a sexual nature.
Trusted Adults

– Talk to your young person about who their team of trusted adults are and who they can talk to, if they don't feel comfortable taking to you.
Don't make assumptions. Young people may not disclose mental health issues, bullying or abuse in fear that their sexual or gender identity will be blamed. 
Seek out support for yourself! It's okay if you need extra support as a parent or carer. There are multiple online and in person resources, including organisation specifically for parents and carers of LGBTQ+ people. We have outlined some of these in our Signposting and Further Resources section below.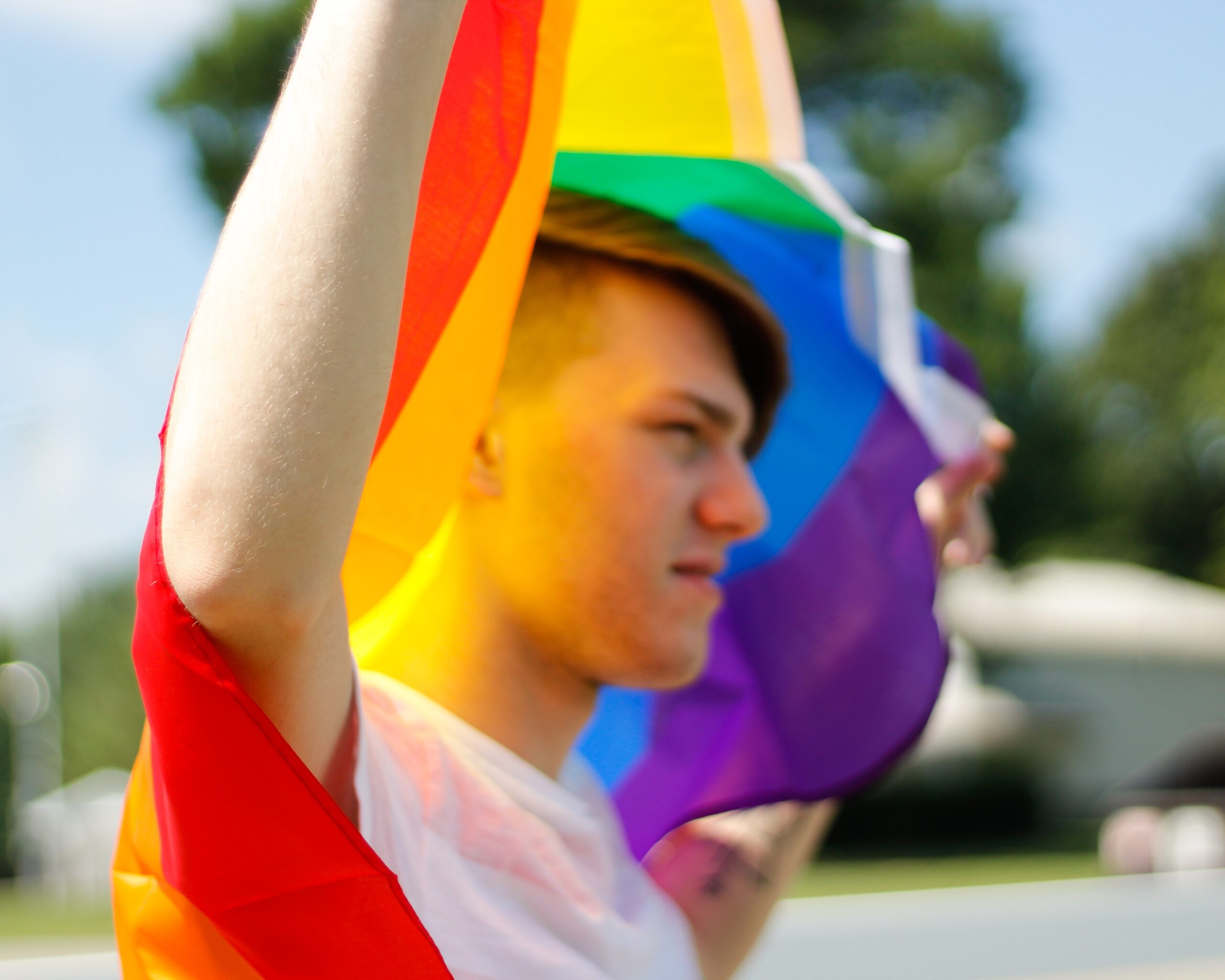 Join our Safeguarding Hub Newsletter Network
Members of our network receive weekly updates on the trends, risks and threats to children and young people online. 
Sign Up