Last Updated on 2nd February 2023
Transfer test results day can be just as daunting as the test days themselves. Although fundamentally a test for 10 and 11-year-olds shouldn't be a life-changing event, the reality is that the transfer test results can hold a lot of weight. Unfortunately, many children will be aware of that, in one way or another.
For some families, the results received won't be what was hoped for and, as much we might try to hide our feelings, most children will be aware that the results will have consequences, such as:
where they go to school later this year,

whether they're going to the same school as their friends,

if they will have to travel further to go to a different school outside of their hometown.
They will also of course be aware that they put work and effort into tests and have been hoping to achieve a good score. Children will also no doubt be discussing and comparing their results with their friends, a social pressure that shouldn't be underestimated. For those children that socialise on gaming platforms online or, despite age regulations, use social media platforms and messaging apps, that pressure is extended outside of the playground.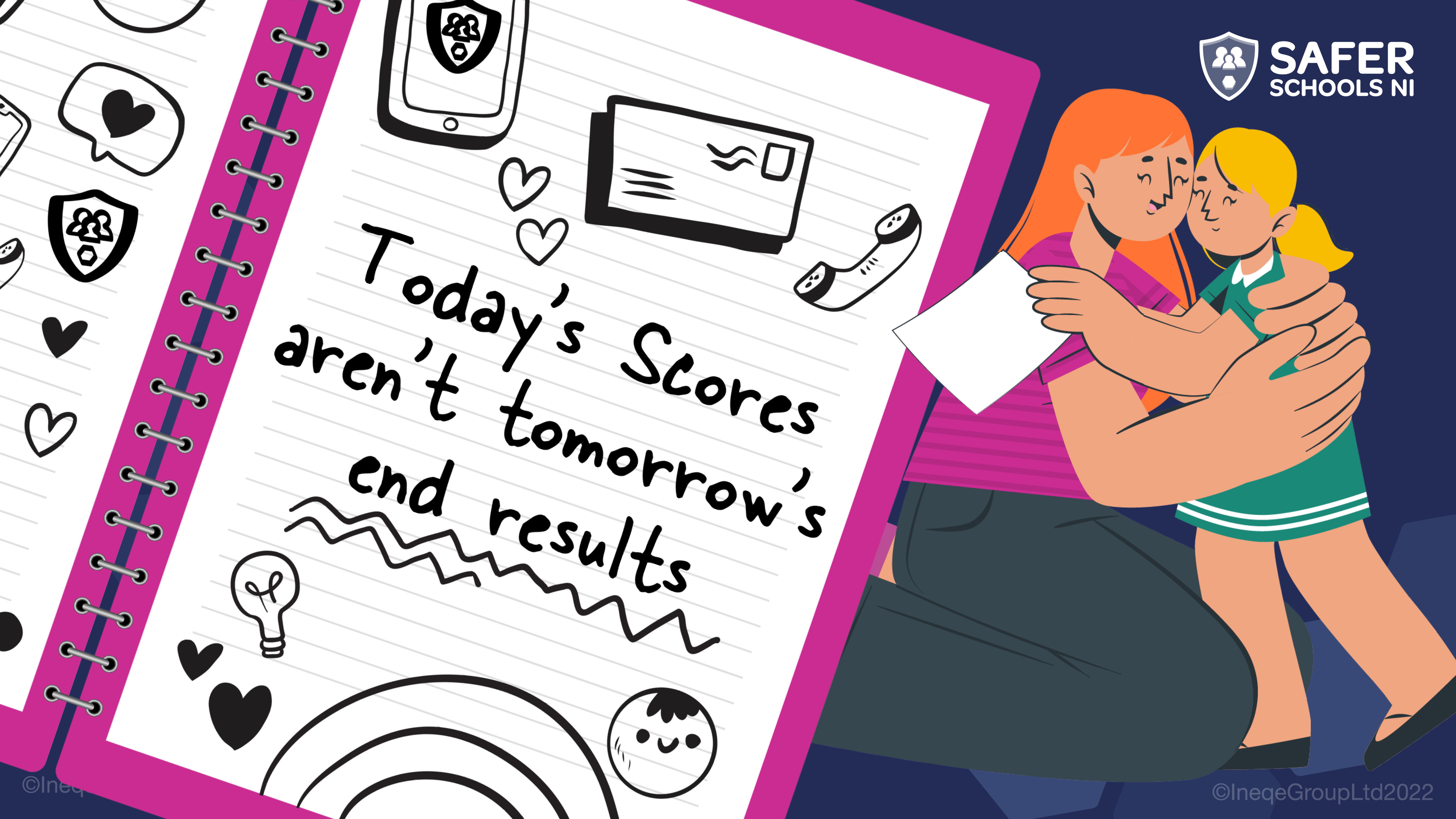 So, how can parents help their children with the aftermath of receiving a lower score than hoped for? This guide to supporting your child with their transfer test results will help you navigate those first hours and days, whether the results received were good or not the scores they had expected!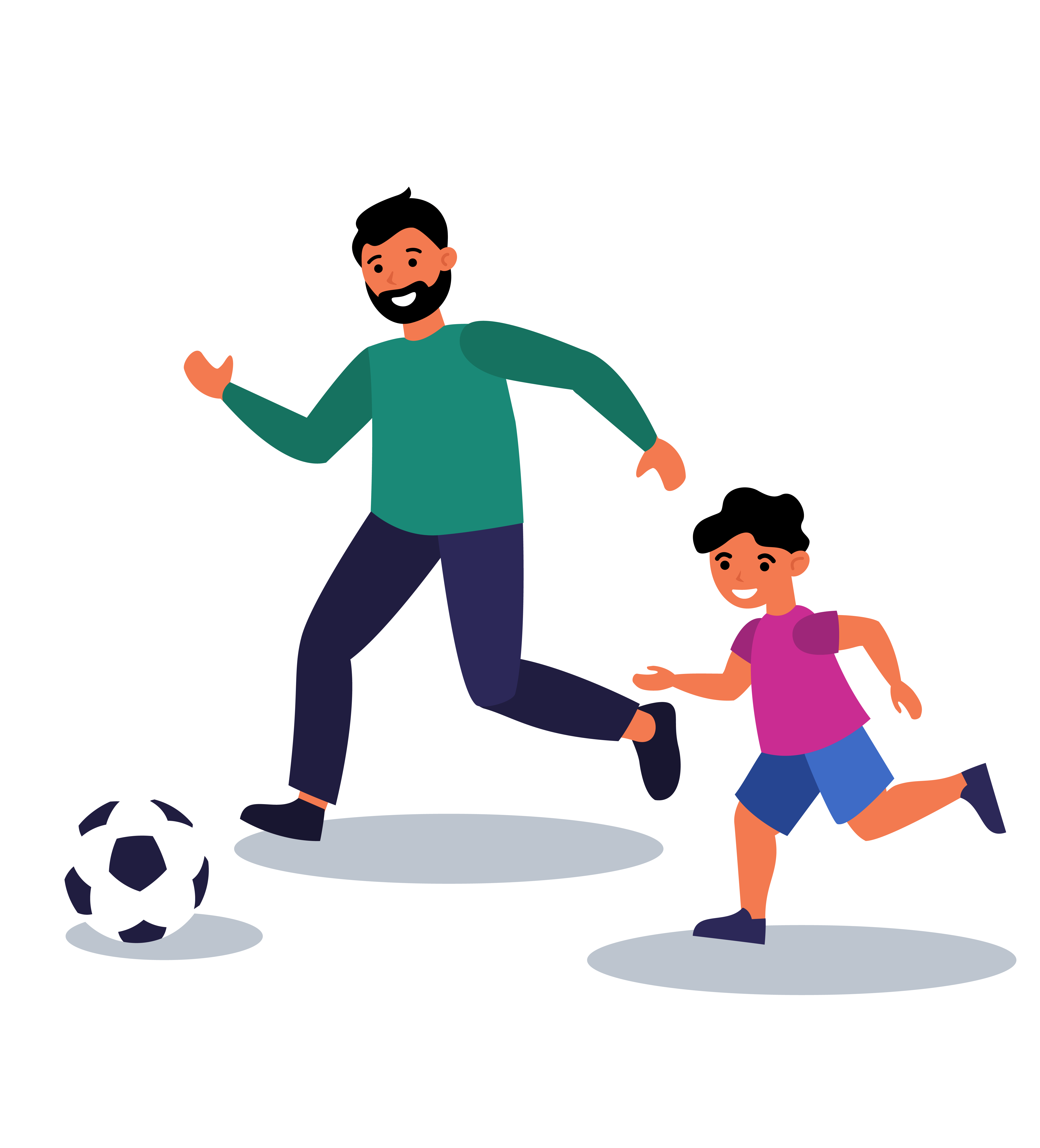 Join our Online Safety Hub Newsletter Network
Members of our network receive weekly updates on the trends, risks and threats to children and young people online.
Sign Up