Last Updated on 3rd February 2022
After gaining fame through popular social media app TikTok, this iOS widget has been shooting up the App Store charts – but what is Locket and how does the Locket widget work?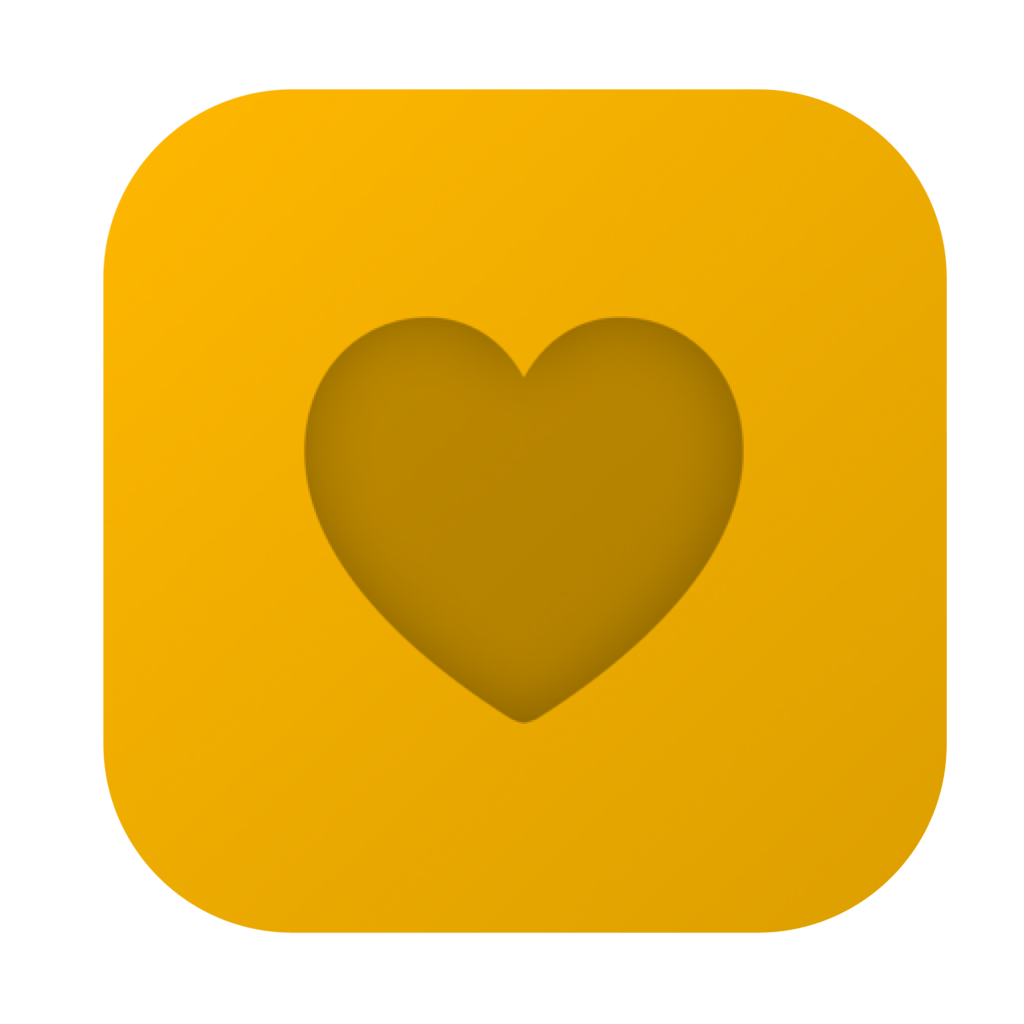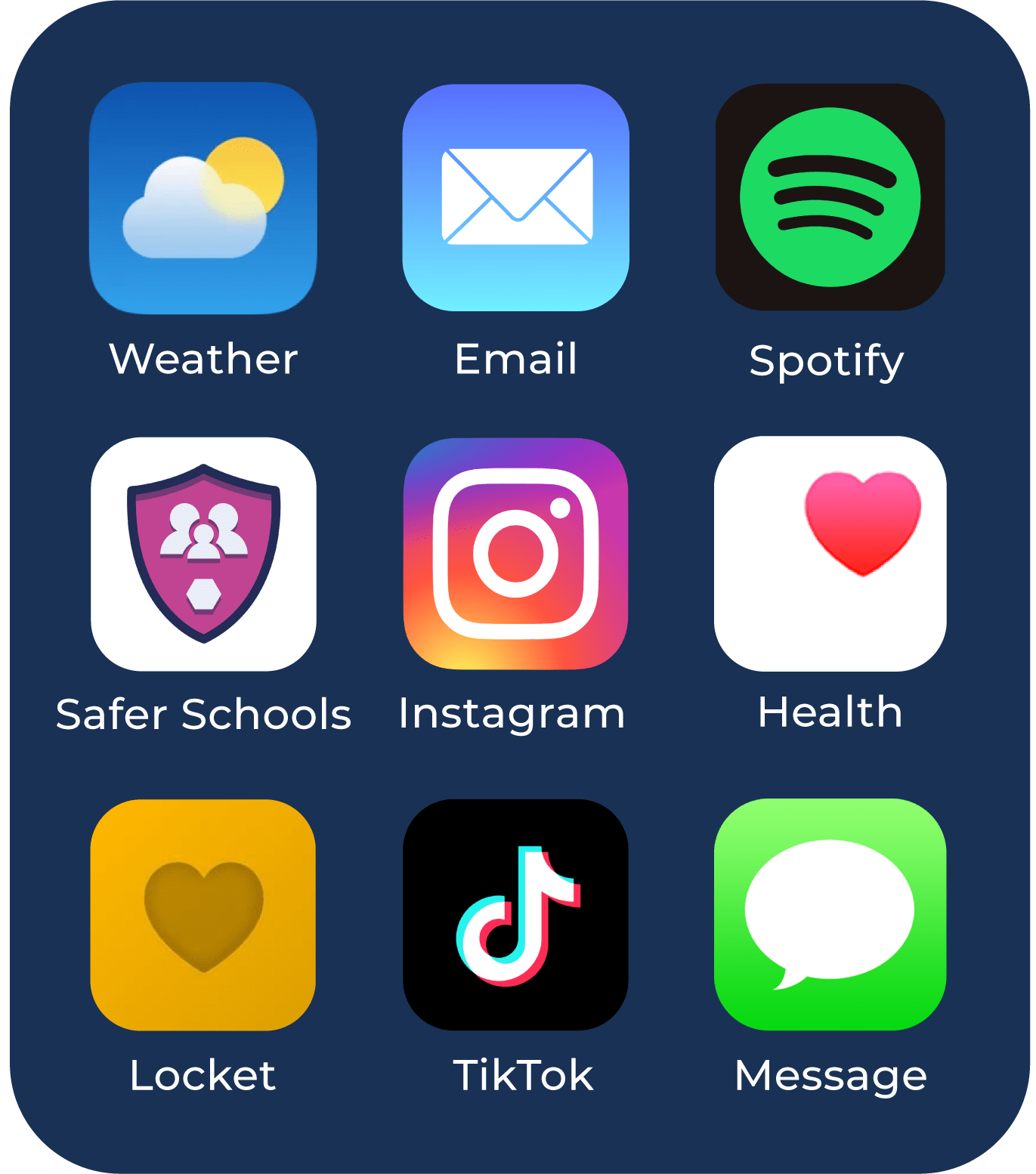 How does Locket work?
Locket syncs with your phone contacts (numbers) to let you invite friends. Once you add a friend, Locket will then sync whatever name and profile picture you have saved for that person in your contacts. 

When you share a photo on Locket, it will be sent to all the contacts you have added on the app or to selected contacts, and open right on their home screen.  

Your contacts will be able to see this photo in real-time in their Locket widget. The photo will also be added to yours and your friends' history section. 

Photos you have shared in the past are not visible to new contacts you add as friends, e.g., if you have added a photo to your locket last week and add a new friend today, your new friend won't be able to see that photo you sent last week. They will only see new photos you've added to your Locket widget since becoming your friend on the app.

Locket does not let you share videos. Locket only lets you take photos within the app, rather than share photos from your camera roll. 
Join our Online Safety Hub Newsletter Network
Members of our network receive weekly updates on the trends, risks and threats to children and young people online.
Sign Up