Last Updated on 23rd August 2021
Recently, many of the popular online platforms that we use every day released plans to improve the experience for users under 18. But will these changes actually improve the online safety for children and young people? Our analysts have reviewed the latest changes announced by Instagram, TikTok, YouTube, and Google to provide you with this guide to the latest updates.
Instagram
There have been many platforms making significant changes to privacy settings over the last few months in an attempt to tackle cyberbullying and mental health concerns. Instagram has been at the forefront of this movement. As one of the most popular social media platforms to date, it has introduced a series of changes that it is hoping will help make its platform a more welcoming place for everyone.
A new feature called 'Limits' automatically hides comments and direct messages from strangers who do not follow a user

Users have the option to limit the number of comments found on their posts by turning on the "hide more comments" feature

Another new feature called 'Hidden Words' will automatically filter offensive content found in direct message requests and comments on posts. This is a predefined list of offensive terms developed by Instagram, but users have the option to create their own custom list as well. Users can access the hidden folder to see these messages, and will be given the option to accept, delete, or report the content
Will This Keep Young People Safer?
All features mentioned can be found and switched on in a profile's safety settings. It is worth mentioning that these are currently being rolled out to different devices and may not be live on your young person's device yet. While these changes seem positive, our testers found that many of these features require manual activation, only last a temporary amount of time, and do not consider abuse made by a user's followers. It is important to involve yourself in how the young person in your care chooses their safety settings while using Instagram. To learn more about how to configure safety settings, visit our Safety Centre.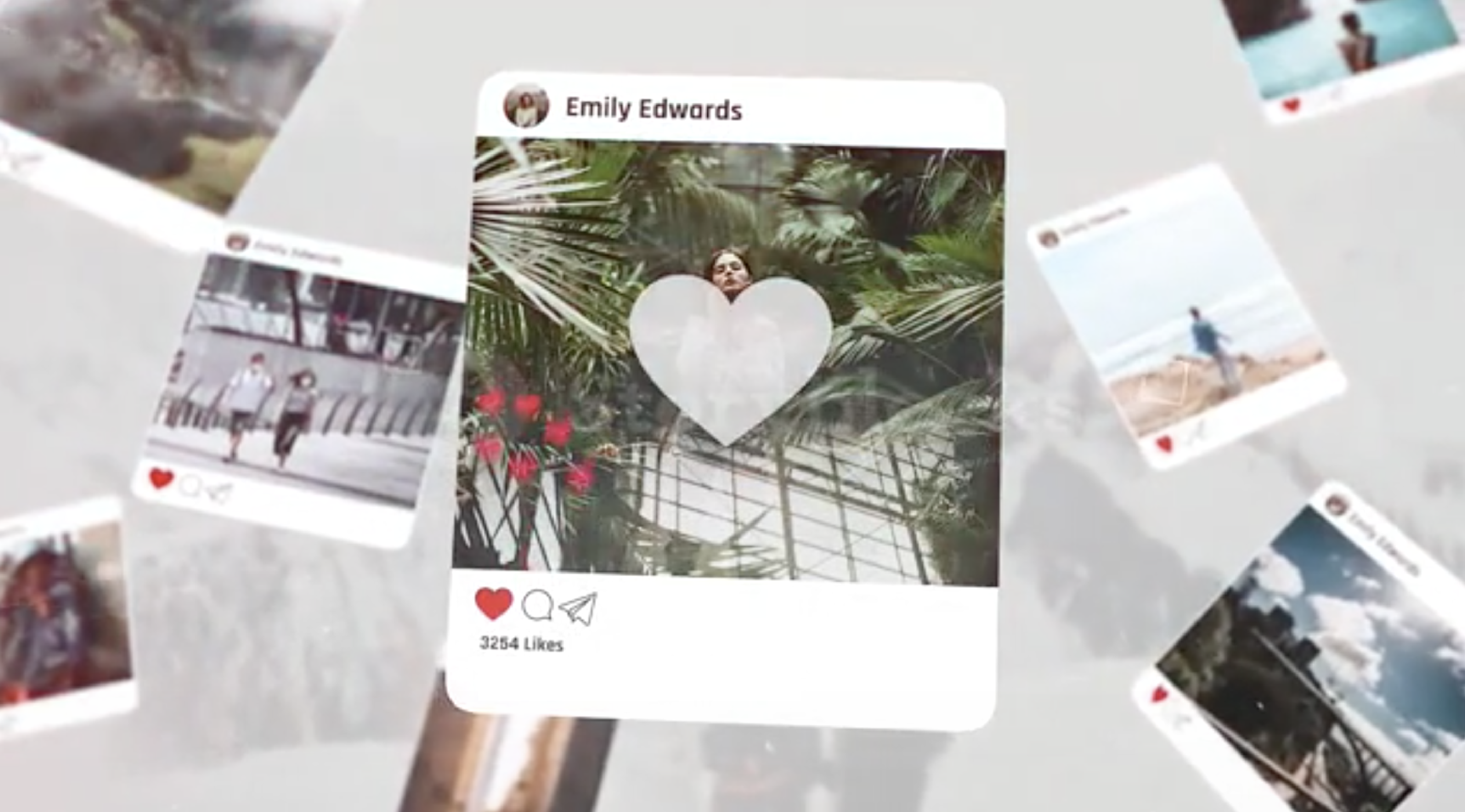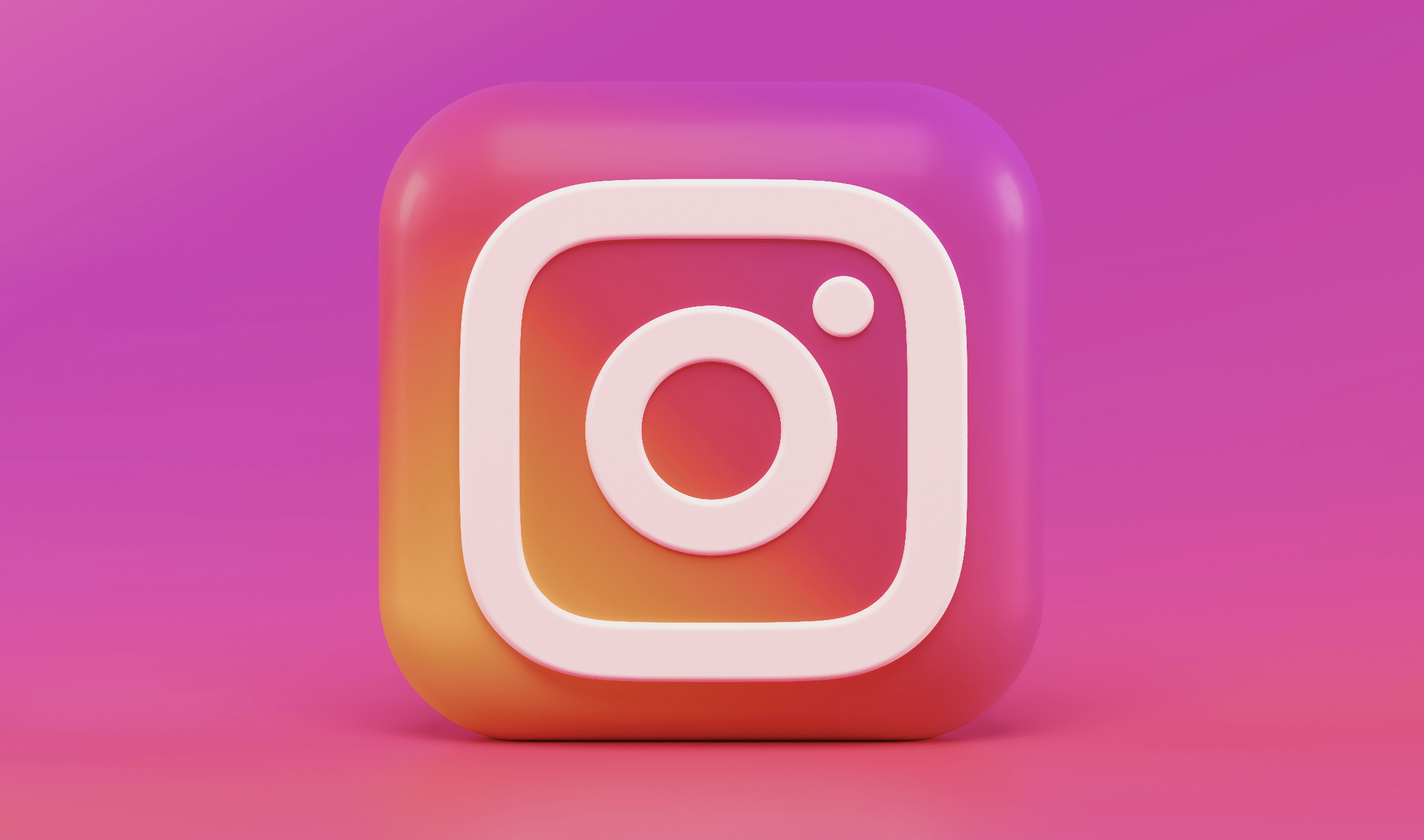 TikTok
After recently taking over Facebook as the world's most popular app, TikTok has continued to improve its platform by making changes to its privacy settings. These changes are significant as they focus on the way the app is used by under 18s – it's biggest user demographic.
All users under the age of 16 will have a private account by default. This disables direct messaging, content downloading, and popular features 'Duet' and 'Stitch' (which allow users to interact with videos made by other users)

Users between the ages of 16-17 will receive a prompt asking them to review and confirm privacy settings when they first use direct messaging

There is a new 'Video Downloads' feature that must be turned on to allow others to download any other user's videos

TikTok has decided to take a more mindful approach to push notifications in an attempt to combat excessive screentime use by young people. Any users aged 13-15 will not receive push notifications from 21:00 onwards. Users aged 16-17 will not receive notifications from 22:00 onwards
Will This Keep Young People Safer?
TikTok has begun to roll out these features across the UK, so they may not be currently available. Many of these changes seem to take definitive steps to protect accounts belonging to under 16s. However, there are still ways to get around the settings. This would be especially appealing to a young person eager for their shared content to go viral. However, young people who want to share content with friends may not understand the need for safety settings or the risks of sharing. It's important to have conversations with your young person about the dangers around publicly sharing videos, outlining what is appropriate to share and how safety settings could protect them.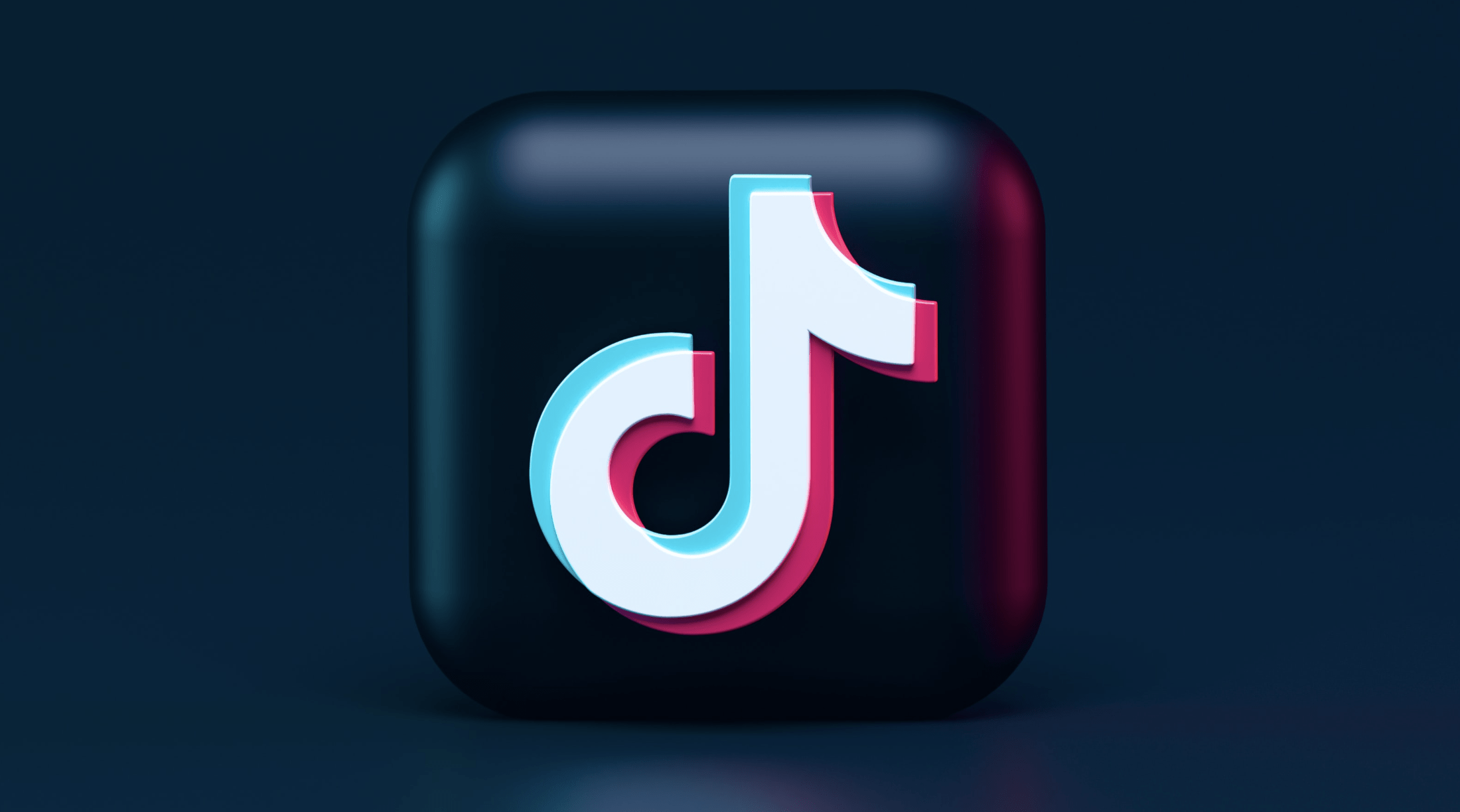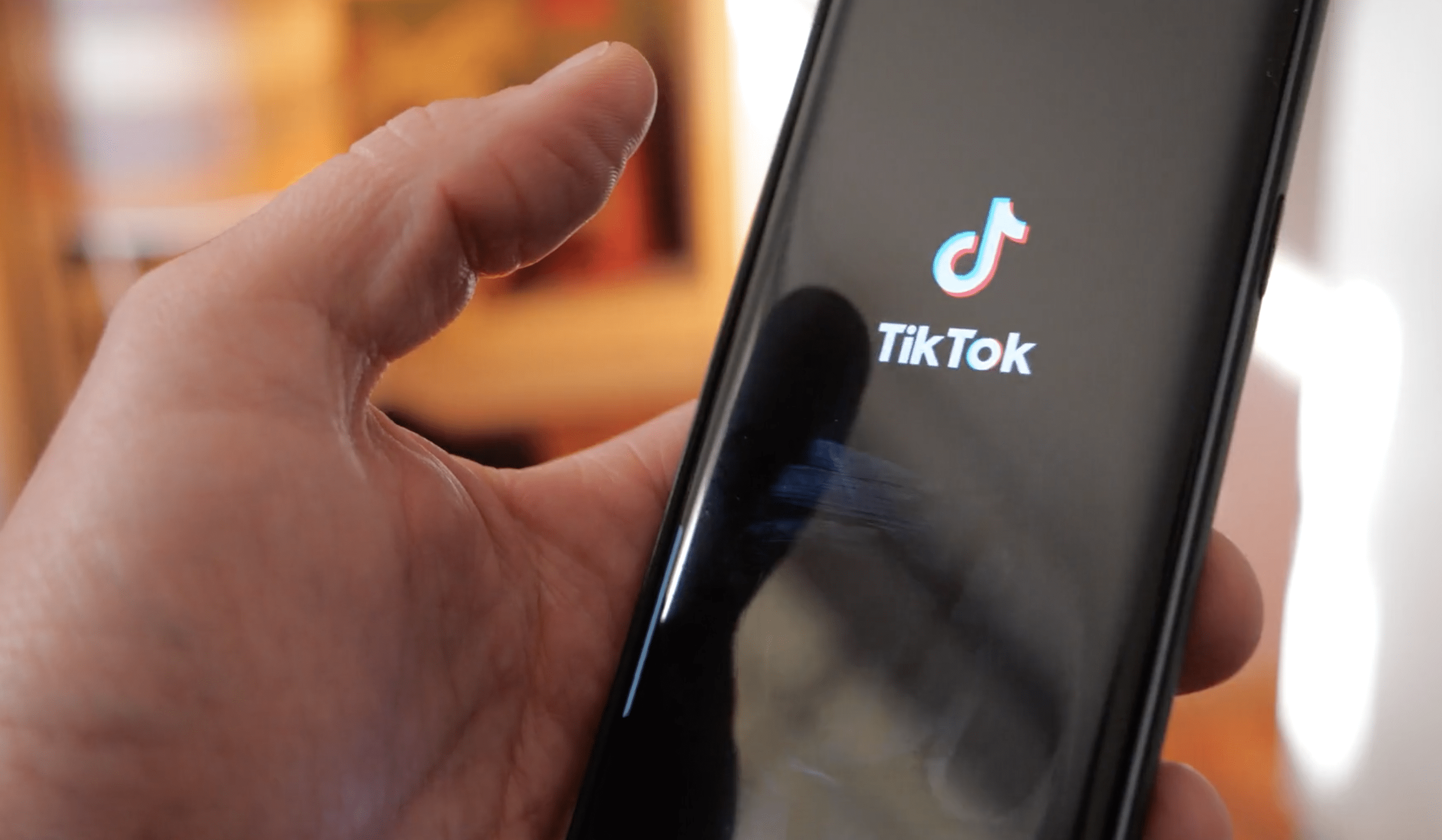 YouTube
Alongside the promotion of their new feature, Shorts, YouTube has adjusted some of their privacy settings to try and safeguard under 18s using the platform.
All uploads made by users between the ages of 13 and 17 years old will be made private by default, though this can be manually disabled by any user

YouTube will introduce digital wellbeing reminders to take breaks between videos and a bedtime alarm to discourage binge watching

Autoplay will now be disabled by default on YouTube Kids and for anyone aged 13-17 using YouTube

YouTube Kids have introduced additional parental controls, such as the option to permanently disable Autoplay. It will also remove overly commercialised content that focuses solely on product packaging or encourages children to spend money
Will This Keep Young People Safer?
It is important to point out that many of these changes can be disabled within the user settings on any account – regardless of the user's age. There is also limited age verification for YouTube signups, which means a child can easily sign up for a YouTube account without meeting the minimum age requirements. YouTube has been hailed as a modern form of television for young people and hosts its own brand of "star" called a YouTuber. To learn more about how to set your parental control settings, visit our Safety Centre.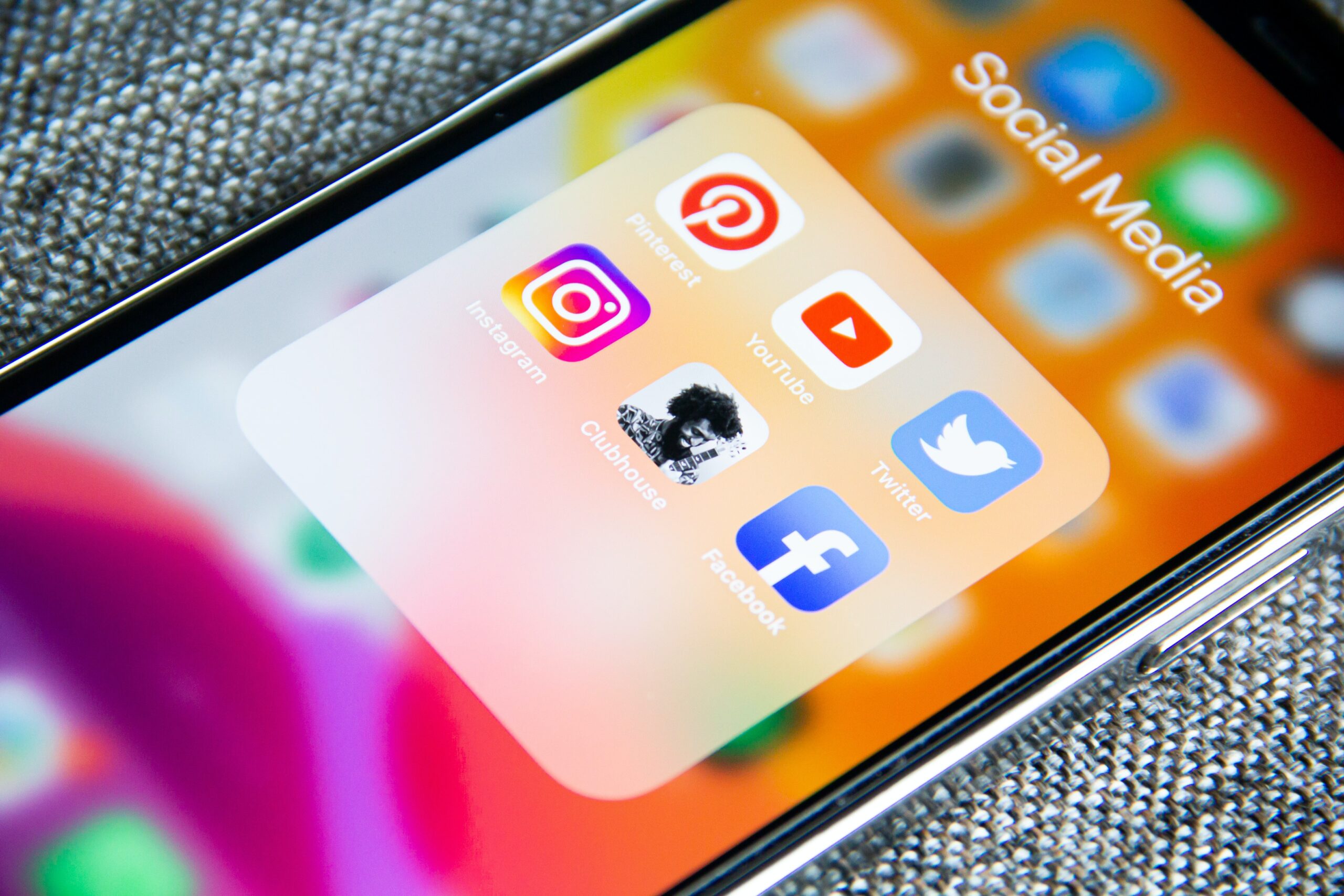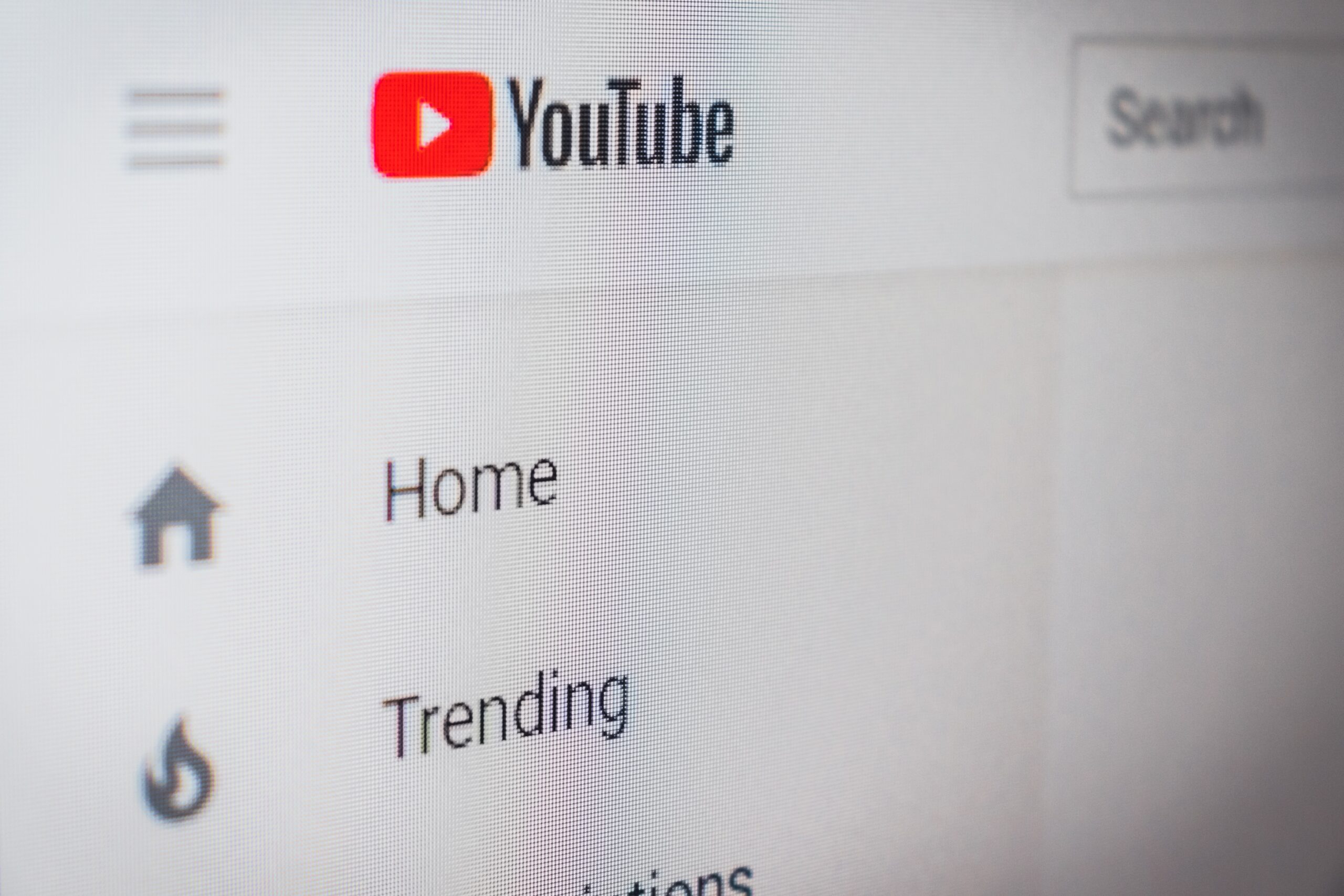 Google
The search engine giant has a new set of changes coming to its entire platform. Most are tailored to ensuring the safety of under 16s, both at home and in educational institutions:
Google will now let anyone under the age of 18 (or their parent or guardian) request the removal of images from Google search results

SafeSearch, which helps filter explicit content from search results, is available for account holders under 13 (if their account is managed by Family Link) and will be extended to users under 18 by default over the next few months

Users under 18 will no longer have the option of turning on Location History (which is switched off by default for all Google accounts)

Targeted advertising will be blocked for users under 18 years old. Google will also be expanding its safeguards to prevent sensitive advertising being shown to teenagers, such as supplement promotion, alcohol brands, and weight-loss schemes
Will This Keep Young People Safer?
It is worth noting that, while many of these changes will be a default setting for under 18s, there are ways around them. A child or young person would only have to adjust their date of birth upon signing up for an account to bypass security settings. The filters are also not failsafe. Explicit material may still appear in search results, especially if the search term is directly related.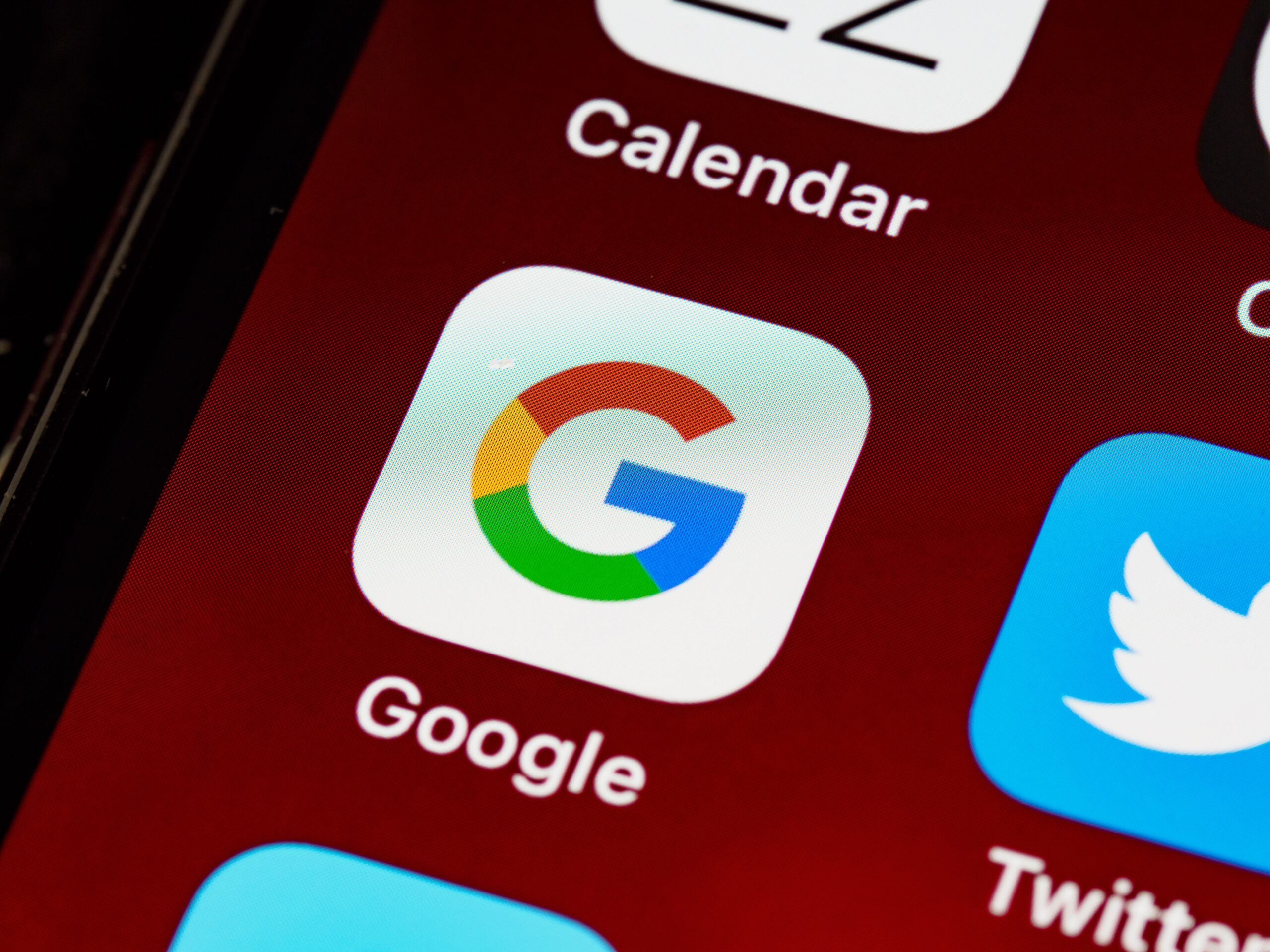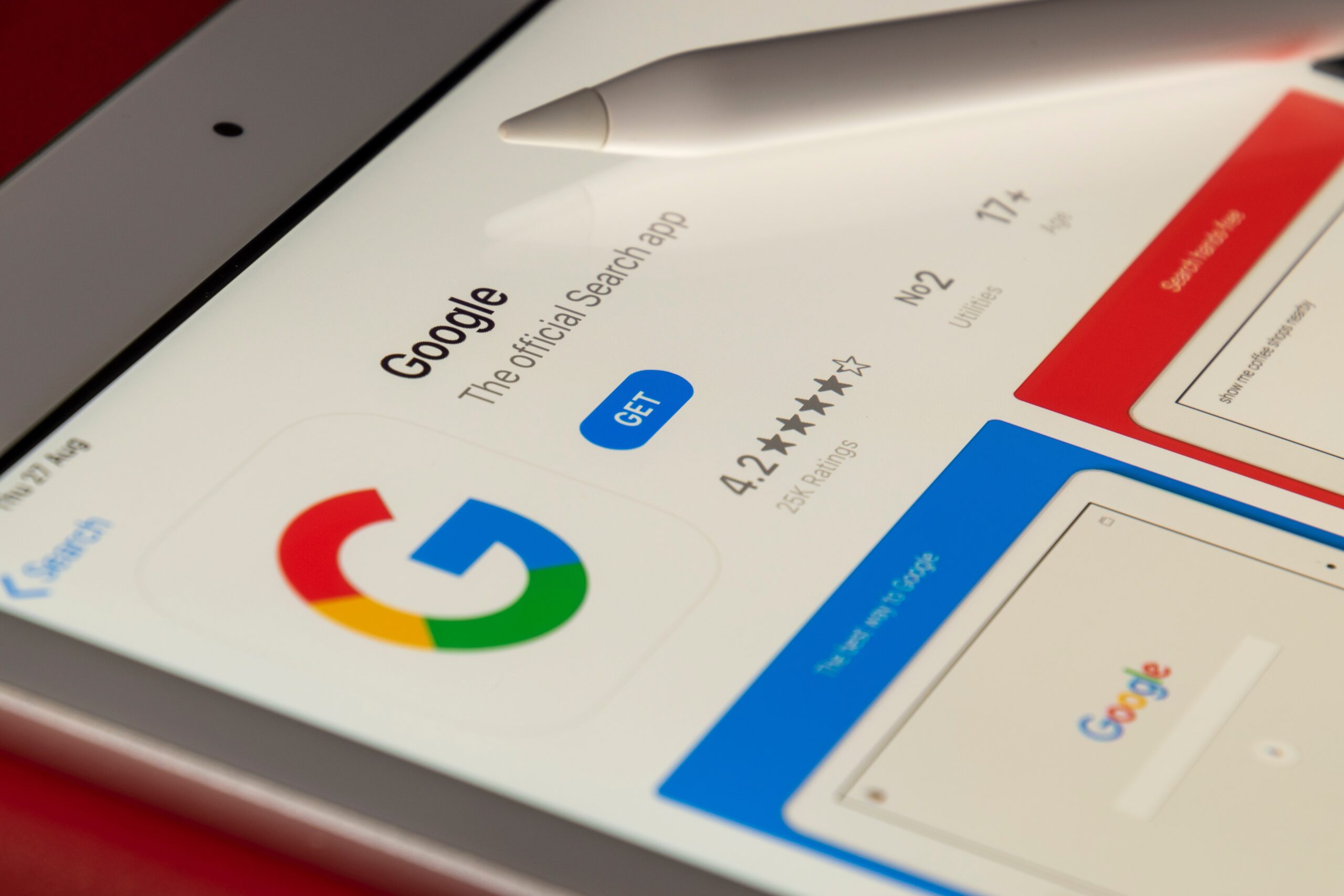 Next Steps
We know it can be overwhelming at times to read a list of important changes to social media. Even if you don't feel confident using these platforms, it's important to talk to the children and young people in your care about the appropriate ways to use them. Approach them from a place of wanting to understand their viewpoint rather than voicing your own frustrations. This will help to foster the right environment for you or your young person to bring up any concerns.
To help you feel more confident in assisting your young person in setting and reviewing their privacy settings on popular platforms, we would encourage you to visit our Safety Centre. You'll find the latest information on how to block or report, password protection, and so much more. You can also sign up for our free Safeguarding Hub newsletter, which will provide you with the latest in safeguarding news and alerts. Educating yourself is the most important step to educating, empowering, and protecting the children in your care to make safer choices online.
Also, you might want to check out our recent blog for a look the latest changes happening to WhatsApp.
Join our Safeguarding Hub Newsletter Network
Members of our network receive weekly updates on the trends, risks and threats to children and young people online. 
Sign Up
Who are your Trusted Adults?
The Trusted Adult video explains who young people might speak to and includes examples of trusted adults, charities and organisations.
Pause, Think and Plan
Use our video for guidance and advice around constructing conversations about the online world with the children in your care.