Last Updated on 14th July 2022
We have received reports from parents and young people around a new feature found in popular app Snapchat. This feature allows users to obtain directions to another user's exact location and address. Since its release, many users have expressed their outrage and have called out the platform for including it without notifying them.
Whether you've seen the online backlash or not, it's important to remain calm and take proactive steps towards keeping the young people in your care safe. To help parents, carers, and safeguarding professionals, we have taken a look at 'Meet Up' to address the risks this feature brings and share our expert advice.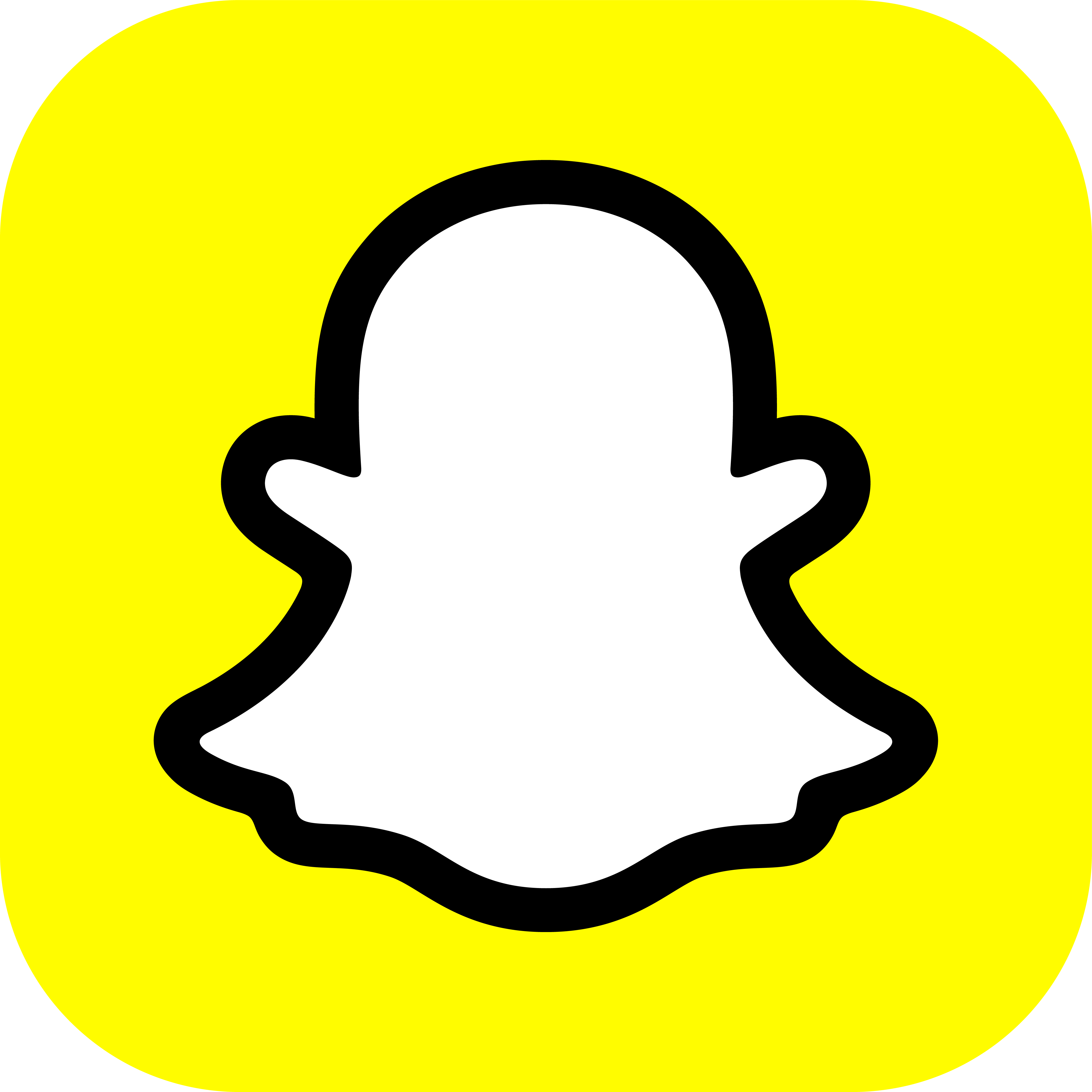 What is Meet Up?
Snapchat's newest feature adds an extra layer to their existing Snap Map feature by allowing users to get directions to their friend's exact location. It pairs with Apple Maps and Google Maps apps, which show how long it would take someone to walk, drive, or use public transport to reach the address. Essentially – with the click of a few buttons, anyone is able to gain access to your workplace, school, or home address and the fastest route to get there.
'Meet Up' is accessed by visiting a user's profile to look at their location on Snap Map (a feature that is on by default). Once on the map, a user can access Meet Up by pressing the user's Bitmoji (a cartoon version of the user that appears on their live location on the map) and choosing directions from either Apple or Google Maps.
There has been wide spread backlash at the release of this feature from people of all ages online, with many labeling it as 'creepy' and warning others of its existence.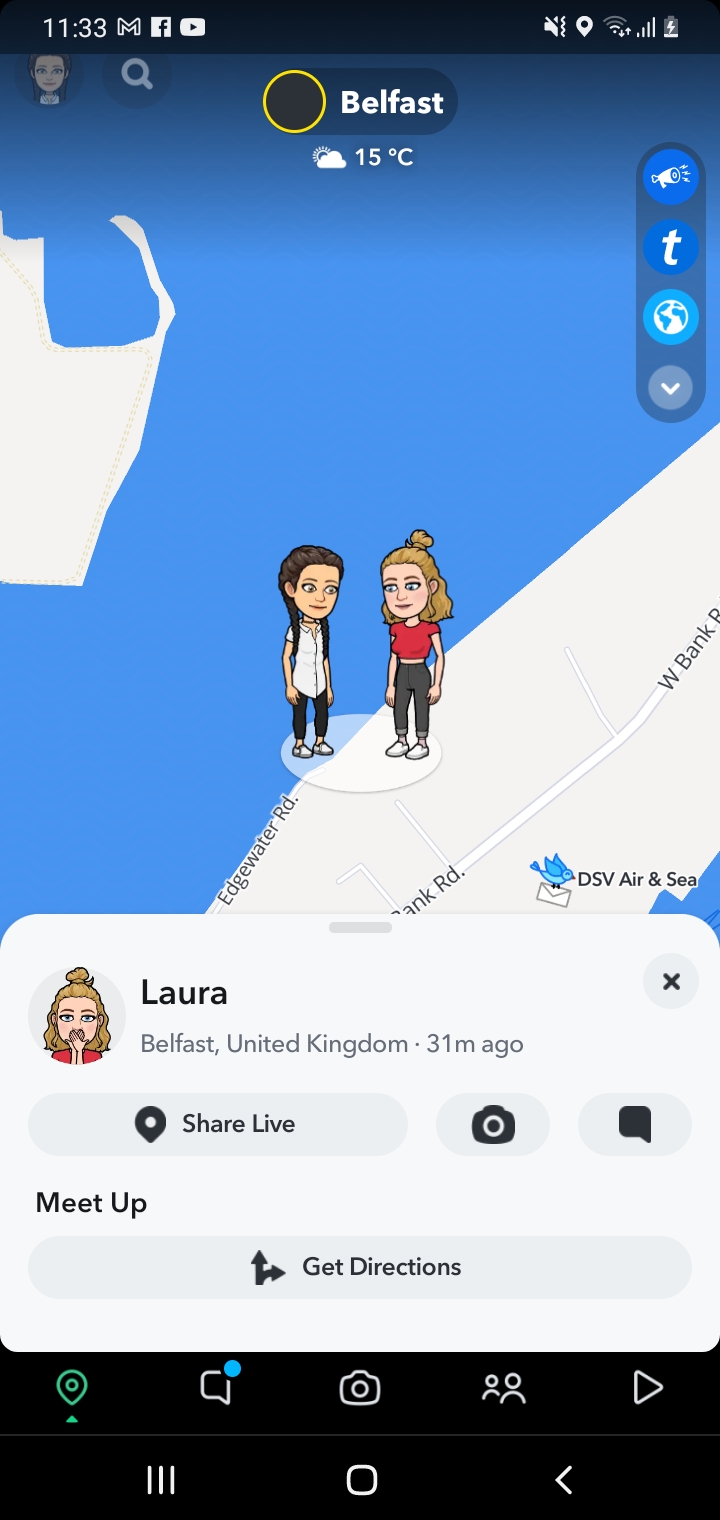 Why would young people use Meet Up?
The feature is designed to be used by close friends and family who want to share their location and directions for getting there. For example, if two friends are meeting for a study session, then Meet Up would allow them to organise without having to manually send and input addresses into a navigation system.
For young people, feeling like they are connected with their friends is extremely important – in-person and online. In a digital world where many friendships are created, sustained, and showcased entirely online, any avenue for further connection is likely to be a hit with how young people socialise. Features like this encourage young people to be 'authentic' with their location. Authentic connection is more important than ever to young people, so seeing what their friend is up to and sharing their activities will have a fun factor element.
Users Can…
Only use this feature with their in-app friends.

Restrict who is able to see their location on Snap Maps.

Choose to exclude certain friends, only show certain friends, or show no one their live location (also known as 'Ghost Mode').

Decide to pause or turn off location sharing at any time. Doing so will not notify the other user – however, they may still have access to the address through Apple/Google Maps.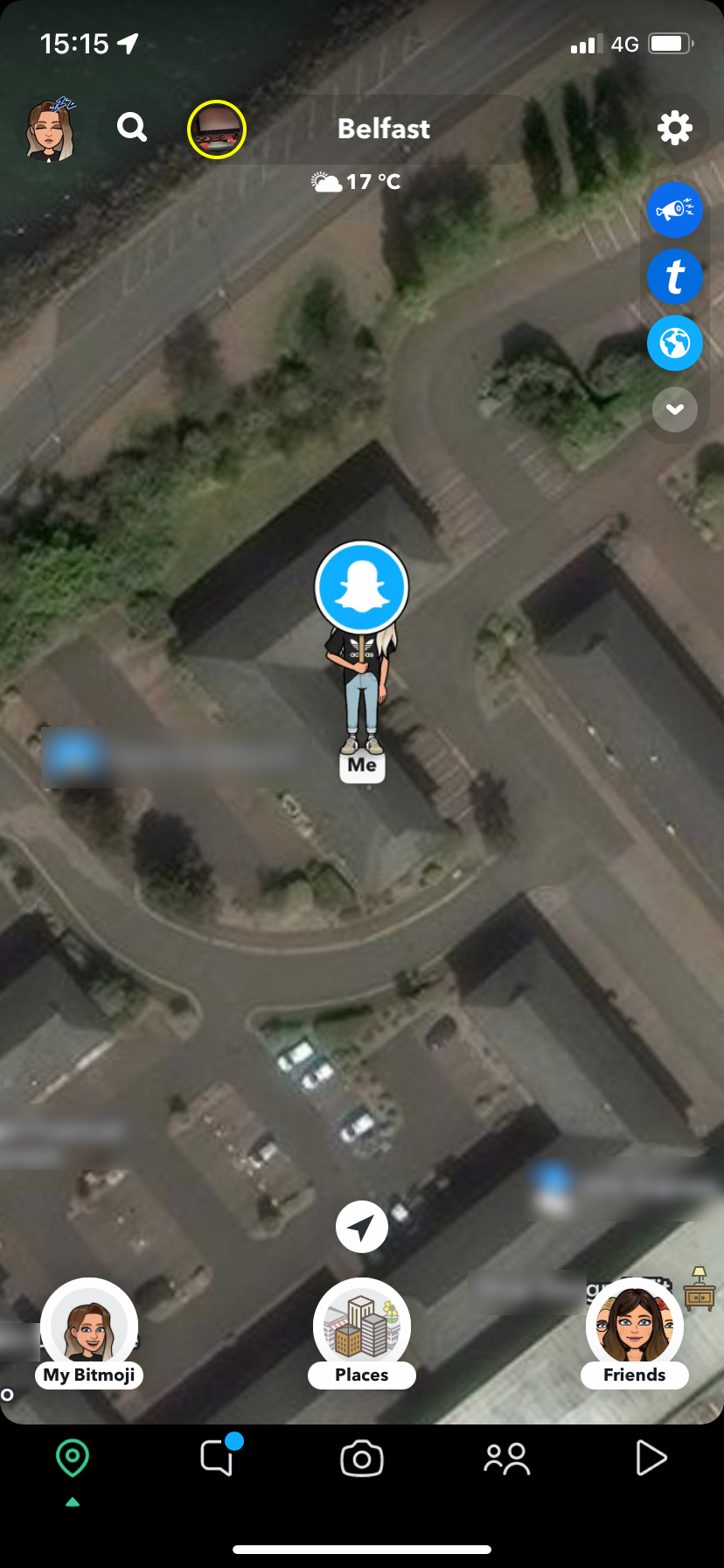 Risks
While Snapchat created previous features like Live Location to mitigate risks, there does not seem to be the same intention behind Meet Up. As with any location sharing app or platform, there is always a risk to sharing this personal information. Remember: live location and/or addresses should only be shared with trusted family and friends. Revealing location or a personal address could result in:
Random visits or appearances from other users who have not been invited. There have been reports of this happening online, and while none of them have detailed specific malicious activity, it has caused prolonged paranoia in the entire household.

Another user screenshotting the address, using a second device to capture location information, or sharing this information with others, without the user's knowledge or consent, for malicious purposes.

A young person being coerced or pressured into sharing the feature with someone they don't know in person. For example, when setting up a meeting with someone for the first time that they've met online or on a dating app.

Young people who are in unhealthy relationships or friendships unknowingly exposing their location to their abusers. This includes those who are victims of domestic abuse from parents, carers, or other adults in their life.

Unwanted visits from bullies, abusers, or stalkers that could escalate into forms of harassment, threats, or assault. This could alienate or endanger victims (and their families) further, especially if a work, school, or home address is used.
Join our Safeguarding Hub Newsletter Network
Members of our network receive weekly updates on the trends, risks and threats to children and young people online. 
Sign Up