Last Updated on 6th April 2023
Reading Time: 4.7 mins
March 28, 2023
We know it can be a challenge getting children and young people to switch off from screens during the Easter break, so we've found five outdoor apps to help get the children and young people in your care out exploring nature this Easter break.
1. Geocaching
Want a real life treasure hunt? Geocaching is an outdoor app that allows you to explore your surroundings like you never have before. People who take part in geocaching are referred to as Geocachers. Geocachers will put a 'geocache' (a small item or group of items typically in a waterproof container) in a specific location around the world and it's up to you to find it!
There are millions of these treasures hidden all over the world. It could be a small magnet attached to a railing or a box hidden in the forest. Once you find the geocache, there will be a piece of paper inside (a 'log') where you write your geocache username, you can then mark that geocache as found either on your app or online.
A basic Geocaching membership is free, as is the app from Groundspeak Inc. . The geocache is found using GPS co-ordinates that can be accessed using the geocaching app on your mobile or by using a GPS tracker and entering the correct co-ordinates. Once you're within five metres of the geocache, it is up to you to find it, so happy hunting!
Geocaching is a fun adventure you can get the whole family in on!
2. Stargazing
On a clear-skied night, head out to the garden and take advance of one of the many free star-watching apps on offer. With easy-to-follow instructions, star watching apps will guide you through how to use the app plus your device's location to find which stars and planets are visible right above you!
You can also download apps that send alerts when the International Space Station or a satellite is about the pass over your location. It's great family fun to see who will be first to spot the ISS and give the astronauts a wave as they go by!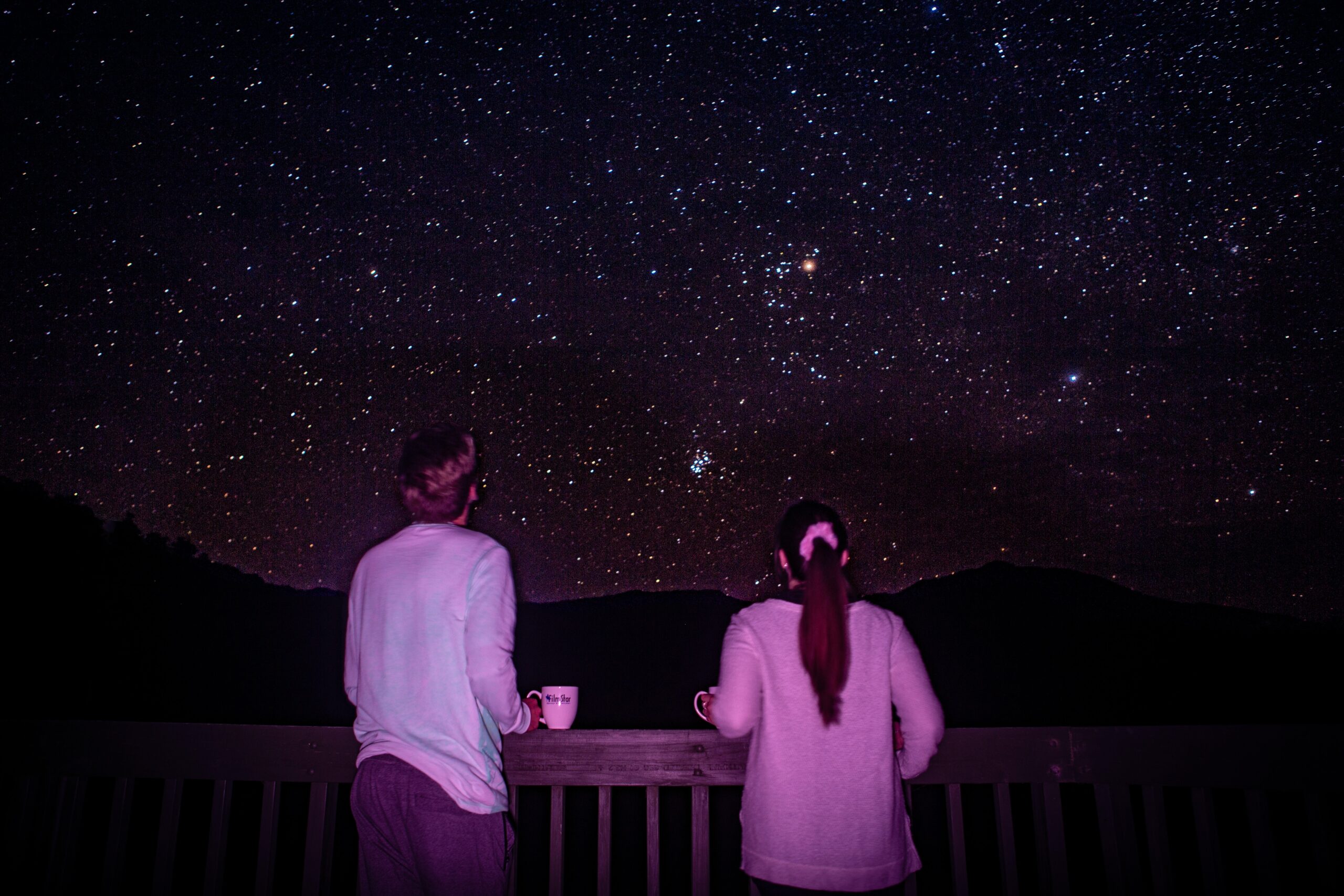 3. Nature identification apps
Let tech and nature work in harmony together this Easter break by downloading one of the many nature identification apps available. From bird listening to checking out trees, there's a range of outdoor ID apps on offer to encourage children and adults alike to spend more time outdoors and noticing nature.
BirdNET, from the Cornell Lab is a free app that identifies birds via sound. By simply opening the app and holding your phone up, the app records the song of nearby birds and then tells you what bird(s) they are. It's a great way to connect with the nature that's around you, whether you're in the middle of a city or out in the countryside. And as bird breeding season has begun, it's an especially lively and loud time of year to listen in!
There are also several apps that help users to identify trees and plants. For example, Tree ID by the Woodland Trust works by asking a series of questions about features of the tree, such as about the flower, leaf or fruit of the tree. It's another fun way to notice and learn about the environment we live in.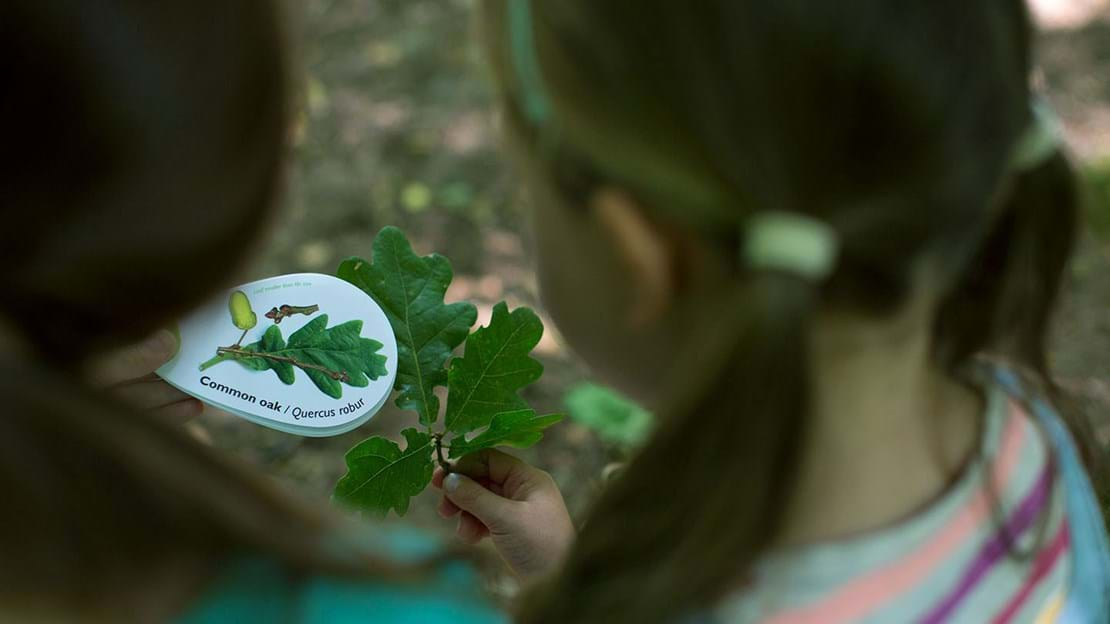 4. Activity Tracker
So after all the moving, crafting, cha cha sliding, and geocaching – how do you find out just how much activity you've actually done? Trackers are a great way to monitor activity levels and sleep. There are a variety of different styles and colours available, so there is one that will suit everyone. You may even have one already! Most trackers are worn around the wrist and sync with an app to display and analyse the data that has been collected.
60 minutes exercise a day is recommended for children and young people, so this is a great way to check targets are being met. An activity tracker can also keep you and your family motivated to do more. When you can see just how much (or how little) exercise is actually being done, you'll be able to make better activity decisions!
How about having a challenge to see who can do the most steps in one day?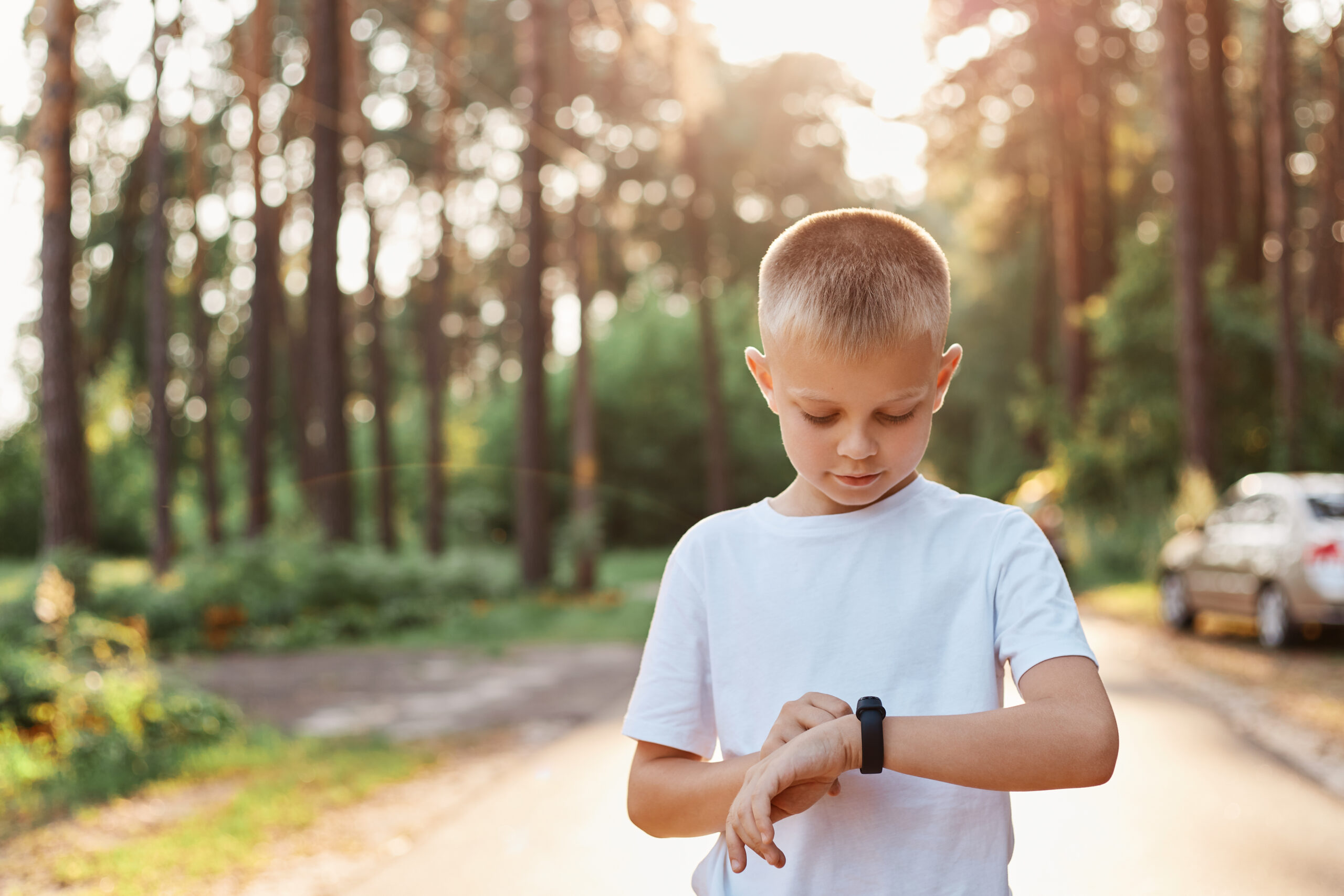 5. National Trust activities
The Easter holidays provide a great opportunity to get the whole family outdoors. The National Trust website and app offers outdoor activities to enjoy across the UK's parks, countrysides, and coasts, with activities like climbing, family bike rides, and an Easter egg trail. The National Trust also has a top 50 things to do before you're 11 ¾ – this includes fun activities like crawling through mud to look for animal clues, building a den, or rolling down a hill! You can find it here. Why not plan a day out around a few of these activities for the whole family to enjoy!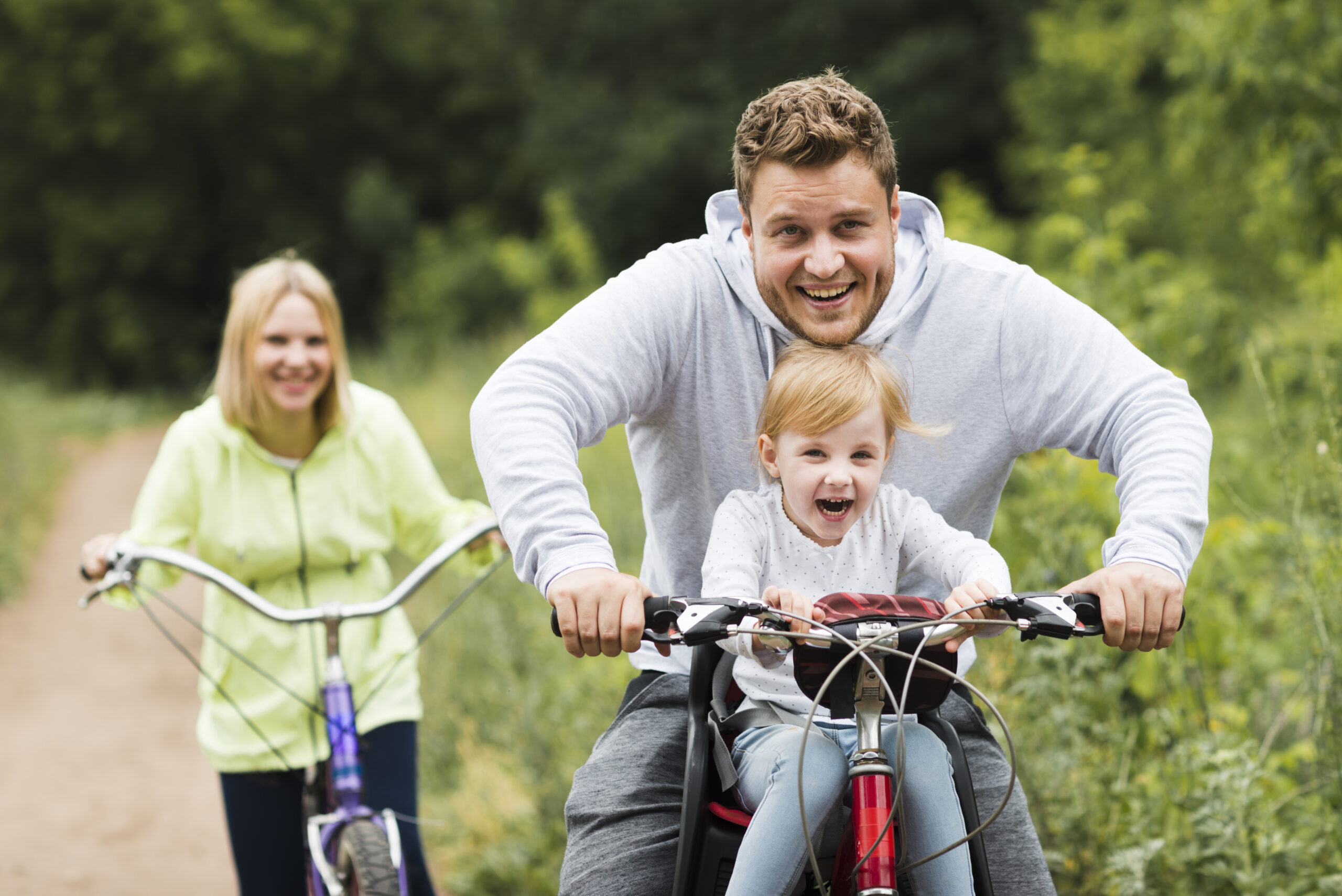 For more ideas on cutting down Easter holiday screen time, check out our Family Screen Time Pack or download our Easter Creative Activity pack!
Join our Online Safeguarding Hub Newsletter Network
Members of our network receive weekly updates on the trends, risks and threats to children and young people online.
Sign Up