Last Updated on 9th November 2021
INEQE Safeguarding Group have been alerted to a number of incidents concerning the online targeting of teachers and school professionals by students. Pupils have been creating online posts that ridicule, harass, or otherwise bully staff on social media sites, such as TikTok and Instagram.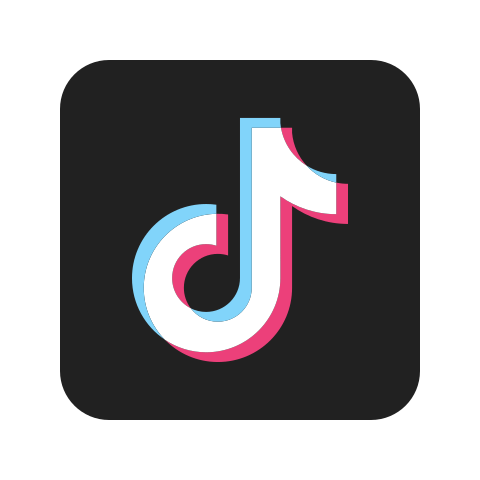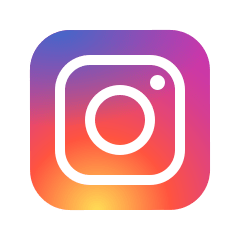 The nature of these posts includes photographs of staff taken by students using their mobile phones or harvested from the personal social media profiles of staff.  Some include defamatory comments and serious allegations about the staff members, others include videos that mock or criticise them, and some expose personal information.   
It is worthy of note that posts in some cases reflect online sexual harassment, through the usage of sexualised commentary and inappropriate/illegal photography, such as 'upskirting' photos.
These posts may be generated by students as a form of a prank or joke, but the impact on the teachers and school staff who are victimised and the consequences for the student can be serious.  The victims may well suffer high levels of stress and anxiety leading to long term mental health issues. The potential harm to the students themselves cannot be understated; posts that contain criminal content could result in legal action against the offending user and or negatively impact on their education due to disciplinary action including suspensions and exclusions.  
Learn how to block, report and enable your priv

acy settings on social media platforms using our Online Safety Centre.

 
Join our Safeguarding Hub Newsletter Network
Members of our network receive weekly updates on the trends, risks and threats to children and young people online. 
Sign Up