Last Updated on 19th November 2021
Instagram has recently changed its link sharing in Stories feature to allow all users access to add links. Previously, this ability to add links into Stories was limited to those with verified accounts or users with a certain number of followers. It was first introduced in August 2021 as the main link-sharing method, replacing the previous 'Swipe Up' option.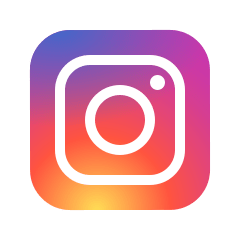 Although Instagram says they are currently working on ways to customise the stickers so that it's clear what will be seen when someone clicks on the link in question, this new feature brings up wider concerns that apply to all social media sites: what are the dangers of clicking on shared links? Our online safety experts took a closer look.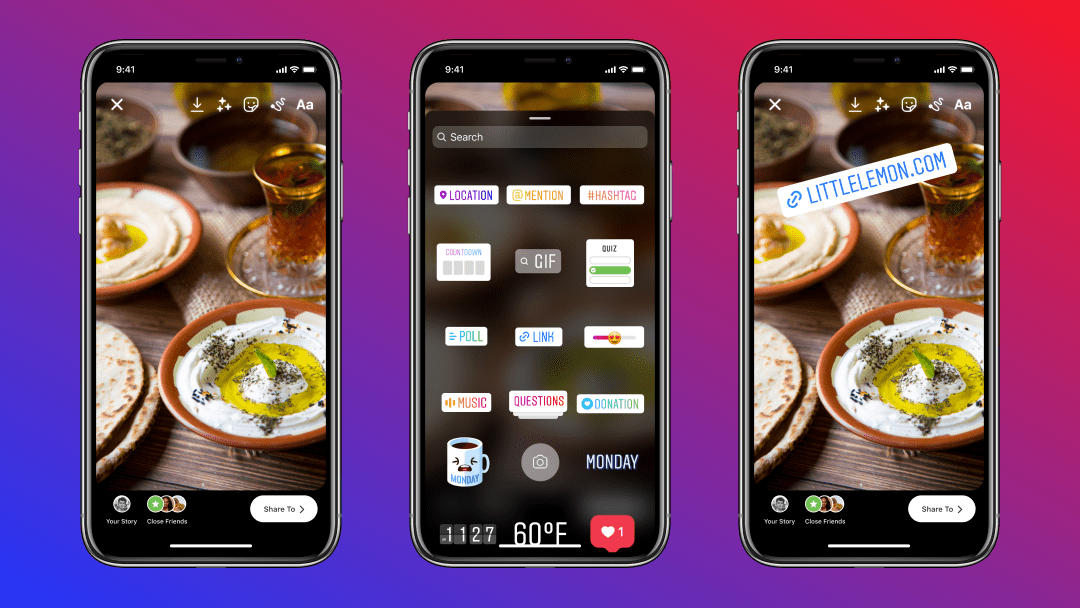 Why Do People Share Links – and Why Do Others Click?
Before we get into the safeguarding concerns, it's important to understand just why children and young people might be engaged with link-sharing in the first place. Whether they're the ones sharing or the one clicking, here's just a few of the reasons why it happens:
For referral traffic. Some people use their social media accounts to make an income. This is much more common with verified accounts on social media sites like Instagram; celebrities and influencers are often paid significant commission to promote companies and products. This can either be earned as a flat fee or per item sold.
To share news and opinions. People might want to share news articles, blog posts and videos on topics that they're passionate about or a subject that has caught their attention and that they feel others would be interested in. This can also be applied to news and opinions they disagree with. We discuss this subject further below.
To share experiences. Just as users tag themselves in locations, links can also be used to share or promote a place or experience, such as linking to a restaurant menu or the website of a tourist destination they've visited.
Think Before You Hit That Link!
Fake News and Extreme Views
In the last few years, many people believe that society's views have become more polarised, with people being more vocal, more open, and more extreme in their beliefs. One scroll through social media and it's hard to argue against that!
Sharing news articles, blogs and forum posts can be a way of making your views known, finding others with similar views and/or opening a topic up for debate and dialogue. Children and young people shouldn't necessarily be discouraged from exploring their own thoughts and feelings around news, politics, and world events, but they should be made aware that not every website will contain factual, balanced information.
Social media sites can be a breeding ground for conspiracy theories and false information, as especially seen throughout the pandemic and pre and post the 2019 United States elections. It can be difficult to tell if a news story is accurate, especially as some will include aspects that are true. In a Common Sense Media study carried out in America, they found that 31% of kids who shared a news story online later found out that the story was wrong or inaccurate.
For some users, it doesn't matter if the news story is factually accurate or not. Controversial opinions often result in higher levels of engagement, for example through comments or reactions. It is not important if the reactions from others are positive or if they garner negative reactions – either way, it's still interaction and attention.
You Can't Predict What's Beyond the Click
Whilst testing the new link sharing feature on Instagram, one of our online safety experts found there was no limitations, filters or warnings on what links can and can't be posted, including when sharing links to adult sexual websites. We tested this using separate accounts set up as 13 and a 16 year old.
Even if a link looks appropriate in the preview and the website address seems safe, there are no real guarantees as to the content of an unknown site. Some sites may have pop-ups or advertisements on them that contain harmful content or link on to other inappropriate websites. If a child or young person is exposed to explicit content without warning, seeing that material could leave them feeling shocked and distressed.
As these links are shared on social media sites, a young person may have a false sense of security. Links shared by a friend or well-known personality may seem safe to visit. They may also believe that social media sites have a more stringent process for weeding out unsafe links.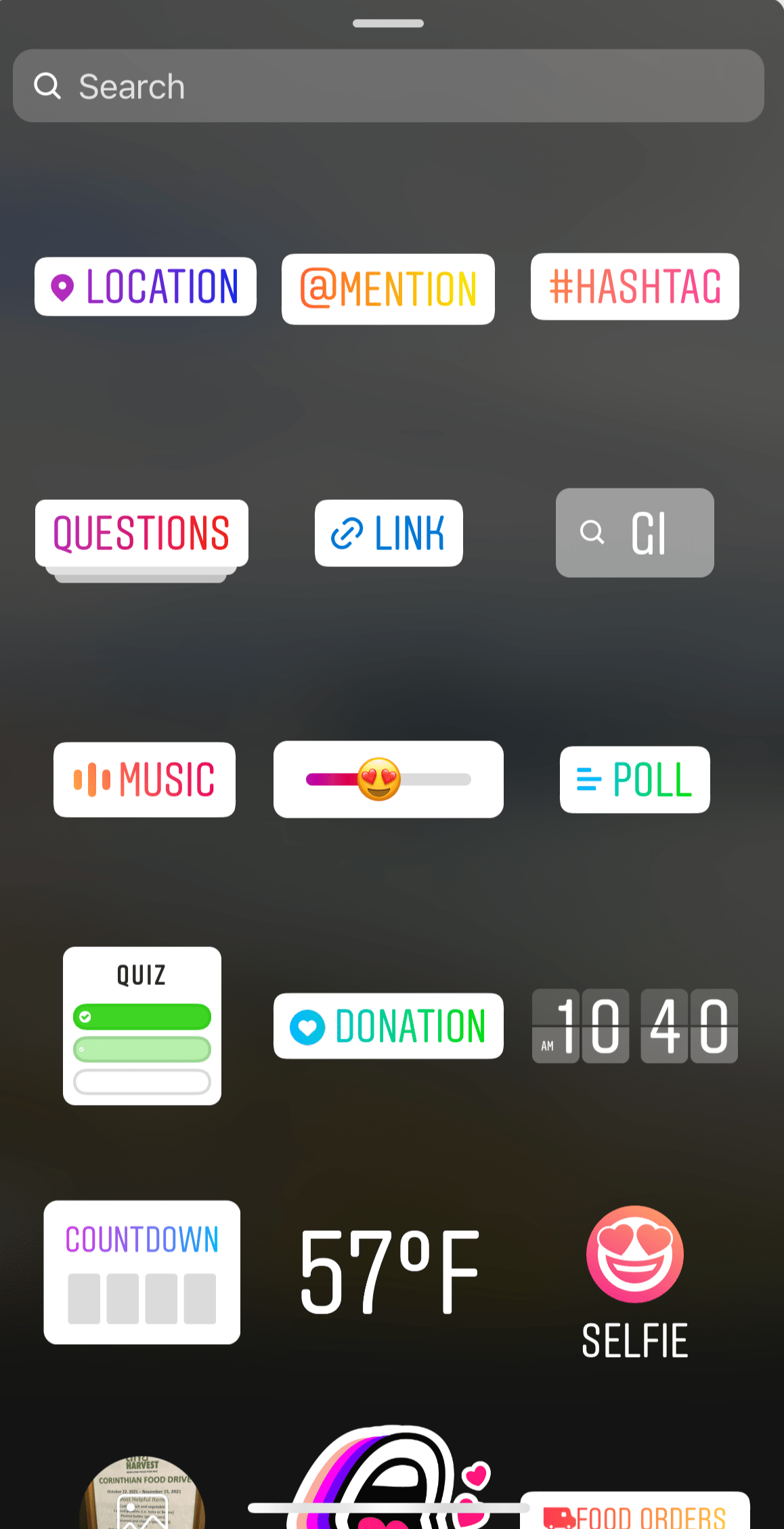 Join our Safeguarding Hub Newsletter Network
Members of our network receive weekly updates on the trends, risks and threats to children and young people online. 
Sign Up