Last Updated on 4th July 2022
A horror game character from 'Poppy Playtime' named Huggy Wuggy has been raising concerns amongst parents, police and safeguarding professionals.
Last year, we carried out an Online Safety Review on the game Poppy Playtime. Now, one of the most popular characters from the game, Huggy Wuggy, has reignited safeguarding concerns due to reports of online challenges and disturbing content featuring the character.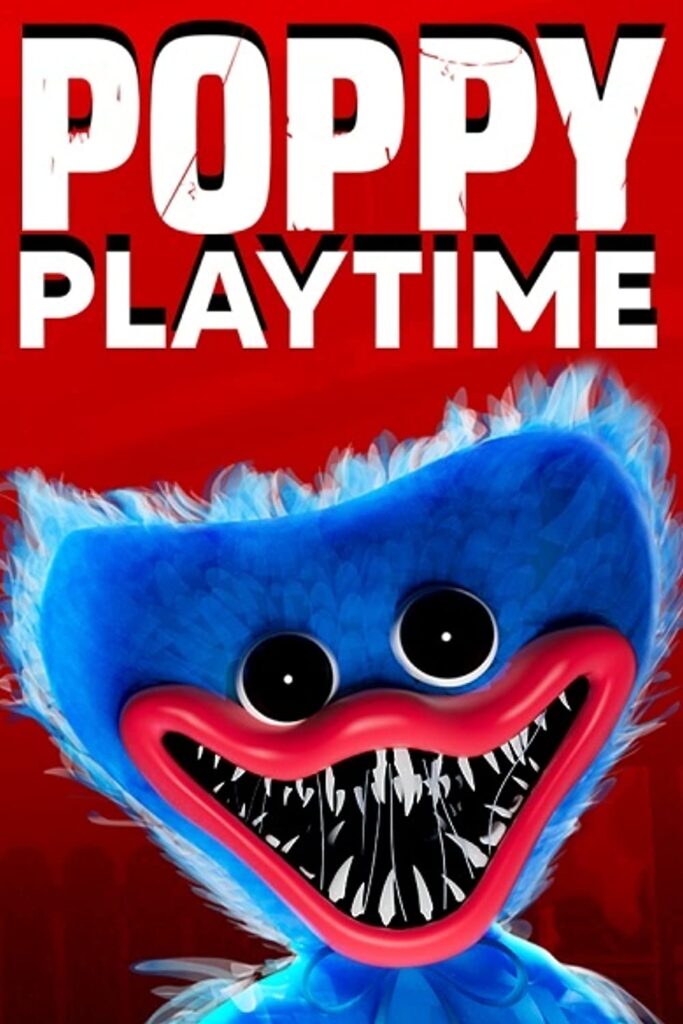 Huggy Wuggy Warnings
Although Poppy Playtime was released last year, there has been a recent surge in the creation of Huggy Wuggy-related content, alongside reported playground-style challenges based on the character.
The Dorset Police Cyber Protection Officer has recently released a statement, warning parents that children may be viewing graphic fan-made videos that are popping up on platforms such as YouTube and TikTok.
Some created videos feature songs alongside animation, designed to be upsetting and 'creepy'. Others feature jump-scare animations. The videos appear across several popular platforms, in particular on TikTok and YouTube. The hashtag 'huggywuggy' has over 2.9B views on TikTok.
Police have also reported that some schools have seen children recreating scenes in the playground, hugging and whispering "nasty things" in the recipient's ear. Our researcher's found no further details on these reports at this time.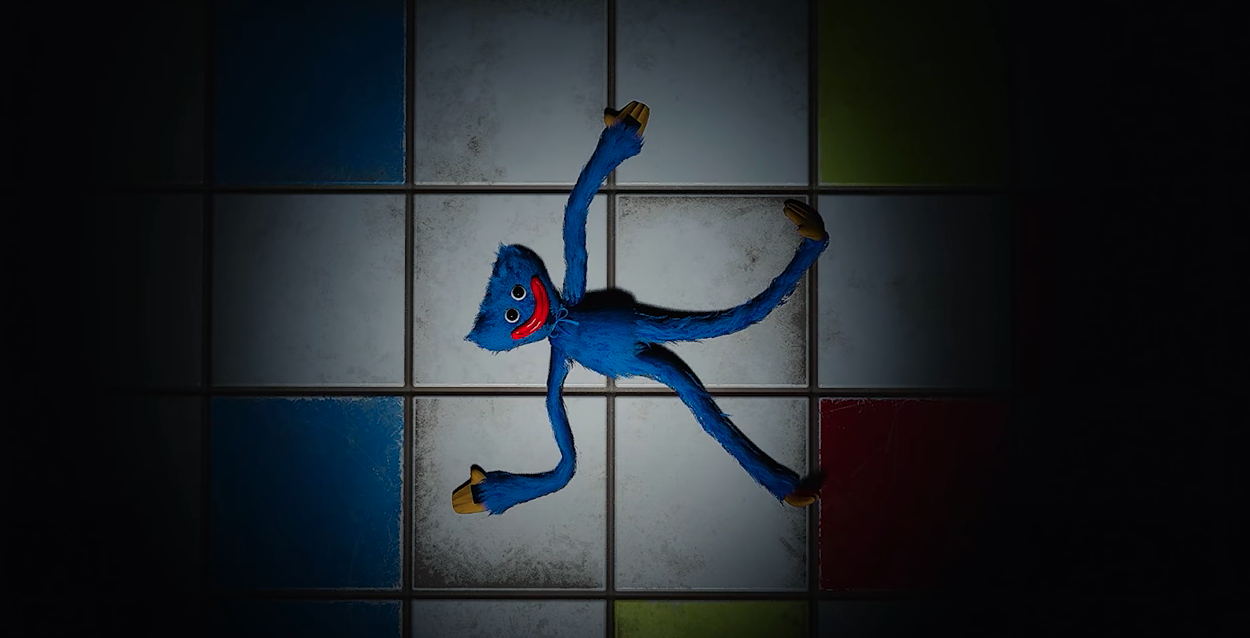 New Game Release Expected
One potential reason for the recent increase in content and popularity may be that a second version of the game is rumoured to be  released very soon. A new trailer has been released, alongside 'teaser' clips and many fan-made videos on YouTube discussing the potential changes. 
Amongst the information that developers have released, is the addition of new characters, including Mommy Long Legs and Kissy Missy. Like Huggy Wuggy, these new characters have arguably 'innocent' names that may sound child-friendly but could be visually disturbing and upsetting for children.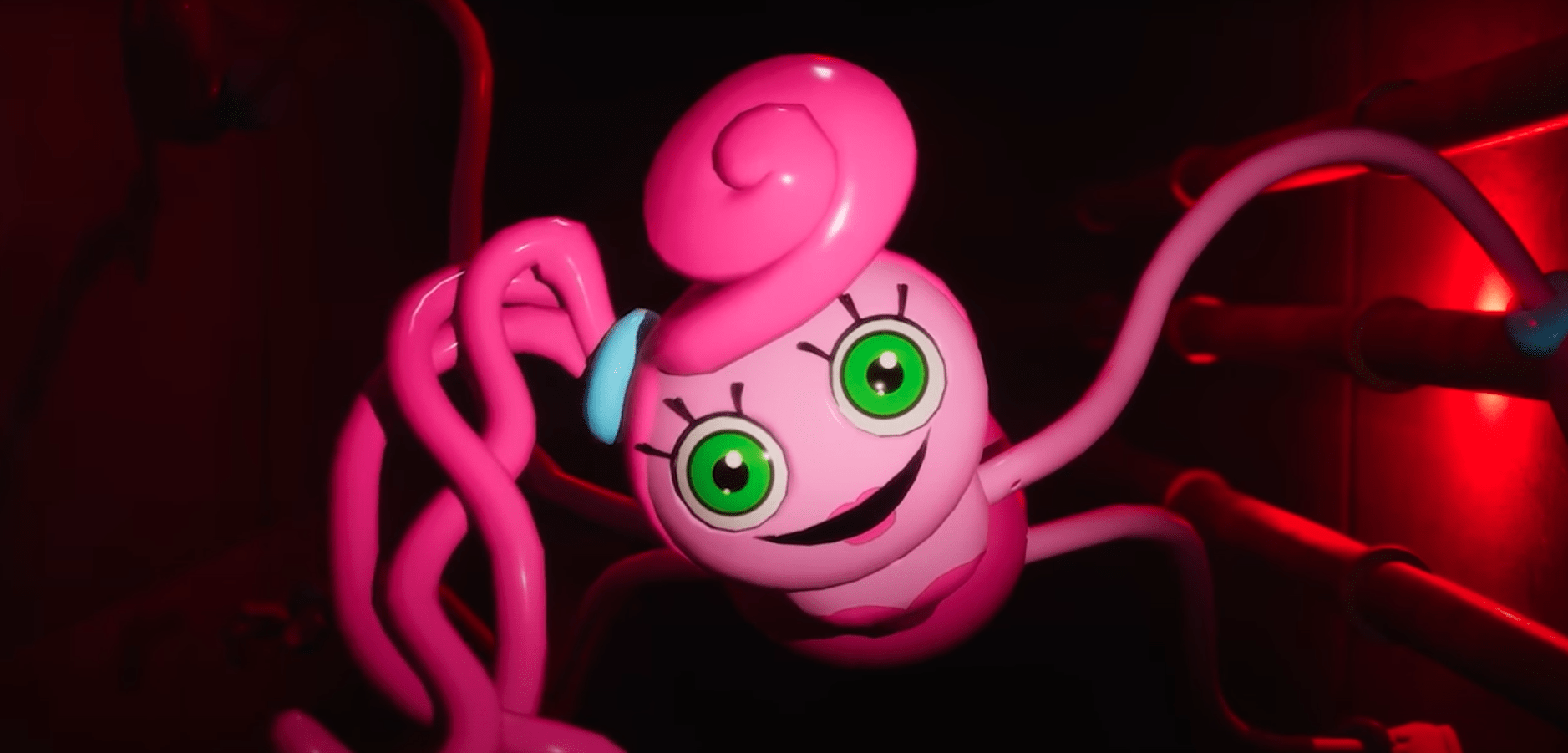 What are the risks?
There are multiple risks that can arise from children and young people being exposed to frightening content before they are prepared.
Added anxiety and stress – Children and young people are still growing and learning. They may not be at a level of emotional maturity that would be able to process frightening content, even if it is intentional. Horror games could hamper that growth by creating unnecessary anxiety and stress.

Intrusive thoughts – Everyone has the 'thing that goes bump in the night.' If children play this game or watch it, the Boogeyman could easily be replaced with characters like Huggy Wuggy. This could cause children to lose focus or sleep and could interrupt family rest cycles.

New fears – The manipulation of child-friendly items into threatening characters exploits the sense of security a child would feel around these things. They may suddenly be terrified of something that had never been a worry before.
Join our Online Safeguarding Hub Newsletter Network
Members of our network receive weekly updates on the trends, risks and threats to children and young people online.
Sign Up