Resources for Primary School Children
Tailored specifically for younger children in your care, these resources will help teach them the fundamental foundation skills of how to stay safer online.
Get to know what specific trends and threads are aimed at primary school ages, as well as valuable knowledge like 'Password Protection' through interactive guides here!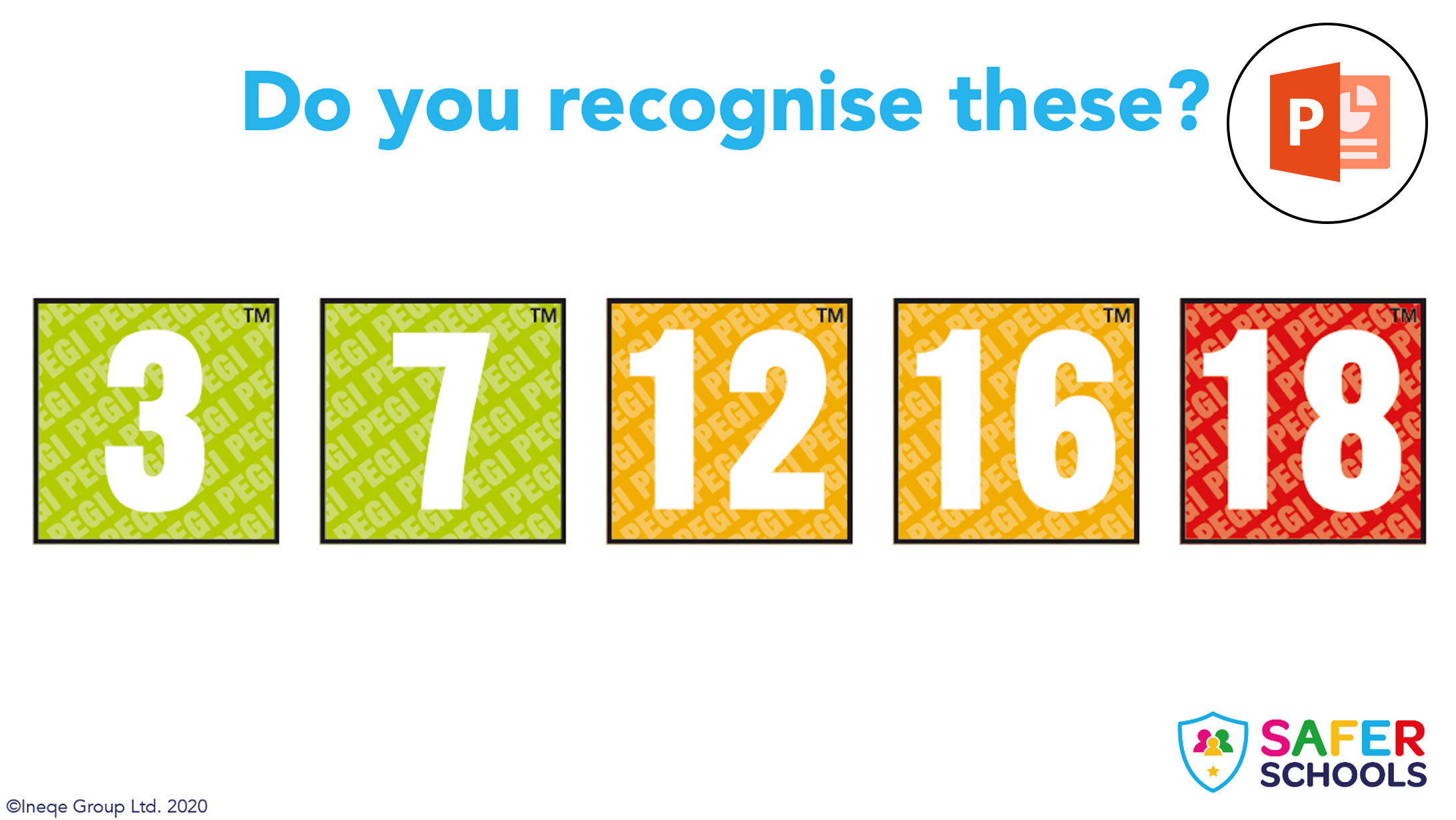 PEGI Age Ratings
Ages: 7-11
This lesson teaches children all about the age ratings which are used on games. We use some fun screen recordings of games to stimulate discussion around online safety when gaming. Children (and maybe even adults) will learn the PEGI ratings for popular games such as Fortnite, Minecraft and FIFA.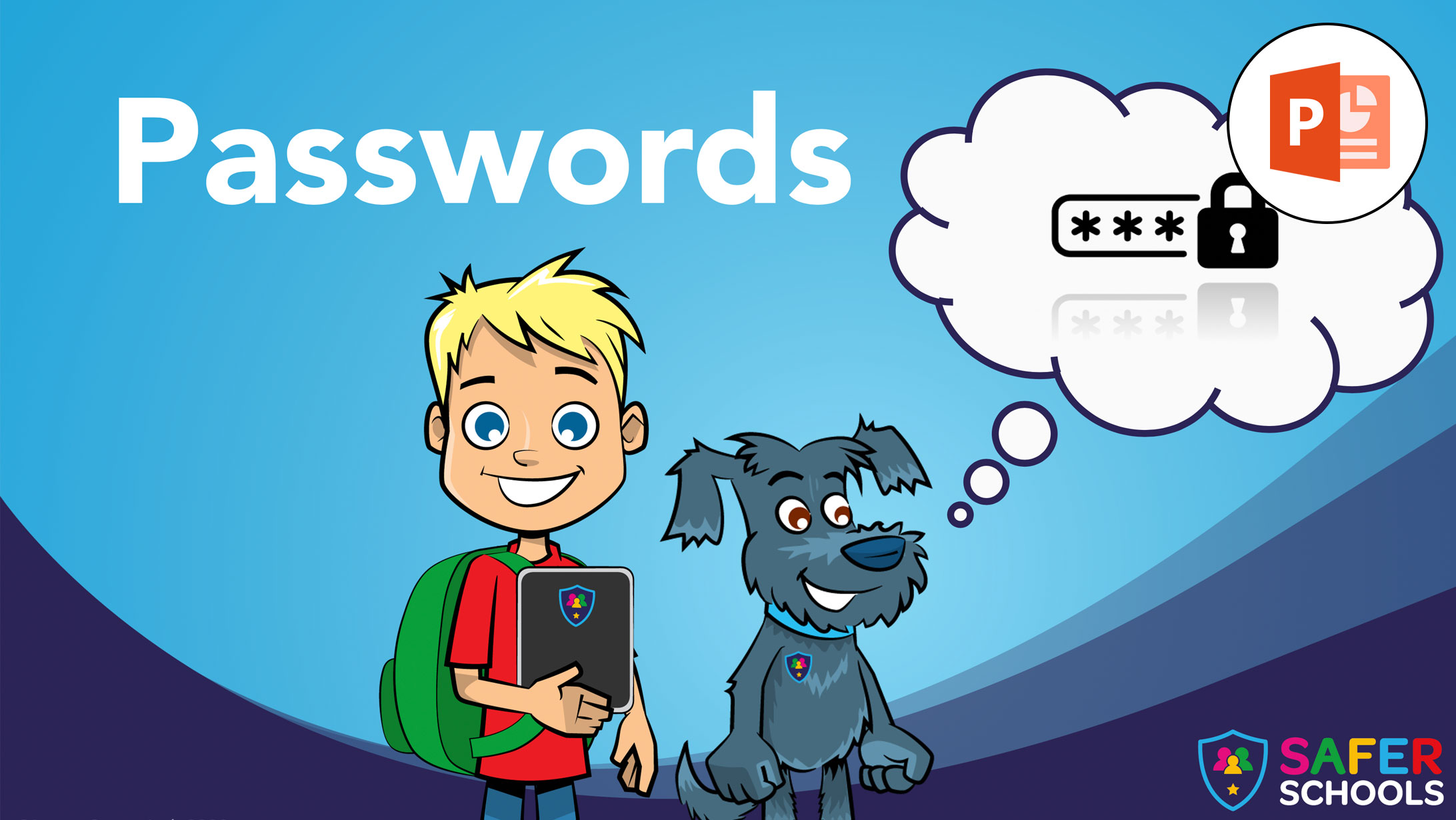 This lesson teaches primary children about one of the most important aspects of online safety: passwords. They will learn what makes a password safer, all of the do's and don'ts and why we need strong passwords. This lesson includes a fun worksheet which allows children to practice creating their own password.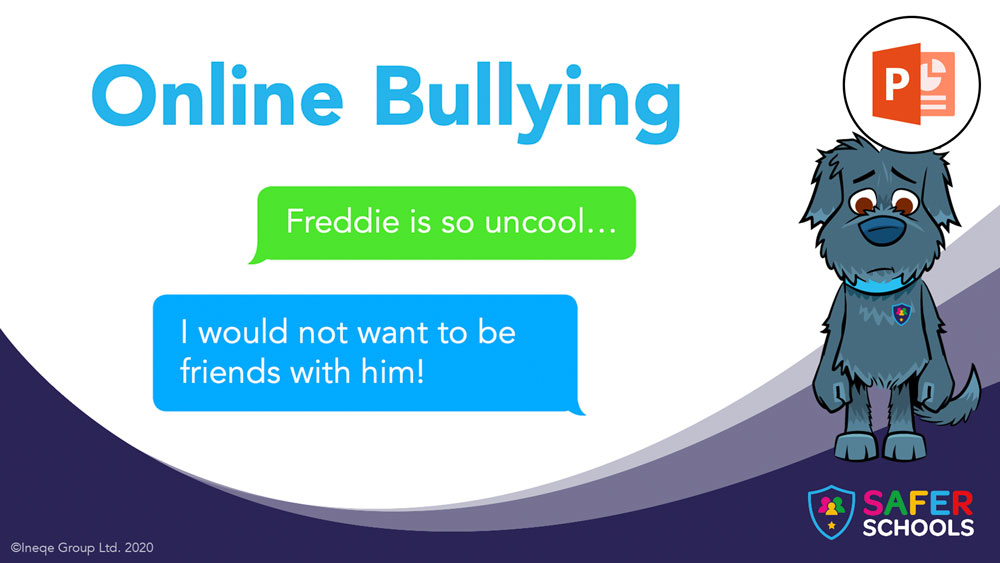 Online Bullying
Ages: 5-11
This lesson enables parents and carers to engage primary school-aged children in learning about online bullying, in an accessible way. Using videos and animations that create scenarios, children will reflect on and develop appropriate responses. Parents and carers are supported with key information including recent statistics to help facilitate the conversation.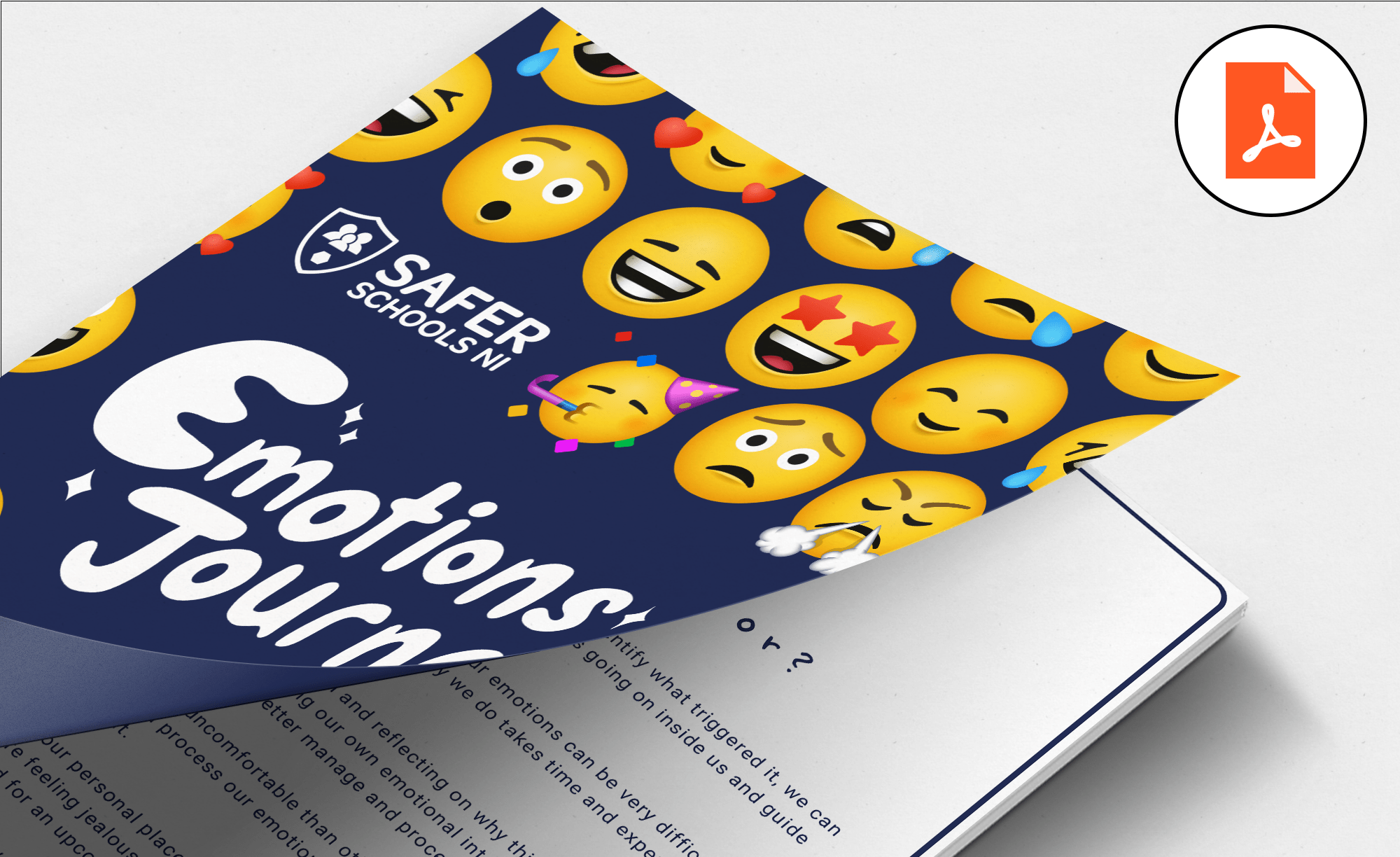 This journal has been designed to build the emotional intelligence and resilience of young people, offering them the opportunity to reflect and process their emotions. Keeping emotions to ourselves can be harmful, and the Emotions Journal provides a healthy way to express these feelings.