Last Updated on 6th May 2022
We understand that the world of FIFA (and gaming in general) can seem overwhelming and unfamiliar as a parent or carer, especially if a child knows everything about the game. Our online safety experts have taken an extensive look at the popular game to help you better understand exactly what the child in your care is asking for.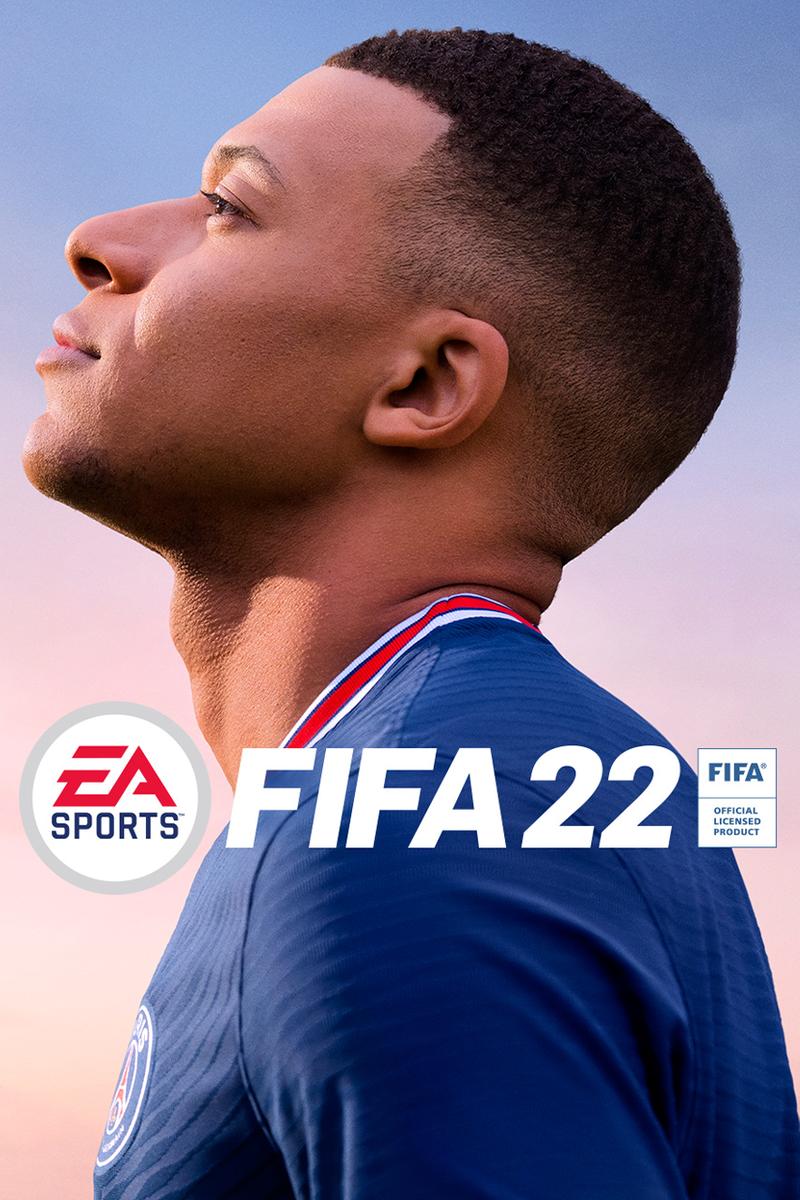 FIFA 22 Cover Art ©EA Sports

What's different about FIFA 22?
You might be thinking, "If this game is released every year, how much of a difference can there be between the versions? Isn't it just a football game?"
While this has been a criticism of past versions, FIFA 22 has made its debut with new gameplay mechanics and changes to game modes that are truly upgrades to its regular format.
It's important to note that every new version of FIFA is a completely different game. You are unable to play across versions, and any purchases do not transfer.
If your child or young person plays with their friends from school but does not have FIFA 22, they may experience bullying or exclusion. This is common with pricey new releases and is added to by the ongoing shortage of gaming consoles.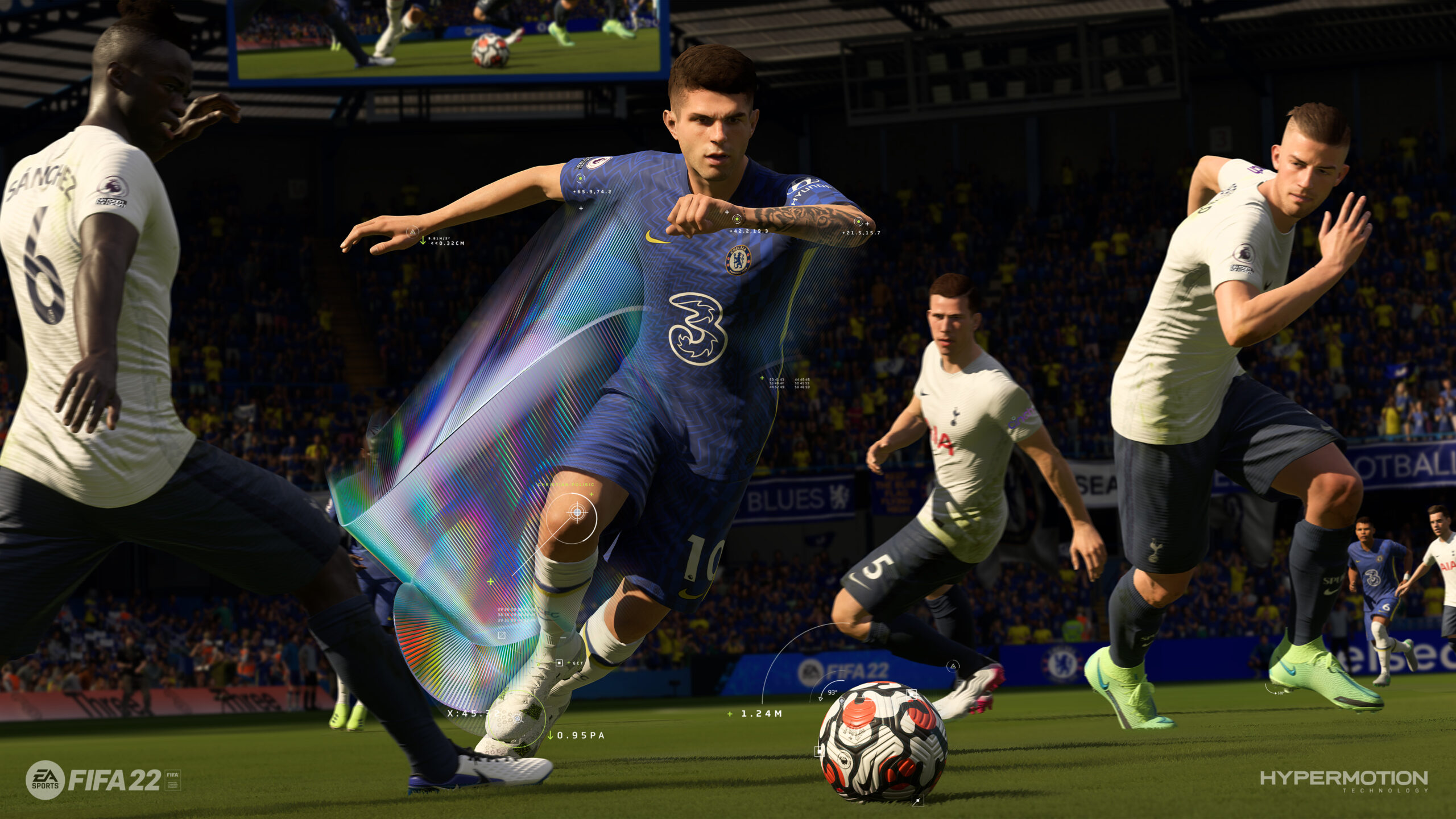 Screenshot of FIFA 22's Hypermotion Technology ©EA Sports

What about Game Modes?
Gamers can play on their own (offline). However – the culture of FIFA revolves around online competition, playing matches against other gamers online. There are multiple modes available to play. These modes allow gamers to better customise their gameplay experience to suit their overall interests. The most popular by far is the FIFA Ultimate Team (FUT).
If someone has ever wanted to create their own fantasy football squad, FUT is the mode for them. Gamers can create an "ultimate team" of their favourite players that each have their own FUT item and rating. These players are acquired multiple ways, with both free and payable options available. This is the most popular "extra content" mode among FIFA gamers.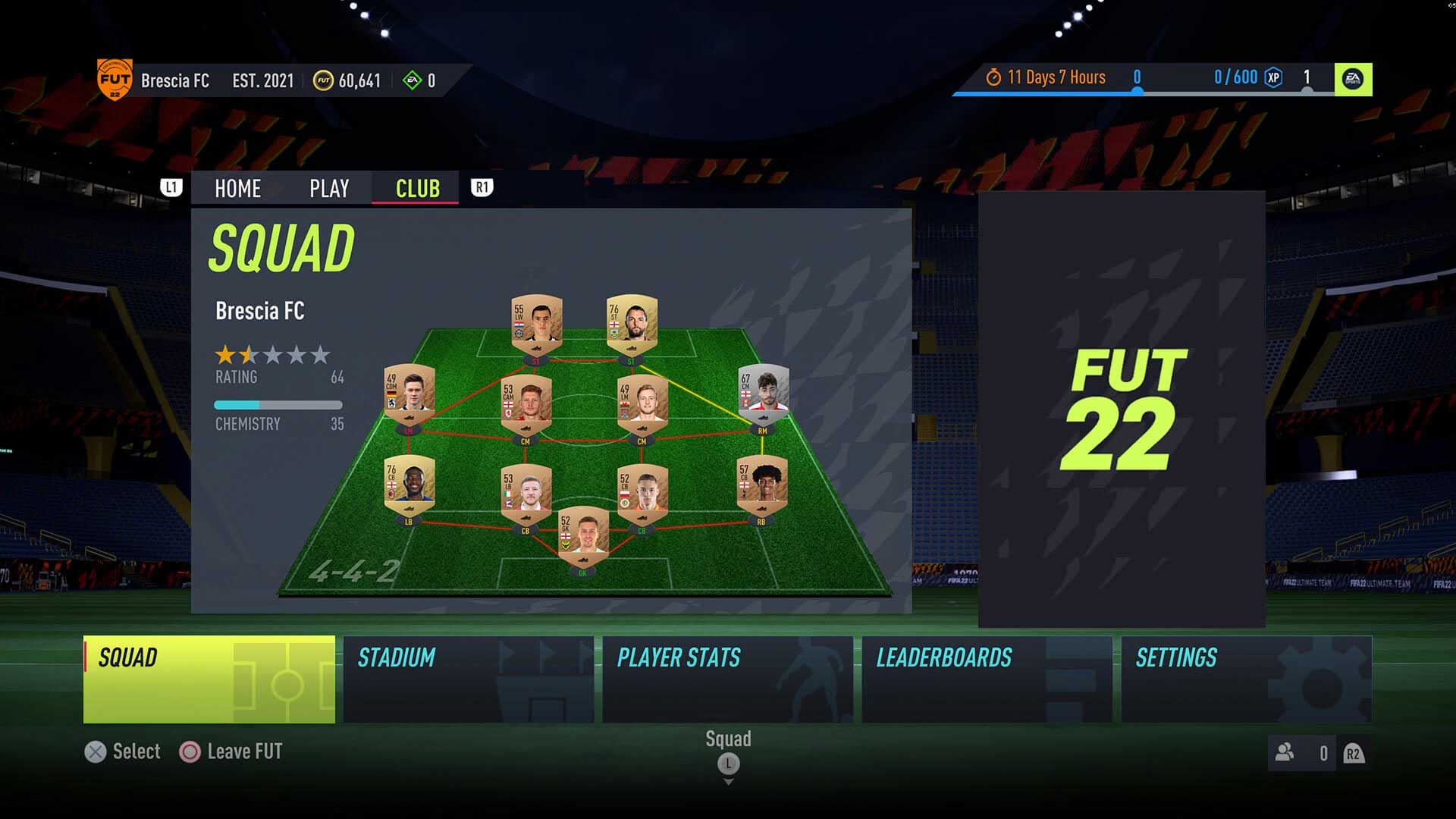 Screenshot of FUT 22 ©EA Sports
Are there any risks?
Our online safety experts have found that most parents and carers have little to no concerns about the child in their care playing FIFA. All games can present risks to children and young people. While FIFA may appear "safe" there are still some significant risks found during gameplay.
How do I make FIFA safer for my gamers?
Our online safety experts have created some simple steps to follow to help you ensure your child or young person is as safe as they can be.  
Talk and play together. Find a time in which to talk with your child about the game. We recommend finding a moment in which you're both relaxed and not in a hurry. Ask them what they enjoy about playing the game. Show interest in what they are doing and ask if you can watch or play the game together.

Discuss the risks. Talk to your child about the risks of playing online games and remind them that strangers they meet over FIFA are still strangers, even if they have the same interest in teams or clubs.

Find out about their online friends. Ask them about who they play FIFA with and clarify how they know each "friend" they mention. Remind them that they do not need to accept friend requests from someone they don't know in real life.

Learn together how to mute, block and report. Live, unmoderated voice chat is a big part of playing FIFA online. To help your child control who they speak to, walk them through the "Mute Voice Chat" settings on their console or PC. Show the child in your care how to report and block other players, ensuring they know this is a valid option if someone makes them uncomfortable or behaves inappropriately. Ask them who they would turn to if they encountered an upsetting situation. Check out our Trusted Adults resource for more information.

Explain the importance of protecting privacy online to your child. Discuss what information should never be shared (full names, phone numbers, email addresses, schools, and physical location) and why.

Enable FIFA Playtime.

This feature allows gamers to see an overview of the amount of time spent playing, the number of matches played, and the sum of FIFA points purchased. It also allows you to set limits on things like playtime and spending. Find out more

here

.

Talk about spending money online. Make sure children in your care know to ask for your permission before purchasing anything. Suggest using pocket money as a way for them to learn the value of money and set realistic limits on monthly spending.

Establish Healthy Habits. Gaming can be a good way for the child in your care to relax, connect with friends, and have fun, but it is important to establish healthy habits. Agree on a set of rules together (e.g., when to play, how long for, etc.) and regularly ask them about what they are doing. Good communication is the best way to ensure your child stays safe while enjoying something they like.
Join our Safeguarding Hub Newsletter Network
Members of our network receive weekly updates on the trends, risks and threats to children and young people online. 
Sign Up