Last Updated on 19th May 2022
Why has the ongoing pandemic caused a surge in eating disorders?
The past two years have generated feelings of anxiety and uncertainty in young people, as seen by referrals to Child and Adolescent Mental Health Services (CAMHS) in Northern Ireland increasing by 24% during the pandemic.
The Royal College of Psychiatrists reported that the number of eating disorders in children was at crisis point in February 2022. Research showed that the number of young people under-19 waiting for routine treatments has reached new levels, while those waiting on urgent care is the second highest on record.  
Anyone can develop an eating disorder. They can be triggered by something life-changing (like a pandemic, a big life change, or global events) or something that may seem small to others but is impactful to an individual. This can include stress, grief, relationship changes, or cultural and societal pressures.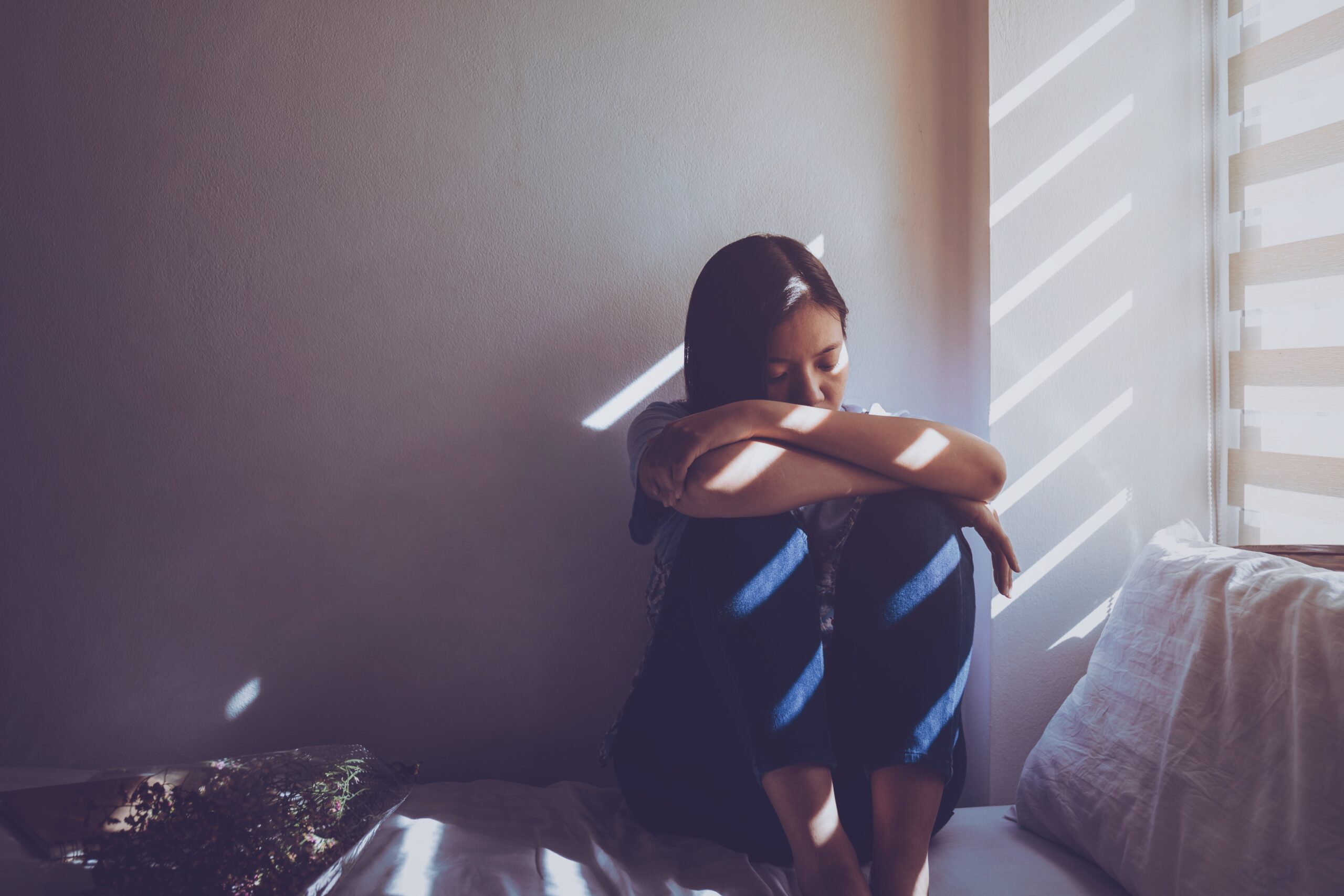 The anxiety and stress experienced during the pandemic and multiple lockdowns could have caused many young people to turn to disordered eating behaviours as a way to try and cope with their feelings.  
In a recent study, over (55%) of those living with an eating disorder reported that increased time spent online due to COVID-19 had worsened their symptoms.
According to the Faculty of Eating Disorders Psychiatry, due to the pandemic many young people didn't receive the support they needed early enough, which could have led to their eating disorders becoming worse or harder to treat. 
The increase in time spent online has also meant young people are now more likely to be exposed to content on social media that encourages poor self-esteem and disordered eating behaviours, from influencers promoting appetite suppressants to fitness routines, filters, and image editing to create a portrayal of unrealistic body standards. All of this could encourage unhealthy eating habits and/or have a negative effect on eating habits.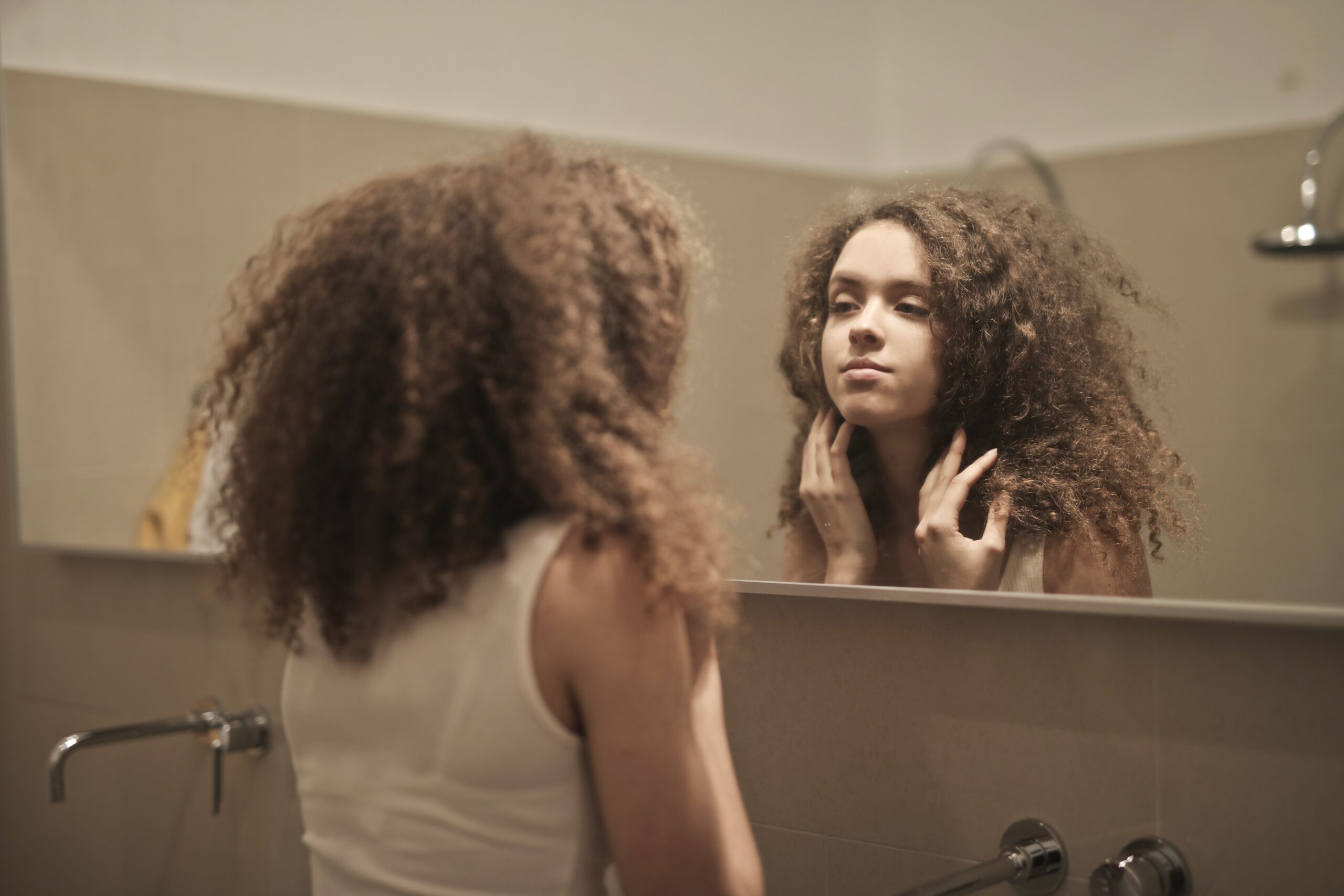 How can you support young people?
You can support young people experiencing an eating disorder by:
Using this article and the accompanying Safeguarding Factsheet to understand the issue. 

 

Recognising that eating

disorders are complex mental health 

conditions

 and the young people dealing with 

them

 deserve the support of their family, friends and wider community.

 

Talk

ing

to the child in your care about what is worrying

them

in a place where they feel safe.

Try not centre the conversation on food or weight. While this may be necessary to bring up, it is important that conversations remain centred on how they feel.

 

Understanding what language or topics may be unhelpful to discuss with a young person who is struggling with their relationship with food.

Avoiding an emotional response. Try not to

get

angry, disheartened

,

or

upset

if they

respond

in an angry or defensive matter

. Reassure them that you are there to support them

when

ever

they are ready to speak to you.

 

 

Recognising that eating disorders are not a choice and can affect a young person regardless of body shape,

gender,

or weight.

Helping the young person in your care to engage with their support network, and to seek medical attention.

 

Be

ing

aware of the need for healthy social media habits

,

particularly if a young person is exposed to unhelpful content. 

 




 
Join our Safeguarding Hub Newsletter Network
Members of our network receive weekly updates on the trends, risks and threats to children and young people online. 
Sign Up