Last Updated on 26th November 2021
Sexual and gender-based violence (SGBV) is typically understood as an offline issue. In our line of work, however, we are seeing increasing reports of online sexualised abuse and harassment towards women and girls. To remedy this issue, we need to understand that online risks have offline roots.
November 25th marks the International Day for the Elimination of Violence Against Women, a campaign run by the UN General Assembly which aims to "prevent and eliminate violence against women and girls around the world."
To achieve these aims, there are innumerable changes and adaptions required in many aspects of society across UN member States: in health and social sectors, in policing and justice, and in education.
Female Genital Mutilation (FGM) continues to pose a serious threat to the well-being of women and young girls. Our team of in-house experts have prepared the following article to ensure parents, carers and safeguarding professionals are equipped with the essential knowledge and skills to protect and safeguard women and girls from FGM.
The FGM Enhanced Dataset  was opened in 2015 and collects information from NHS Trusts and GP practices regarding when they come in contact with victims of FGM. From April 2015 and September 2021, this data set has recorded 28,765 individual cases.
International reports indicate that during lockdowns women and girls in source countries, such as in East and West Africa, are experiencing higher levels of cutting, potentially hidden by the impact of COVID-19 related restrictions.  This may be exacerbated by a reduction of contact with health services, increased rates of marriage to protect daughters in times of crisis and the loss of prevention, protection, and support services.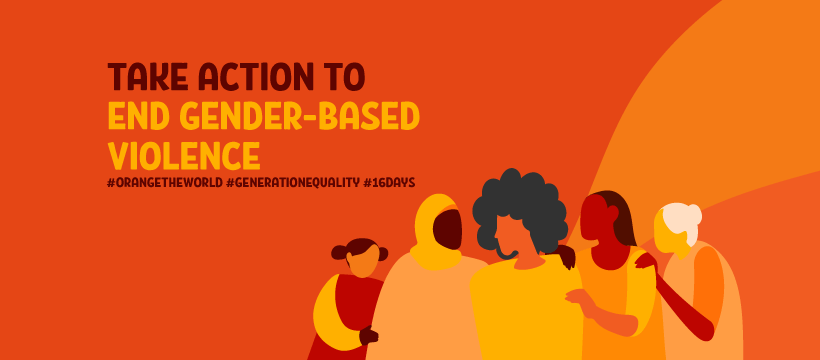 Female Genital Mutilation or 'FGM' is a form of physical abuse. It is also a form of sexual and gender-based violence (SGBV).
FGM is illegal in the United Kingdom. It is also illegal for UK nationals or permanent residents to carry out the practice abroad or travel with a child for this purpose.
FGM has long been challenged within communities impacted by the practice and following the introduction of enhanced legislation and mandatory reporting, statutory authorities now pay more attention to the issue.
UNICEF  report that approx. 200 million girls and women alive today, in 30 countries, have experienced some form of FGM.
The Challenges
Safeguarding professionals need to understand the issue and how they can protect young people from harm. There is debate around the prevalence of the practice within the UK, and communities worldwide.
For professionals, the focus should be placed on educating and safeguarding young people. You should avoid insensitive interventions or poorly informed suspicions – this can risk stigmatising communities where FGM is practiced.
What you can do
Educate yourself further on the issue and understand what you need to know in your professional capacity – this could be from wider reading or access to relevant training.

You should always be familiar with the reporting pathways within your own school or organisation. This includes how to escalate cases where there are inadequate responses or barriers to reporting.

If you are a Safer School, you can access our 

CPD accredited FGM awareness course

 for safeguarding professionals and school staff. Visit

here

 to register as a Safer School. Completing this course will help you build your understanding. We would also encourage you to look at the further support section.
Support
If a child or young person is in immediate danger of FGM you should contact 999 (emergency number) 
If you are worried about a young person is at risk or is a victim of FGM you can contact the NSPCC FGM Helpline:
Join our Safeguarding Hub Newsletter Network
Members of our network receive weekly updates on the trends, risks and threats to children and young people online. 
Sign Up