We are delighted to announce that we have launched our brand-new Safer Schools NI App to schools across Northern Ireland, available for you to download now!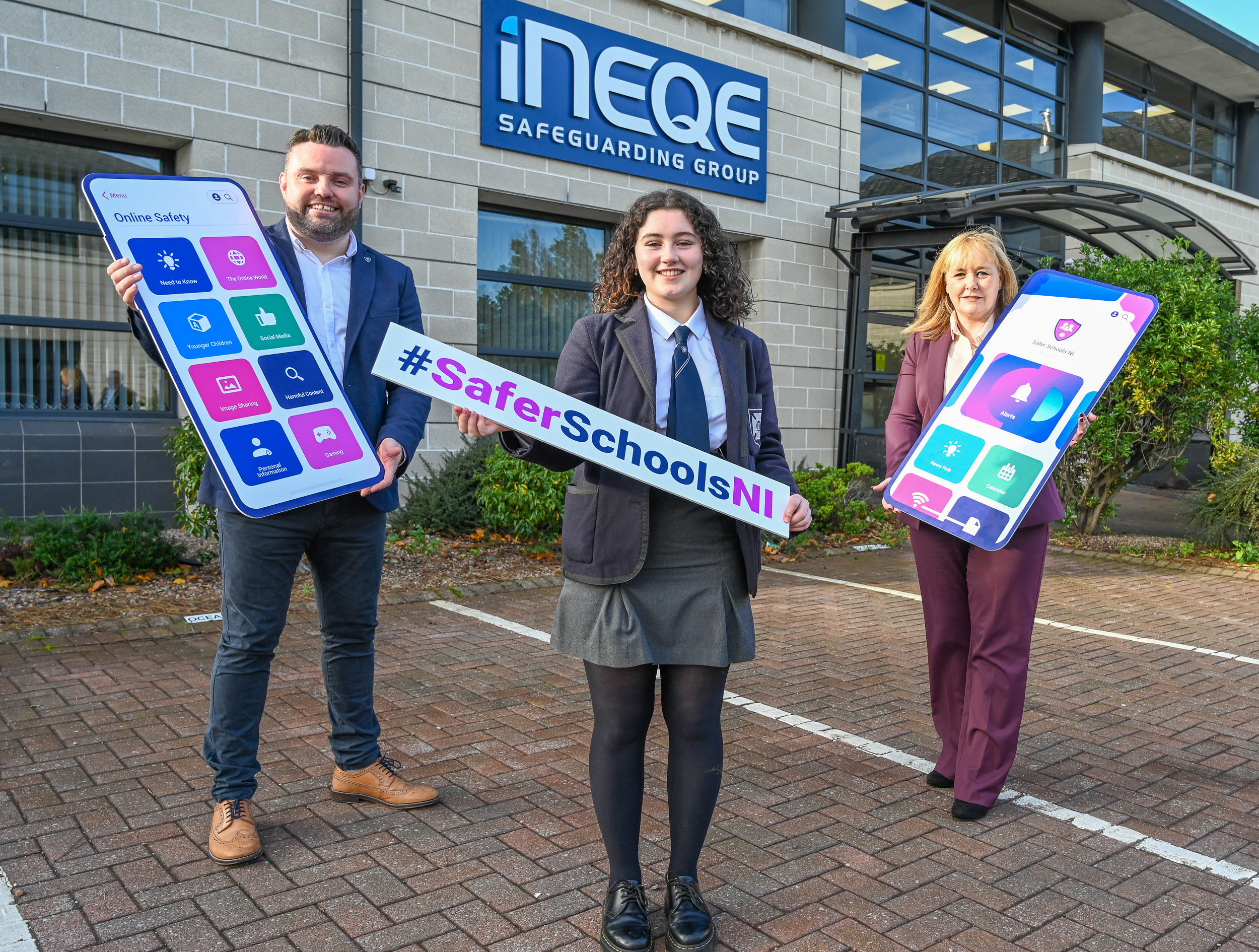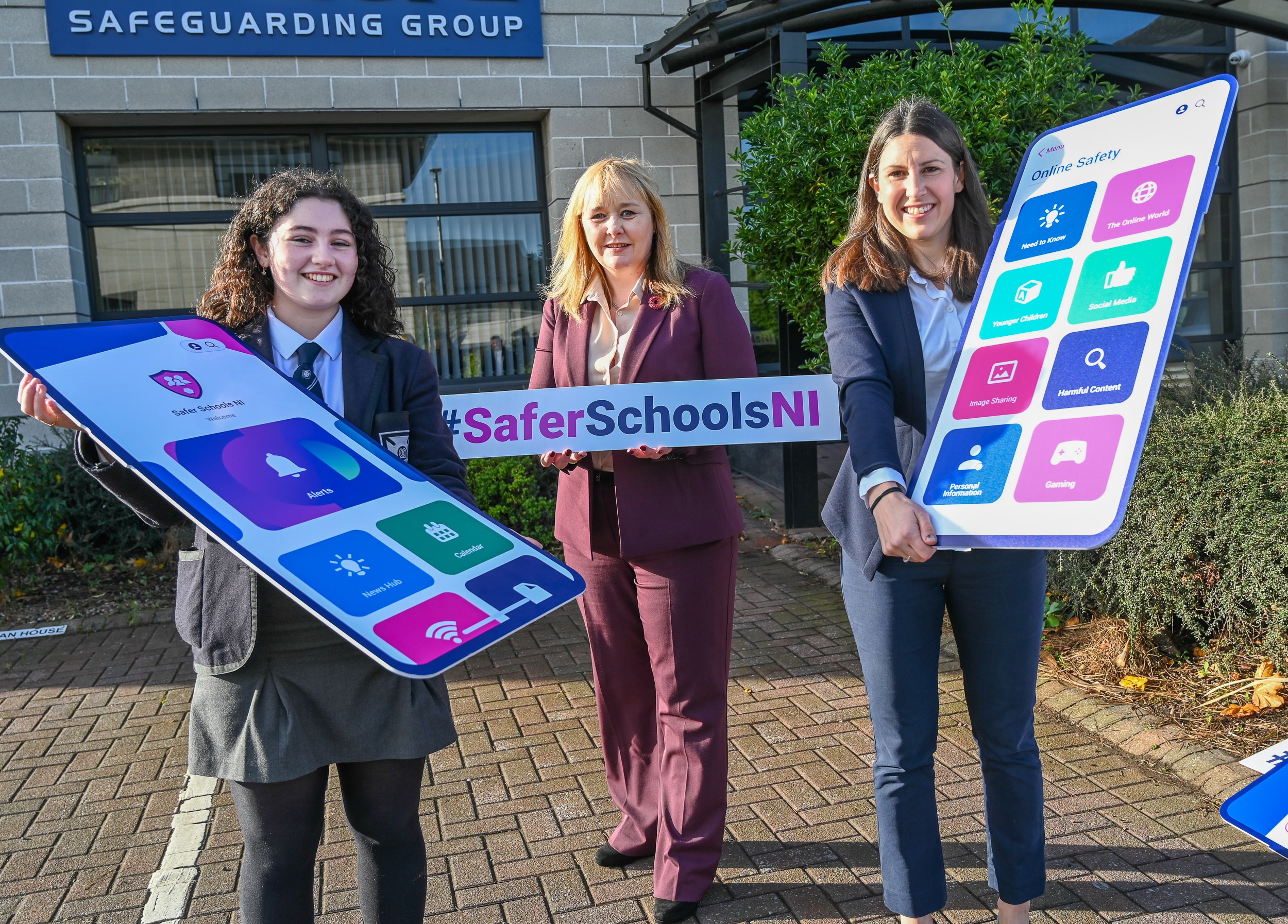 The current 'Department of Education Northern Ireland' account on the Safer Schools App will close in January 2022.
50% of schools in Northern Ireland have already accessed the new Safer Schools NI App. What are you waiting for? Get the brand-new version for your school by registering below 👇
If your school has not registered yet but you would like access, use the Download and Login instructions below for the 'Department of Education' account, alongside the appropriate code for your role in the school community. When you are selecting your school/organisation, enter 'Department of Education'.