Watch your Introductory Video to learn more about your Safer Schools NI App!
All pupils will have access to age-appropriate information, advice and guidance about how to keep themselves safe online. From how to set strong passwords on their devices, setting privacy settings on their favourite social media or gaming platform to understanding healthy relationships and learning how to cope with exam pressure, the Safer Schools App can offer them an extensive amount of guidance and support.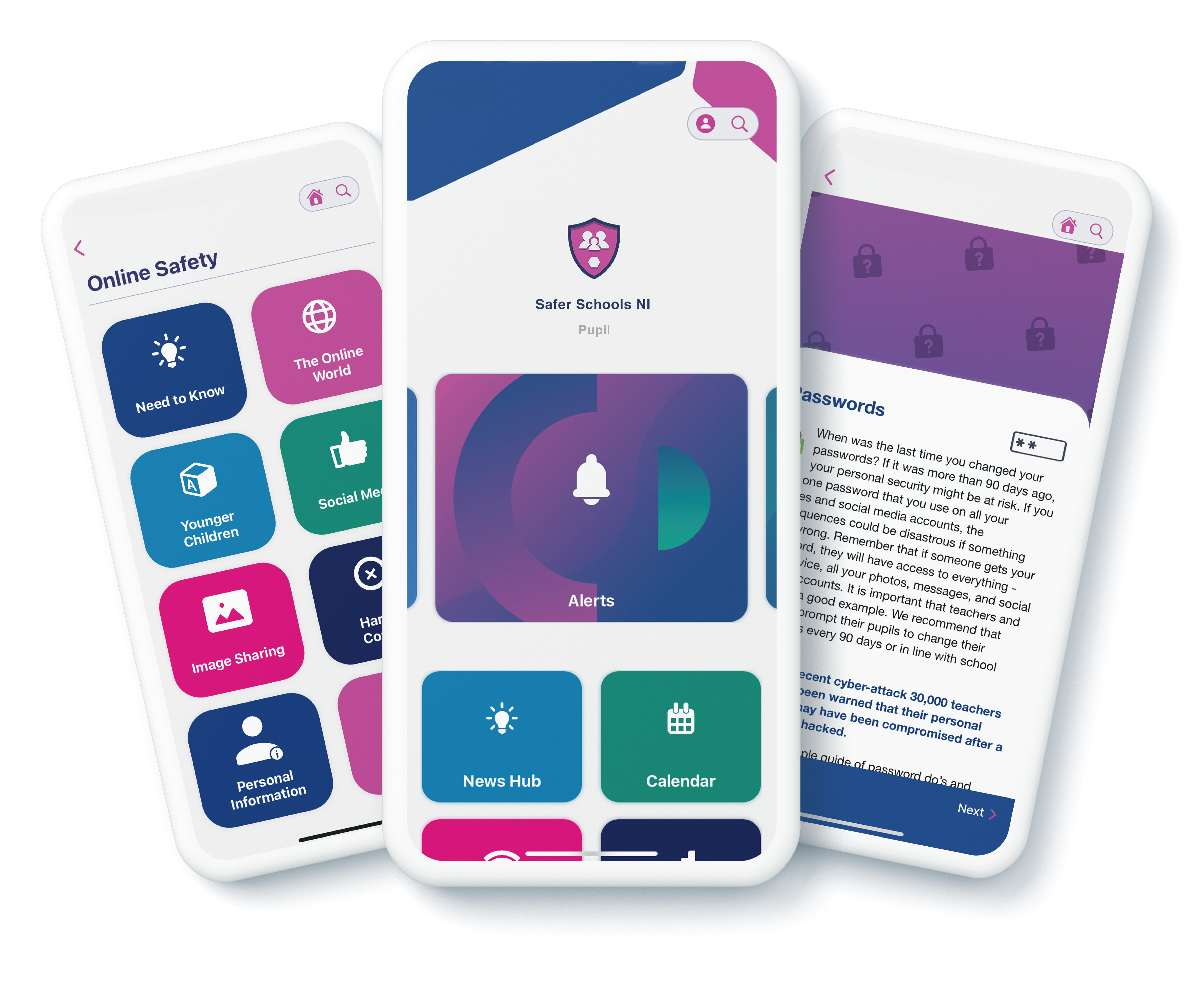 The Online Safety Help section of their App will provide them with means to support if they or someone they know is being bullied, if they are struggling with mental health issues, if they lose control of an image and more.
Students can use the Safer Schools NI app to build up their levels of online competence by participating in the Pupils Online Proficiency Tests and there's plenty of fun and interactive quizzes!
Q. Our School isn't appearing?
Thank you for downloading your brand-new Safer Schools NI App.
Your school has not yet registered for access to Safer Schools NI.
When your school completes their registration, its name will appear in the list when you search for your school.
Once registered, your School will communicate further details of how you can access your specific school account.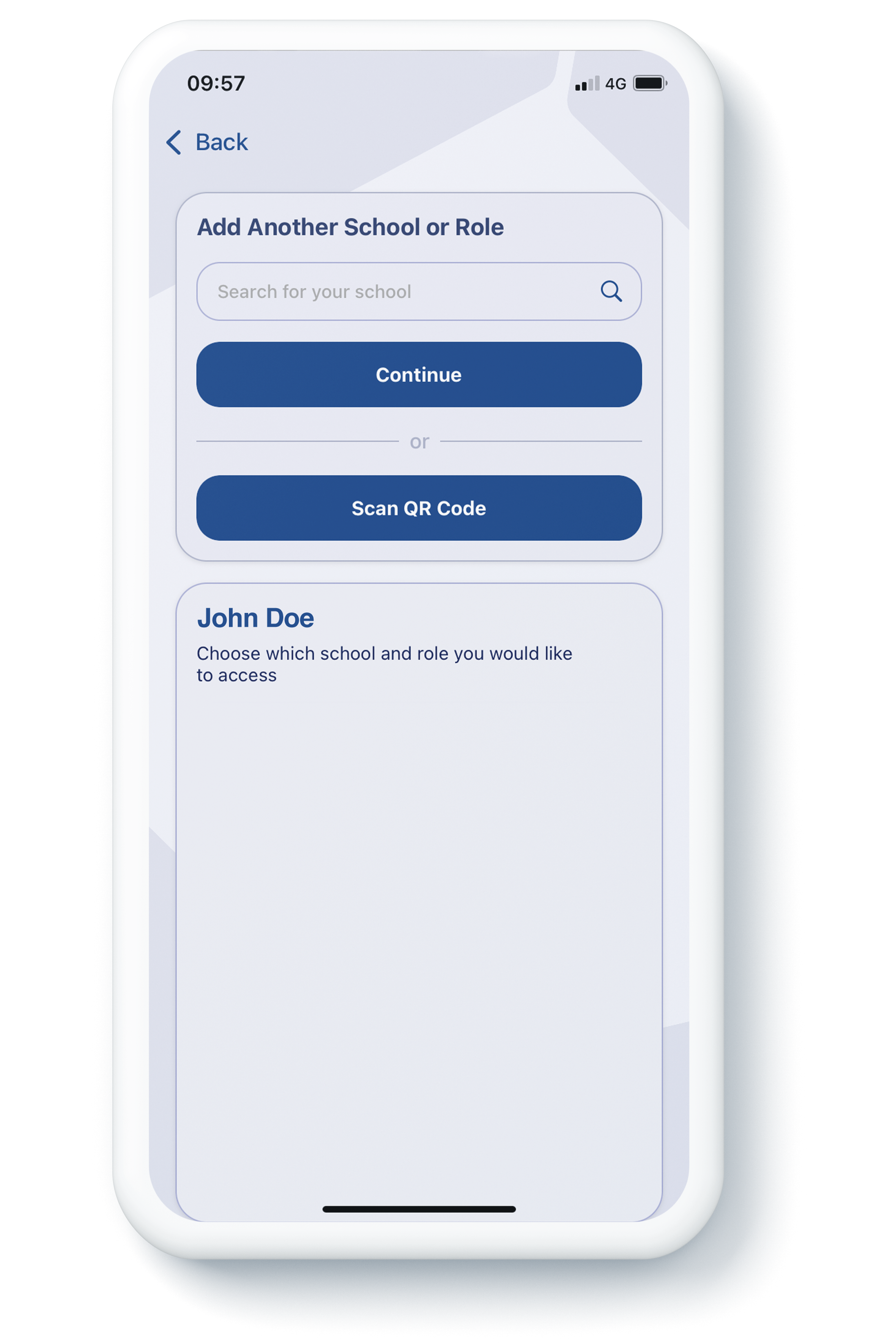 Yes! The Department of Education has kindly provided access to a centralised version of the App for you to get started.
In the search box, type 'Department of Education' and click continue.
Select the relevant four-digit entry code below, specific to your year group and enter it when prompted on screen.
Alternatively,
click the 'scan QR code' button.