Online Safety Training September Highlights…
…and where we're
heading next!
As we wrap up the first two weeks of our Online Safety Training for Schools in Northern Ireland, we reflect on the success of all eight events. We took our training on the road to Antrim, Belfast, Lisburn and Bangor before heading to Portadown, Dungannon, Newry and Ballymena to finish out our September sessions. It was incredible to meet so many of you and to share discussions and to provide support about the challenges you're facing with the young people in your care and the online world.
If you missed out on these sessions, don't worry! We're back on the road again in October, heading to Derry/Londonderry, Enniskillen and Castlerock. To reserve your place for FREE at one of these venues, click the button below!

Training Highlights (so far!)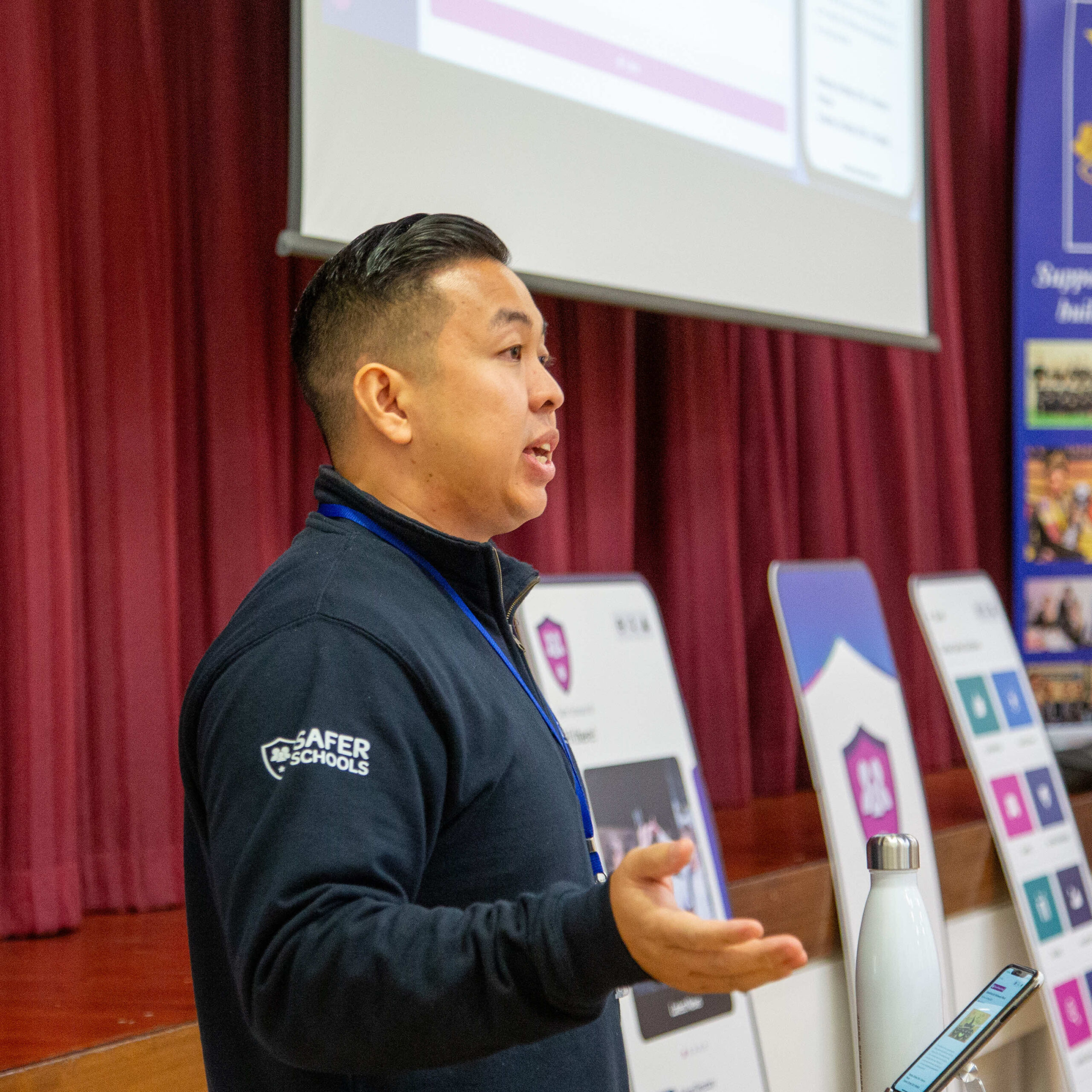 Joe delivered training in the use of the Safer Schools NI App and Portal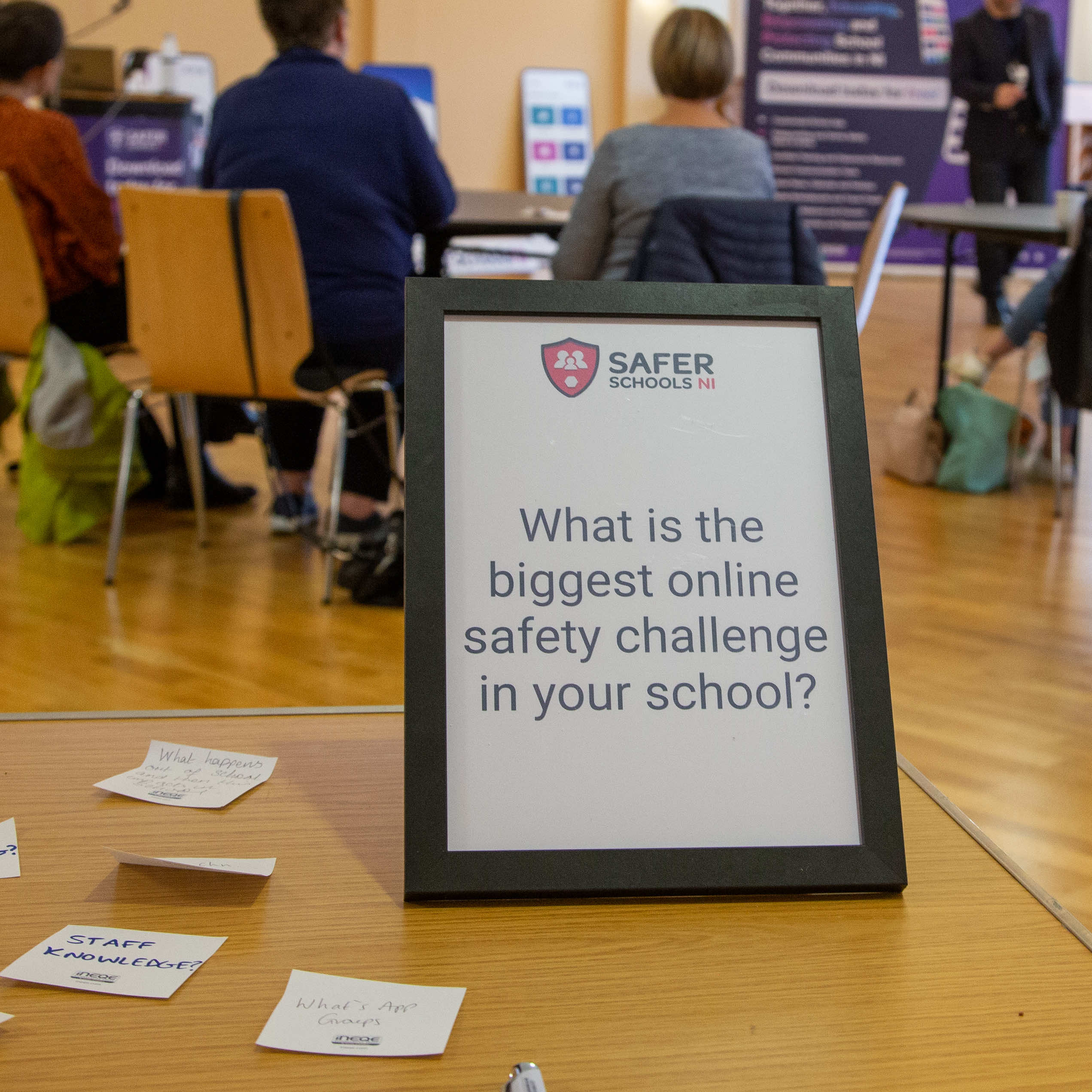 Our attendees told us about the online safety challenges they face in school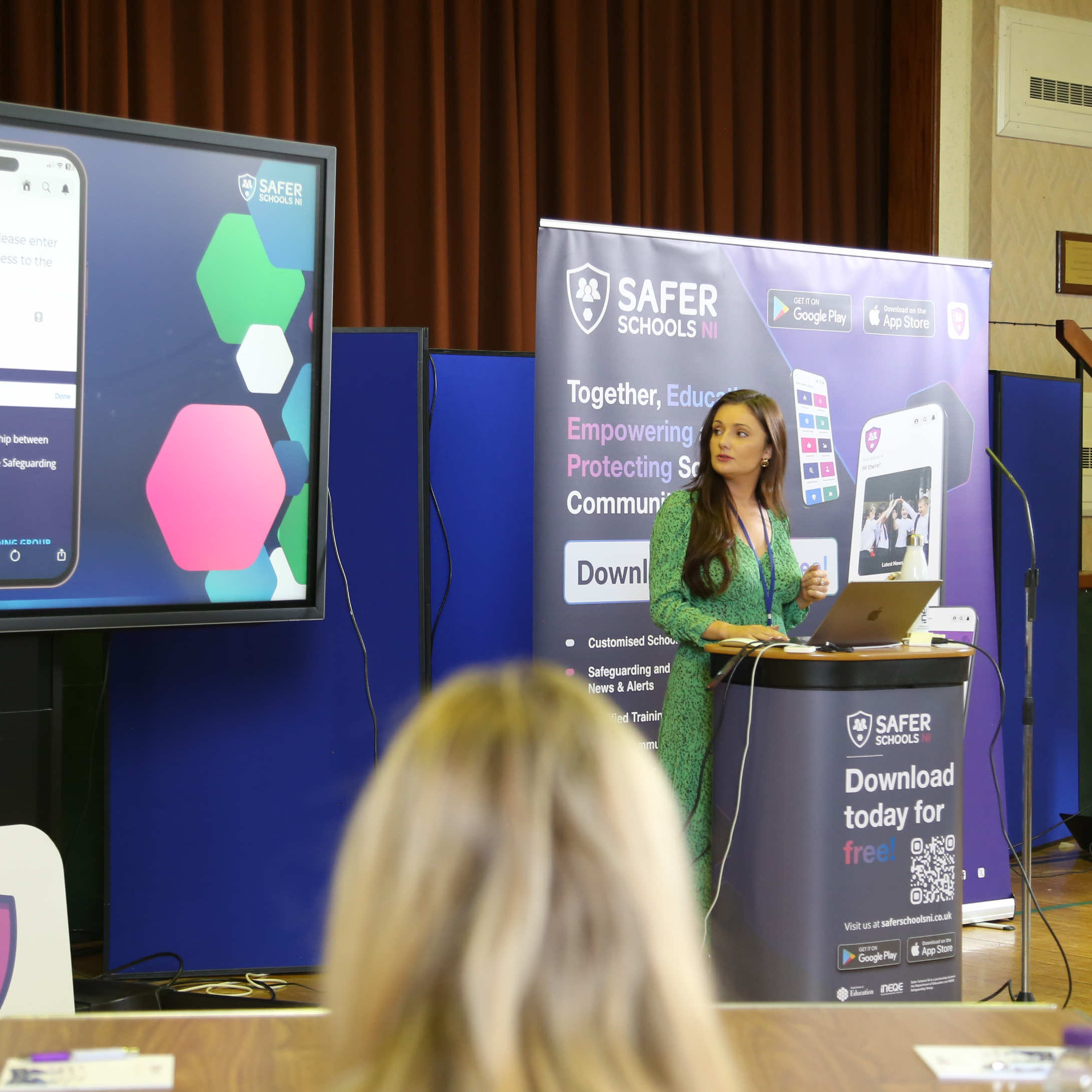 Danielle showcased lesson plans and resources available in the Teach and Home Learning Hubs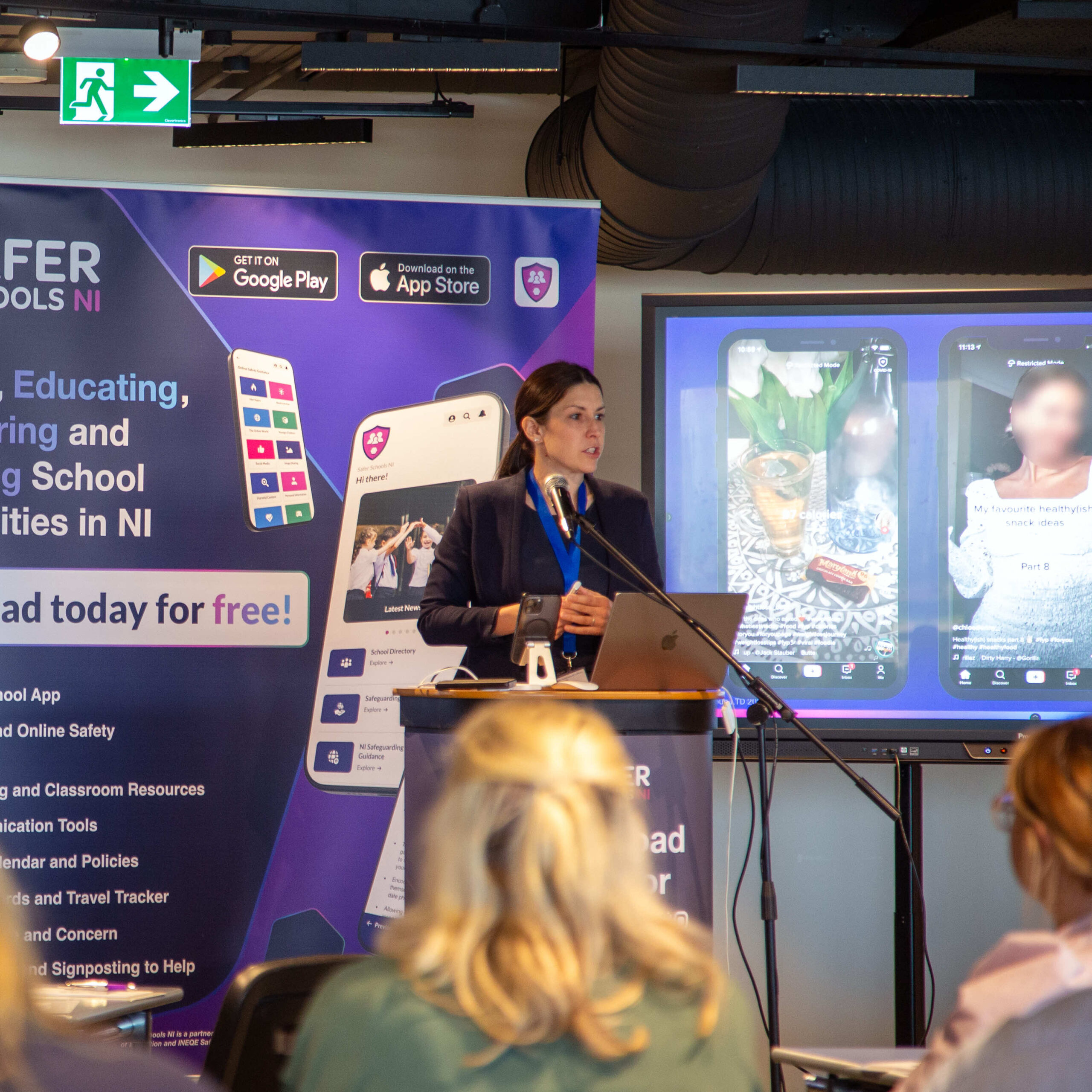 Hannah talked to our attendees about the risks of image sharing and sextortion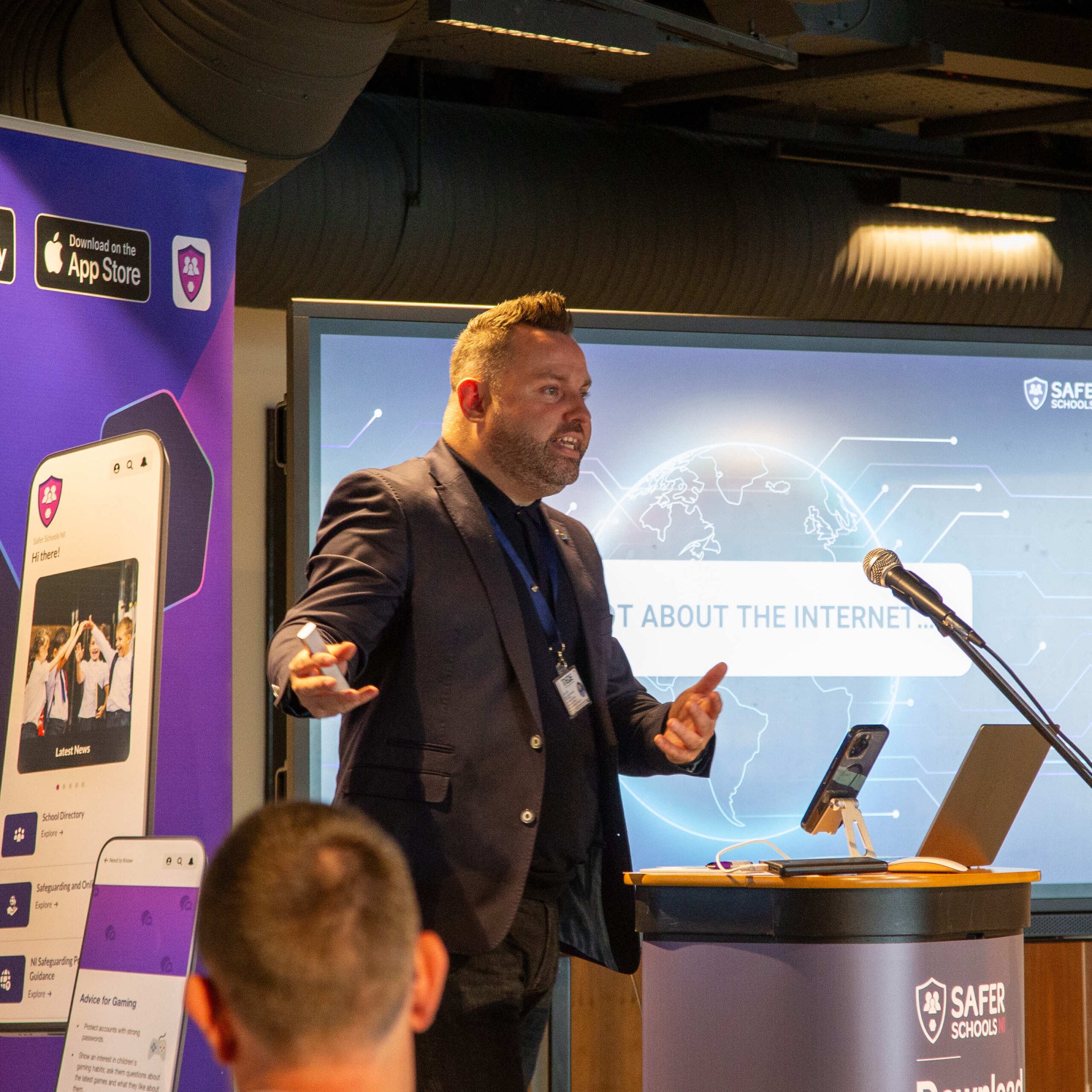 Our Head of Safer Schools, Colin discusses all things online safety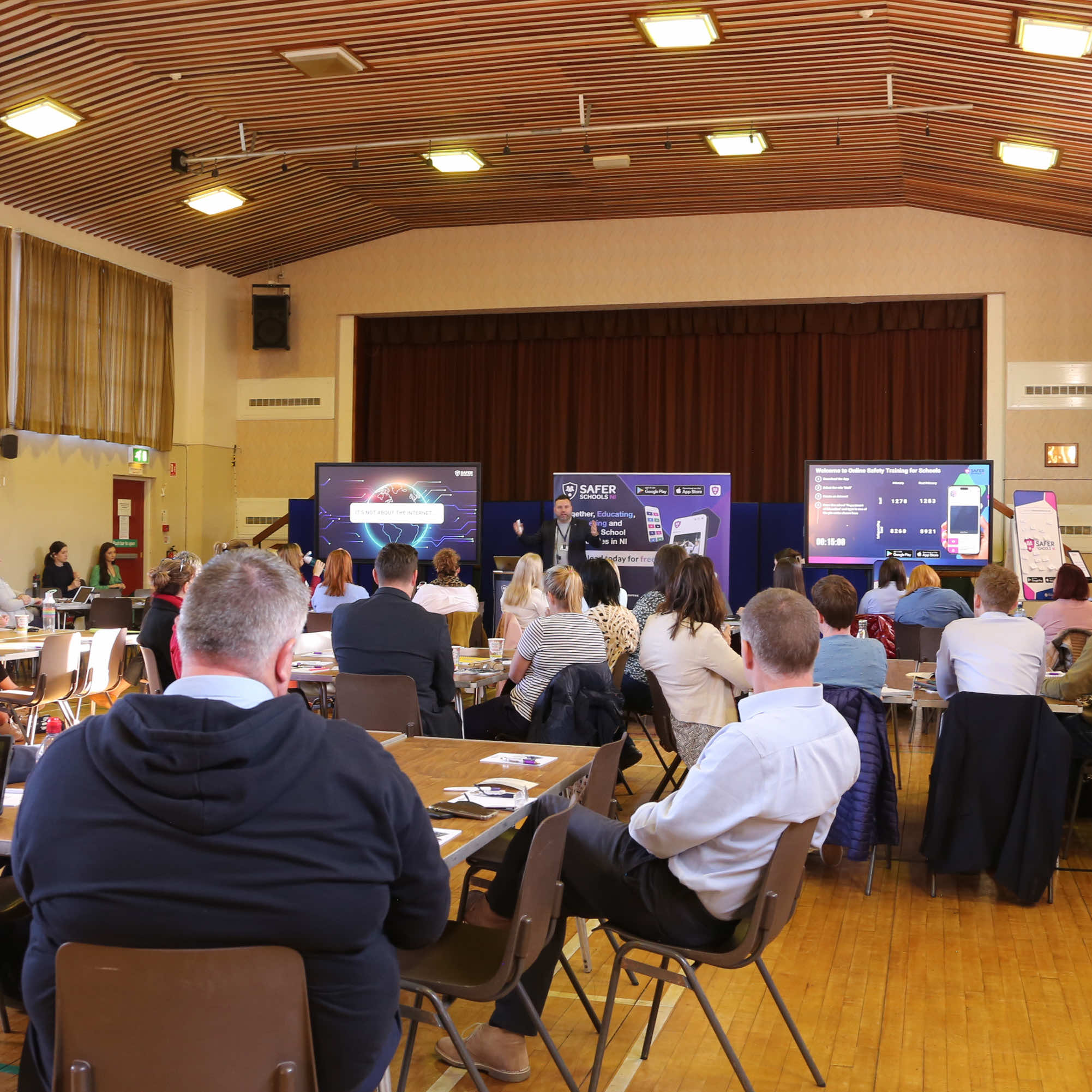 School staff engaged in valuable learning and CPD
What's the biggest online safety challenge in your school?
The most commonly cited social media platforms linked to issues in schools.