Watch Now!
Introducing
The Online Safety Show,
the ground-breaking educational series for children and young people from INEQE Safeguarding Group
INEQE Safeguarding Group, a prominent authority in child protection and digital safety, is proud to unveil The Online Safety Show, an interactive and educational programme poised to equip and empower children and young individuals with essential knowledge about online safety. This pioneering initiative, crafted in partnership with INEQE and Safer Schools, aspires to educate, inspire, and safeguard the next generation in the digital era.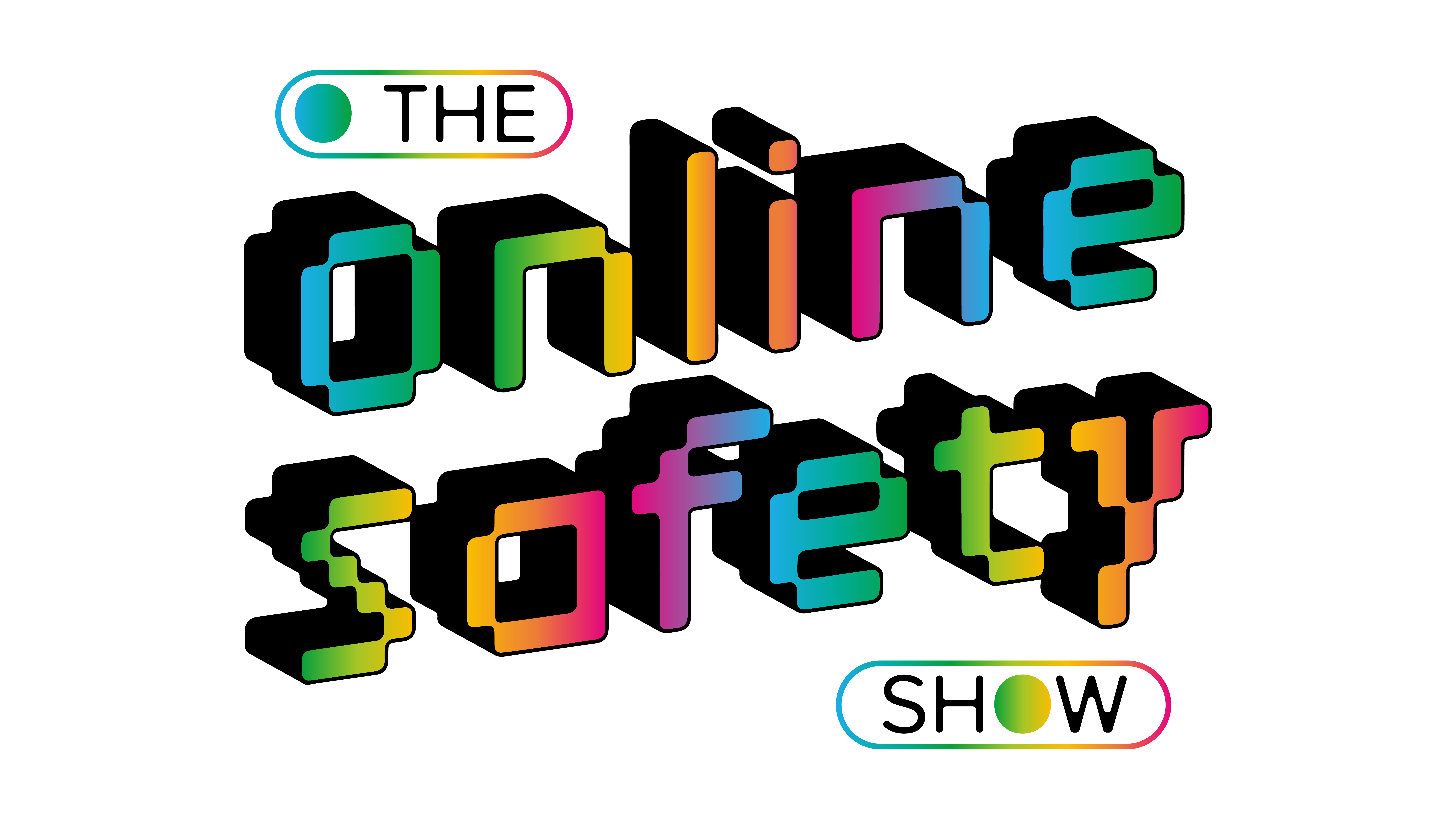 "The Online Safety Show is a dynamic resource designed to provide children and young people with the tools they need to navigate the digital world safely. Our aim is to empower the next generation by arming them with knowledge and fostering responsible digital citizenship."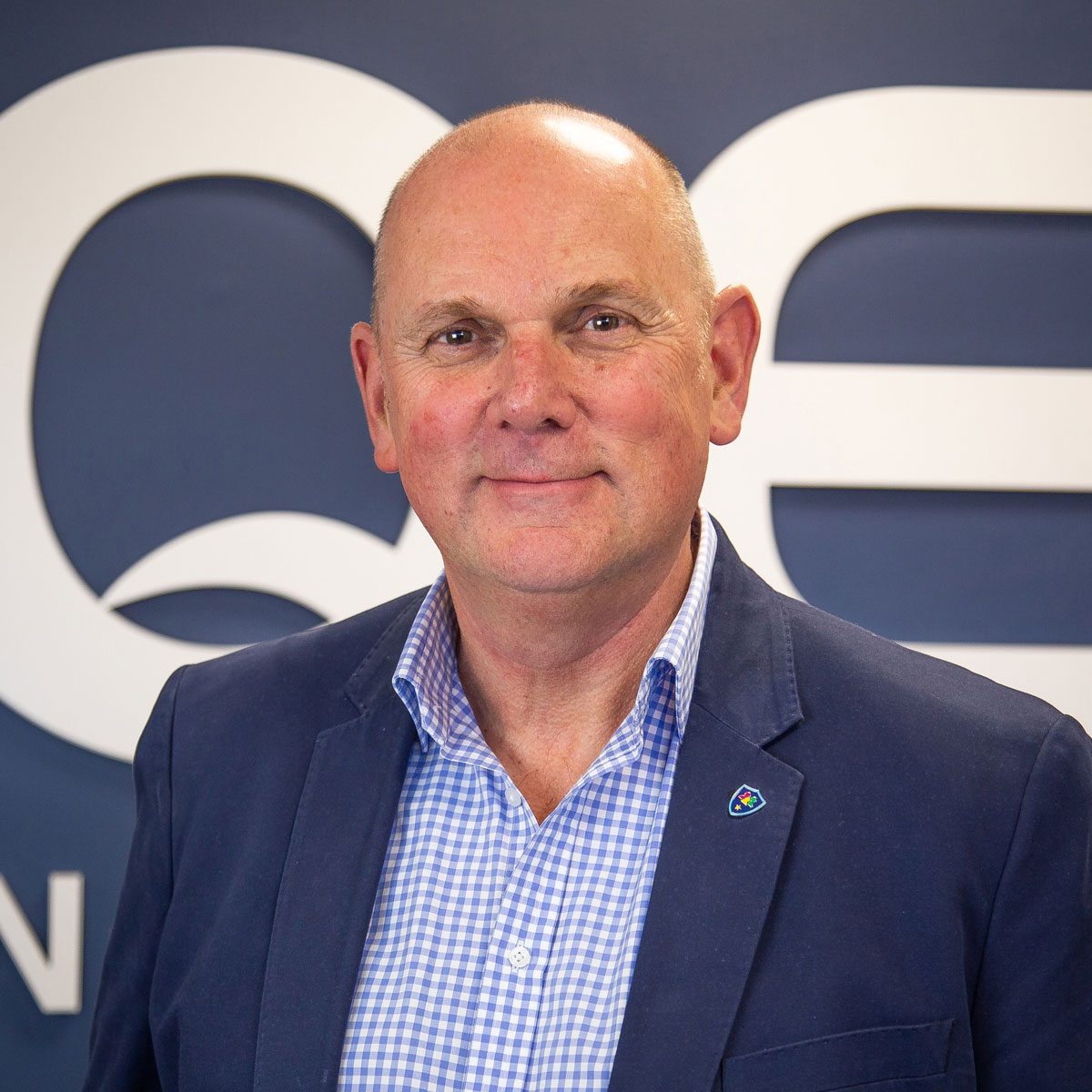 CEO of INEQE Safeguarding Group
The Online Safety Show will deliver a monthly digest of current news stories from the digital world, presented in an age-appropriate manner. The debut episode delves into topics such as online trends and challenges, TikTok and its influence on the news, the role of AI, and the so-called mobile phone ban in schools and colleges.
"After watching the Online Safety Show I can confidentiality say I would recommend this resource. The format is appealing, accessible and engaging to older children and relevant to their interests. I would encourage them to engage with this on a regular basis to ensure they are being informed about the benefits and dangers of being online."
Primary School Head Teacher
As well as being accessible to all users of the unique Safer Schools suite of apps and INEQE Safeguarding Group's partner platforms, the show will be readily available on our web-based Teach Hub platform, ensuring convenient access for educators to seamlessly integrate the programme into their classrooms or assemblies through smart boards.
As we prepare for the launch of the inaugural episode, Colin Stitt, Head of Safer Schools at INEQE Safeguarding Group, shared his enthusiasm, noting,
"While this monthly news show is primarily tailored for independent viewing by children aged 8-14 on the Safer Schools app, it can also benefit parents, educators, and older youth due to its engaging and informative approach to online safety."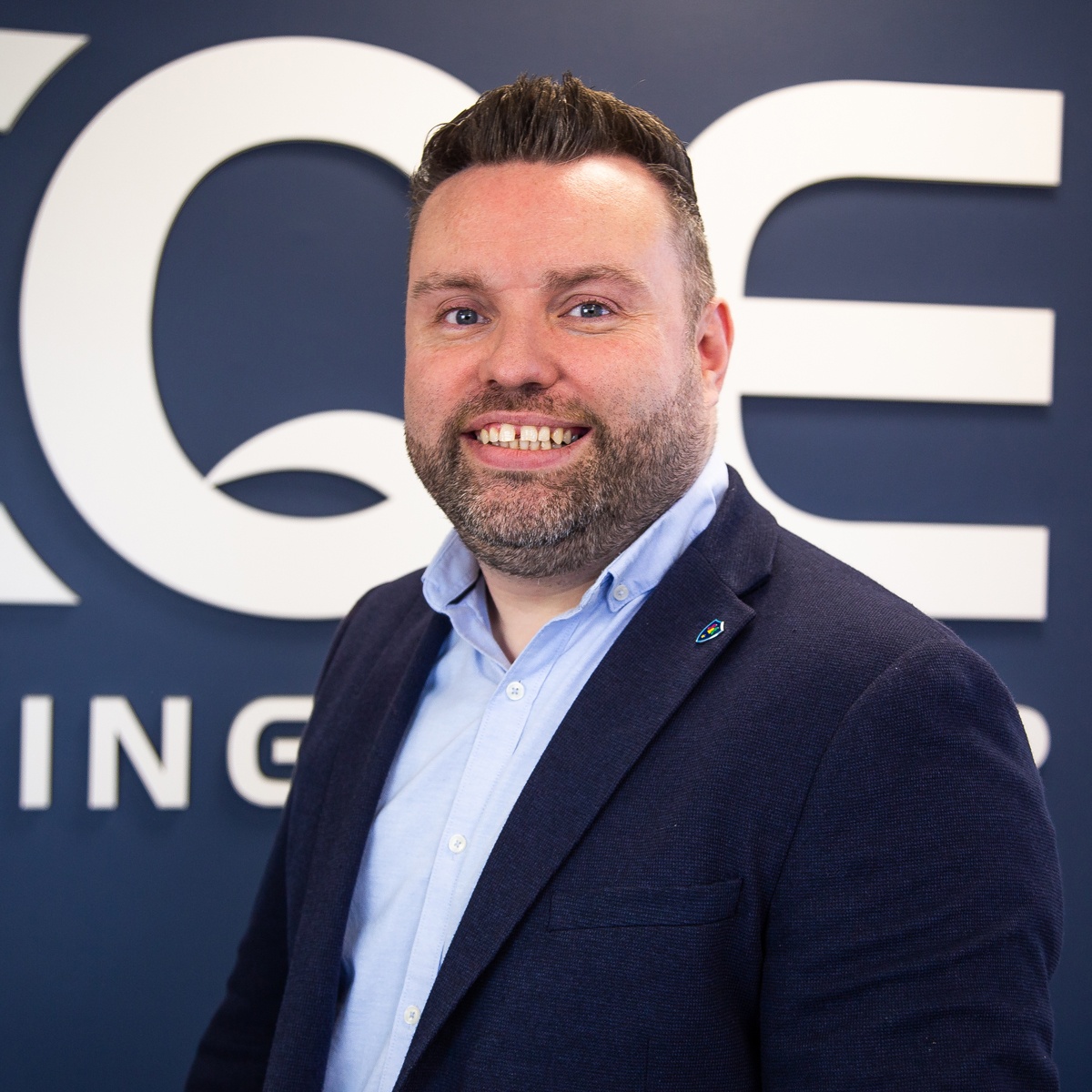 At its core The Online Safety Show is committed to fair and balanced reporting, expert insights, and providing children and young people with a platform to express their concerns and perspectives on online safety. The show's mission is to sow the seeds of safety in the minds of young audiences, educating them about the benefits and risks of technology in their digital world, enabling them to make safer decisions and nurture positive digital citizenship.
This innovative and unique educational show promises to be an invaluable resource for educators and parents, equipping them with the tools to guide the younger generation in navigating the online landscape safely and responsibly.
We invite you to enjoy the first episode and participate in our latest survey to get your thoughts on mobile phone use in classrooms through your Safer Schools NI App.
If your school or college is interested in contributing content or getting involved in the show, please contact us at

[email protected]

or give us a call at 02896 005 777.