Last Updated on 19th November 2021
On April 25th, Apple released the latest version of their mobile operating system, iOS 14.5. This update includes several fresh features, such as new voice options for Siri and the ability to use Face ID with a mask. But there is one aspect of iOS 14.5 that has Apple on bad terms with Facebook and Google – and it's all to do with your apps.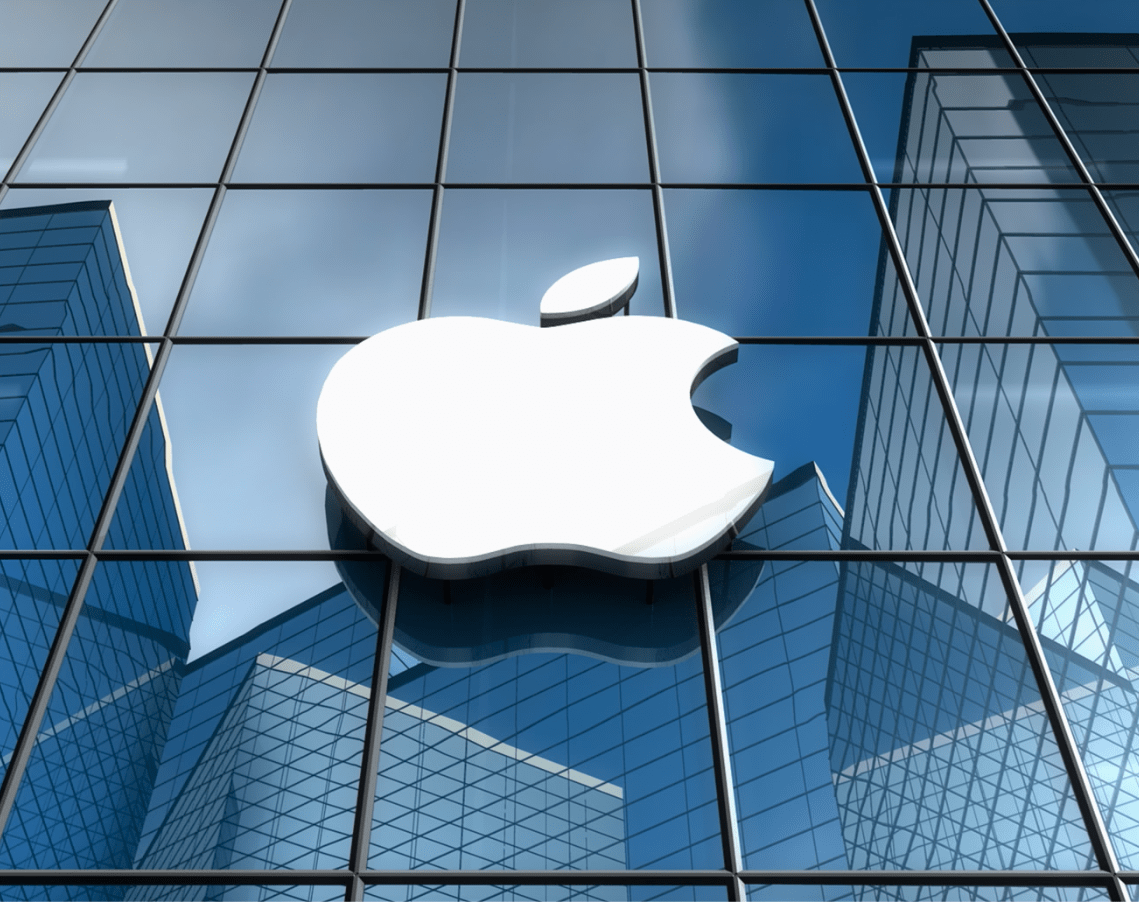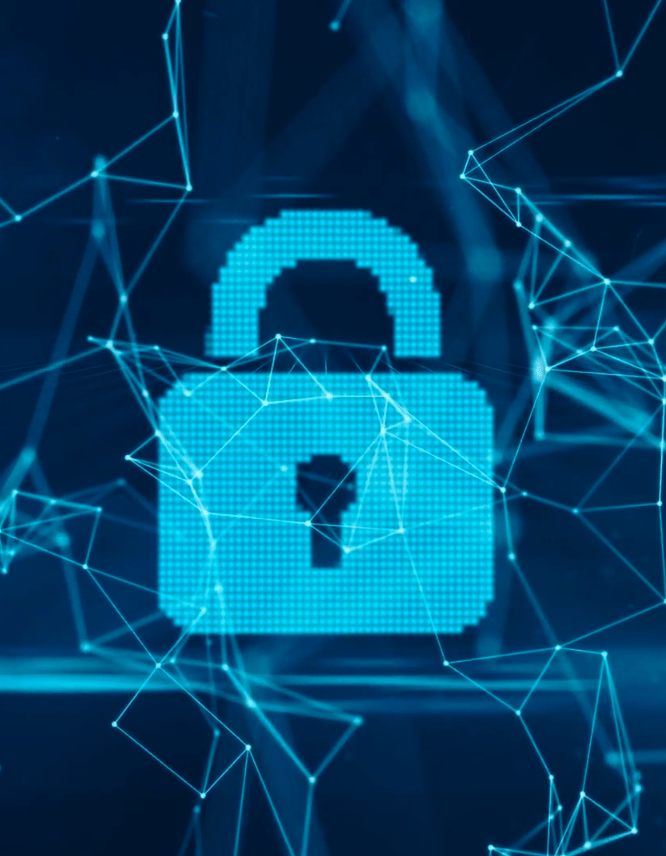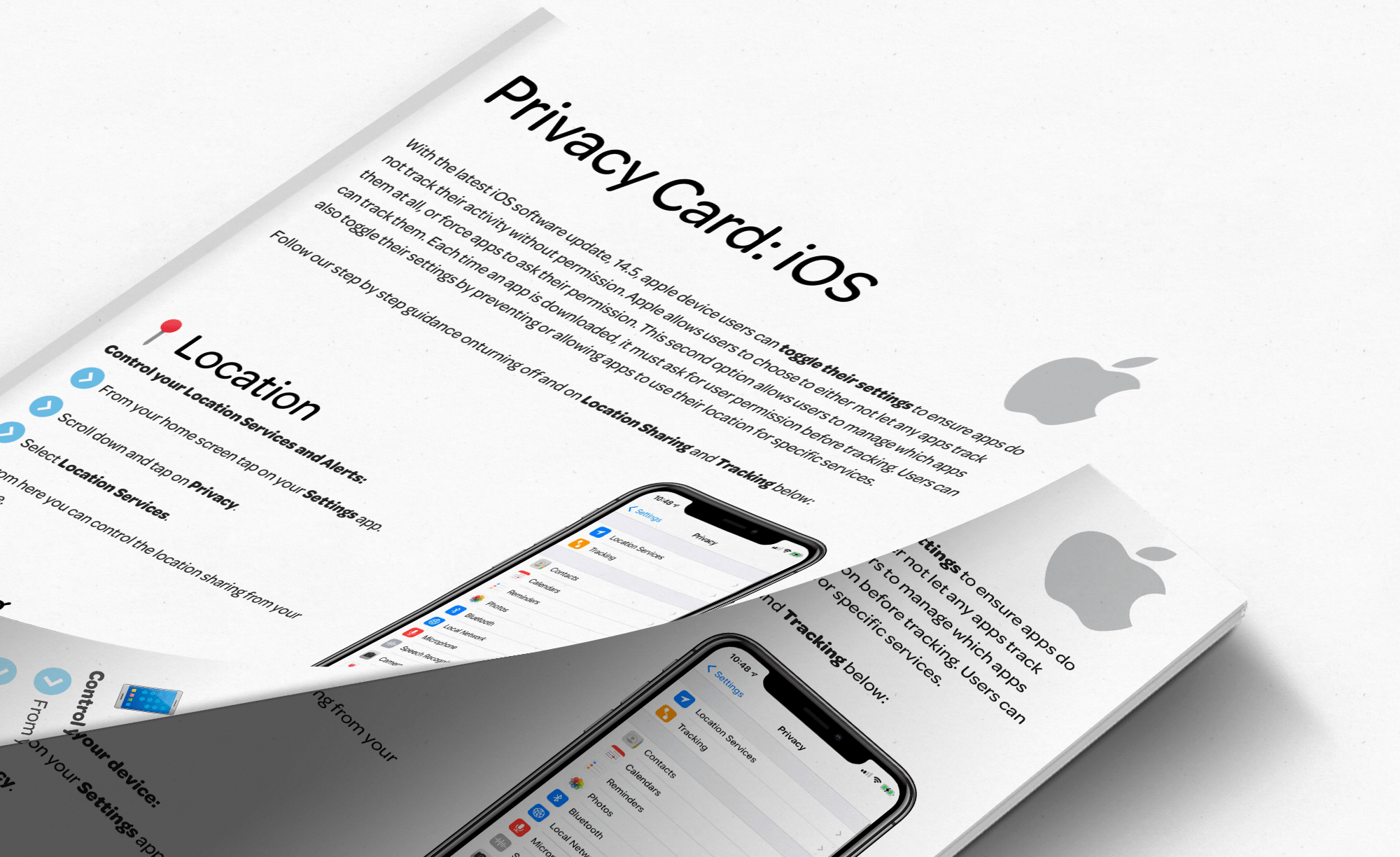 Join our Safeguarding Hub Newsletter Network
Members of our network receive weekly updates on the trends, risks and threats to children and young people online. 
Sign Up