Last Updated on 21st February 2022
Bumble, Hinge, Badoo, Tinder. This may sound like a list of nonsensical words with no connection, but that is exactly what they all have in common – they are all about connection. These are just a few of today's most popular dating apps.
While many of these apps claim to be 18+, lax age verification settings and registration details mean it is possible for young people to use them. To make matters worse popular teen platforms like TikTok and Instagram have begun using similar features and design styles. This can blur the line between the reason a young person downloads the app and what they end up using it for.
To help you navigate the potential risks a young person may experience on dating apps, our online safety experts have put together the following guidance.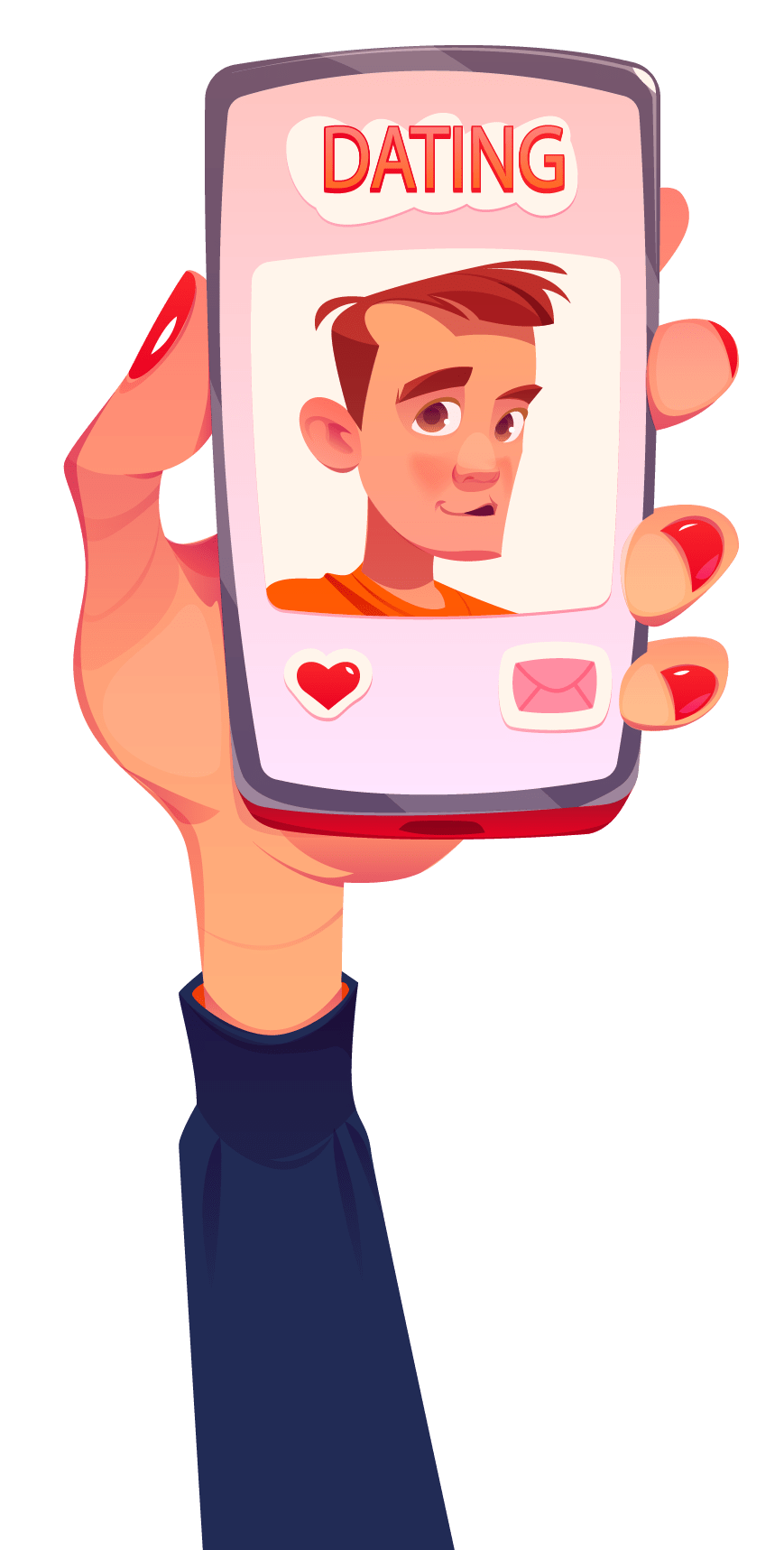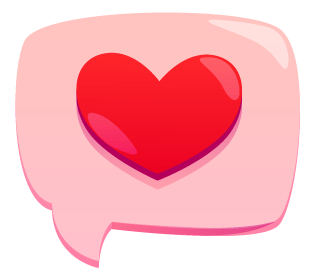 Why are these apps so popular?
Why are these apps so popular?
Online dating has become a normal, modern way to meet other people. Many people have made successful matches through online dating. As these types of platforms and apps are popular amongst adults, it is not surprising that some young people seek to emulate adult behaviour. There are a number of reasons teens gravitate towards these platforms.
Easy to use – With familiar and simple interfaces like swiping, selfies, and short-form vertical/portrait style videos, many of these apps employ the hottest platform styles most widely used on other apps like TikTok. They are convenient and engaging. Users can text, video call, and even play online games with one another – all from their phone.

Help increase self-confidence – Dating apps place all initial interactions on a digital platform, a medium many young people feel more confident with than in-person interactions. This takes away some of the awkwardness and allows the user to completely control the first impression they give others. This type of platform also means users can avoid face-to-face rejection as they are not notified if someone they are interested in does not reciprocate.

Wider connection – Users can set their own search parameters, match with others based on interests, location, and more. This is particularly attractive to someone who may feel isolated, even within their own current social circles.

Relationship options – These apps are made to allow users to find 'what they are looking for.' If that is a casual relationship, true love, or something in between, users can typically find someone looking for the same thing. This seems to eliminate the possible pressure of miscommunication at the start of a new relationship.
While there is no current data from platforms like Tinder and Bumble regarding underage use, it would be naïve to assume that young people are not using these dating apps. Tinder reported an increase in active users during the pandemic, reaching 3 billion swipes in one day.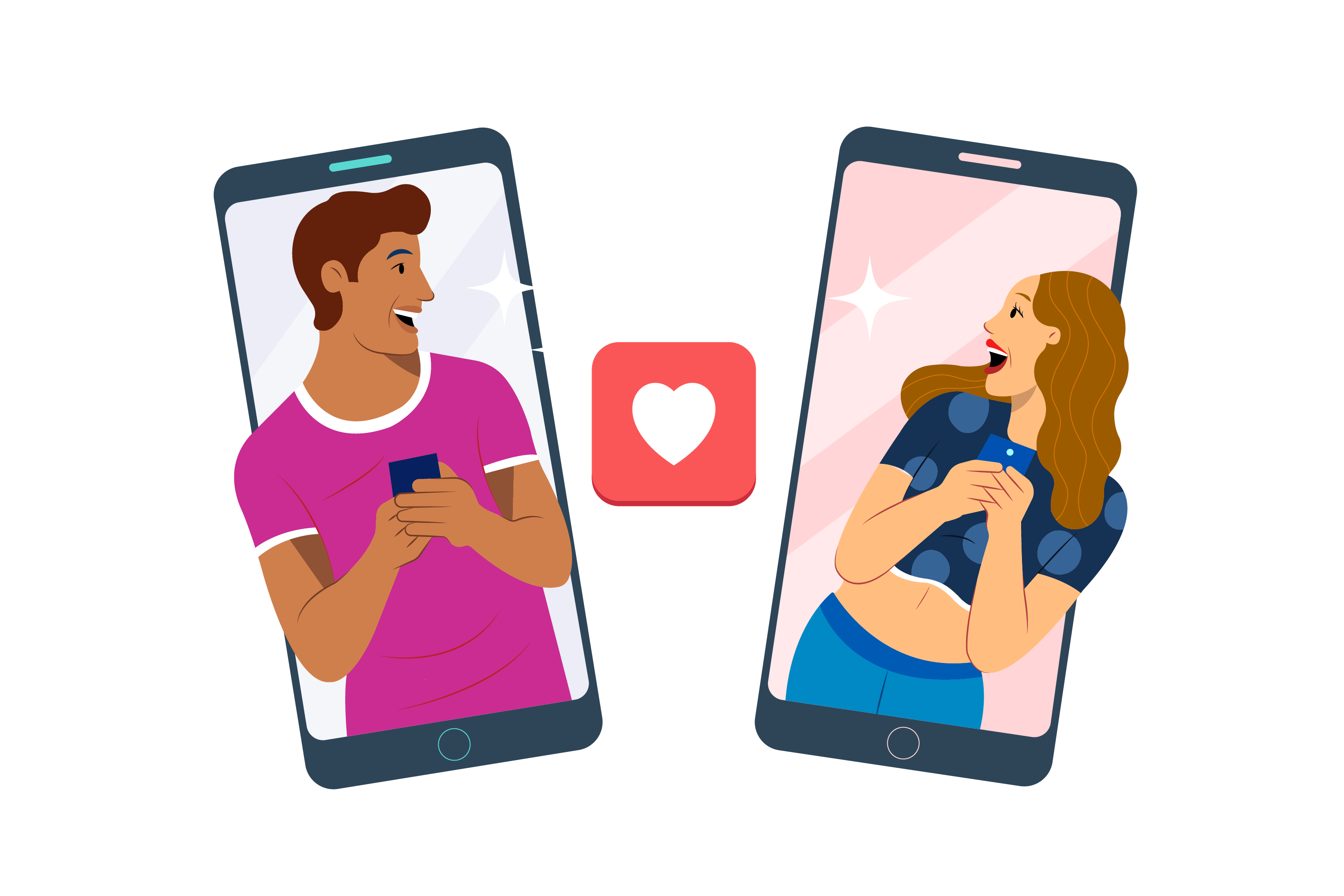 Why are these apps a risk to young people?
You may think most dating apps don't pose a threat to anyone under the age of 18 because they aren't able to use them. However, there are very few effective age verification measures in the registration process for many of these apps.
There is also the issue of persuasive design. Many dating app features make their way onto mainstream platforms that young people use every day– and vice versa. Tinder patented the 'swiping' feature that it has become known for, which can now be found in a vertical form on platforms like TikTok, Instagram, and YouTube. Likewise, the popular TikTok style of vertical videos and livestreams has been integrated into Tinder. Instant messaging is also available on all of these platforms.
'Friendship finding' apps are a practical example of this. Apps like Yubo, Wink, and Hoop utilise many of the same formats and functions as dating apps to help people find friends. While this might sound reasonable it presents potential risks such as grooming and inappropriate messaging.
What are the risks?
Some users approach dating apps in an emotionally vulnerable position. These apps are created to sell the idea of finding 'the one', who is right for you. This can lead to disappointment and isolation if they do not make any matches.

If someone is struggling with their self-confidence, any sort of negative attention or bullying from other users may make them feel worse.

A young person may not be confident or mature enough to identify questionable behaviour. This can leave them open to sexual manipulation, grooming, and exploitation by other users, including those with predatory instincts.

Underage users may receive unsolicited inappropriate messages, photos, and videos. When testing 'friendship finding' apps, we were exposed to multiple sexually inappropriate images and videos.

Users with malicious intentions may lie about their age or identity to access age-restricted platforms and connect with young people.

These platforms attract scammers – people who use romantic relationships to extort others, typically through lying or blackmail. Some of these can be very elaborate and rely on emotional manipulation. A young person may not have the emotional capacity, knowledge or confidence to identify a scam and if they are caught in one, they may feel shame, panic and stress. This can have an adverse impact on their mental health and judgement.
One of the most worrying risks our online safety experts have noted is the changing behaviours of young people towards online interaction. The behaviours that may have originated on dating apps are now becoming commonplace on all forms of social media. Some young people no longer find it strange to receive dating requests from strangers on Instagram, TikTok, or Snapchat. Most have been sent unsolicited explicit content or have been asked to send explicit content by both their peers and adult strangers.
Join our Safeguarding Hub Newsletter Network
Members of our network receive weekly updates on the trends, risks and threats to children and young people online. 
Sign Up